Heerema PROJECTS
Stories about our projects
Every day we help our clients make the impossible possible. You can read about some of these projects here.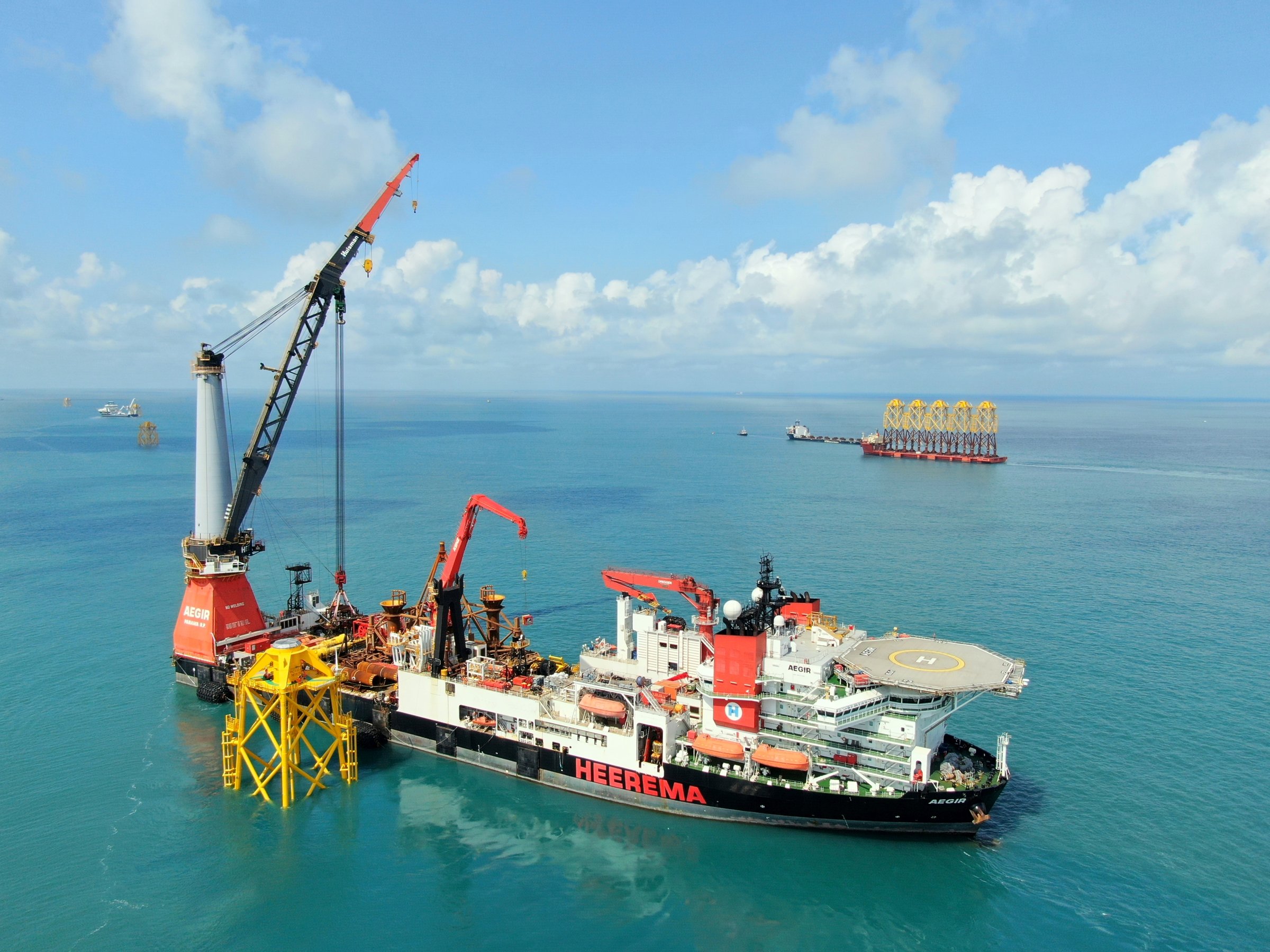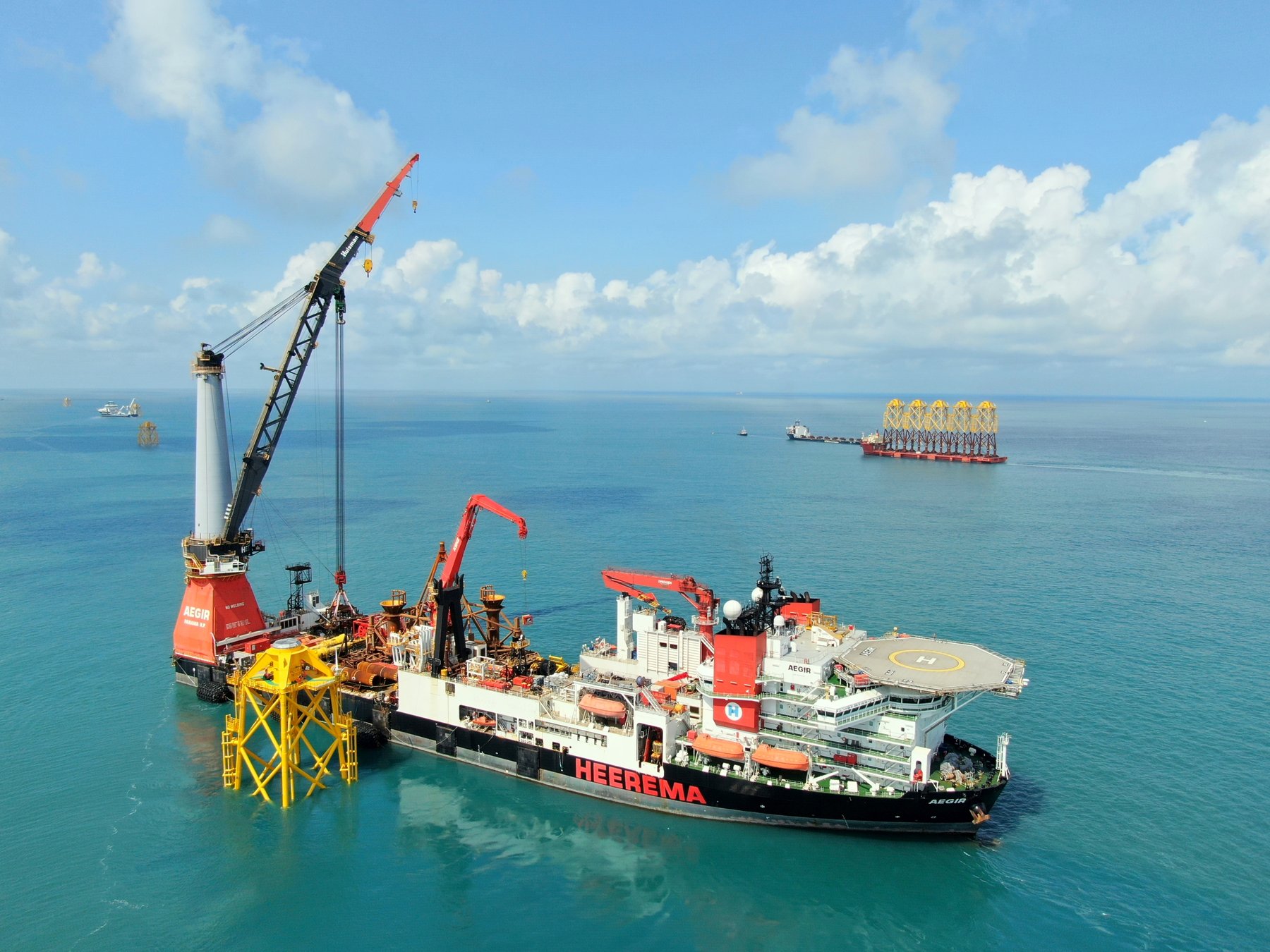 Offshore wind
Changhua
The installation of the 84 piles and 21 jackets for the Changhua Offshore Windfarm Phase 1.
Read more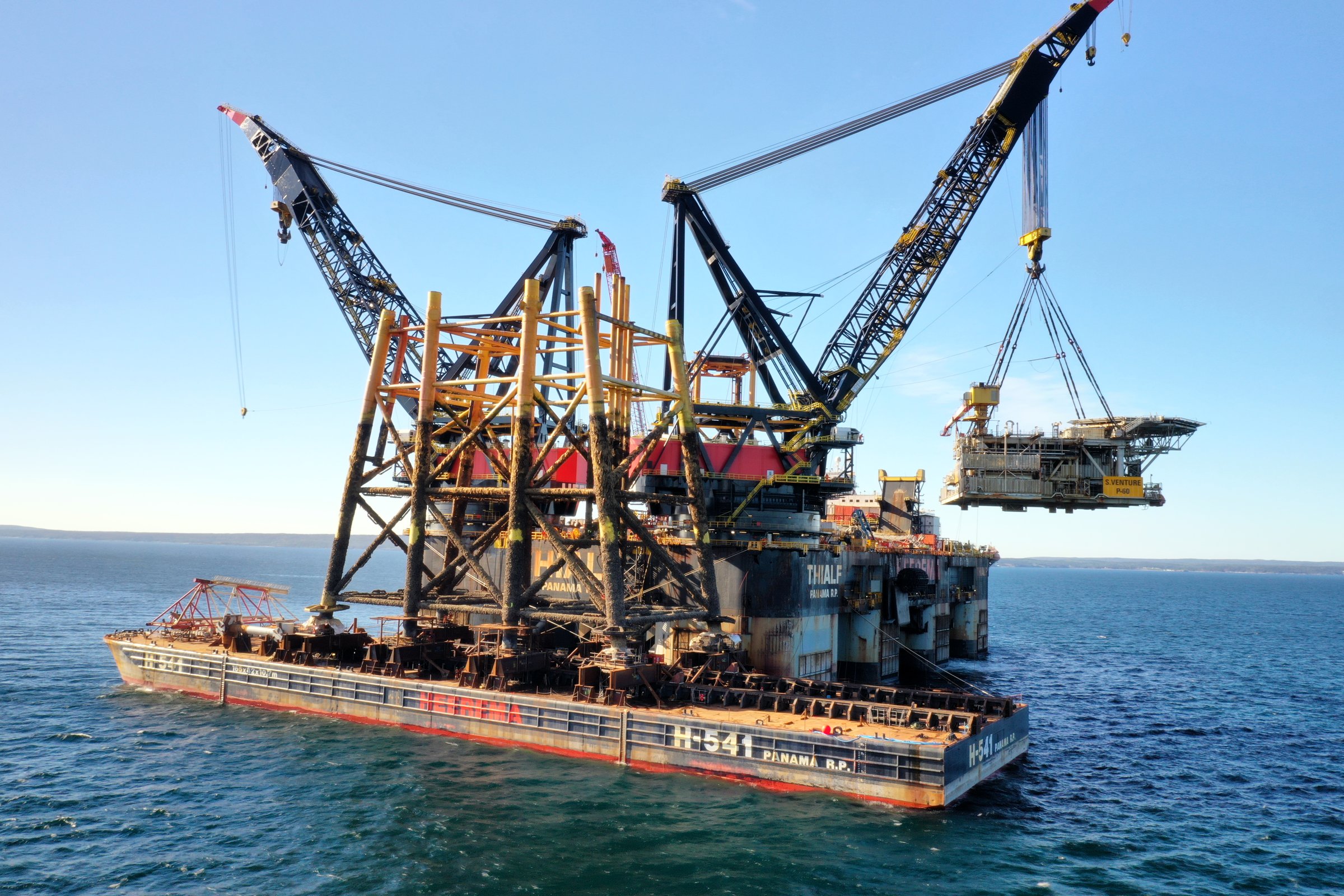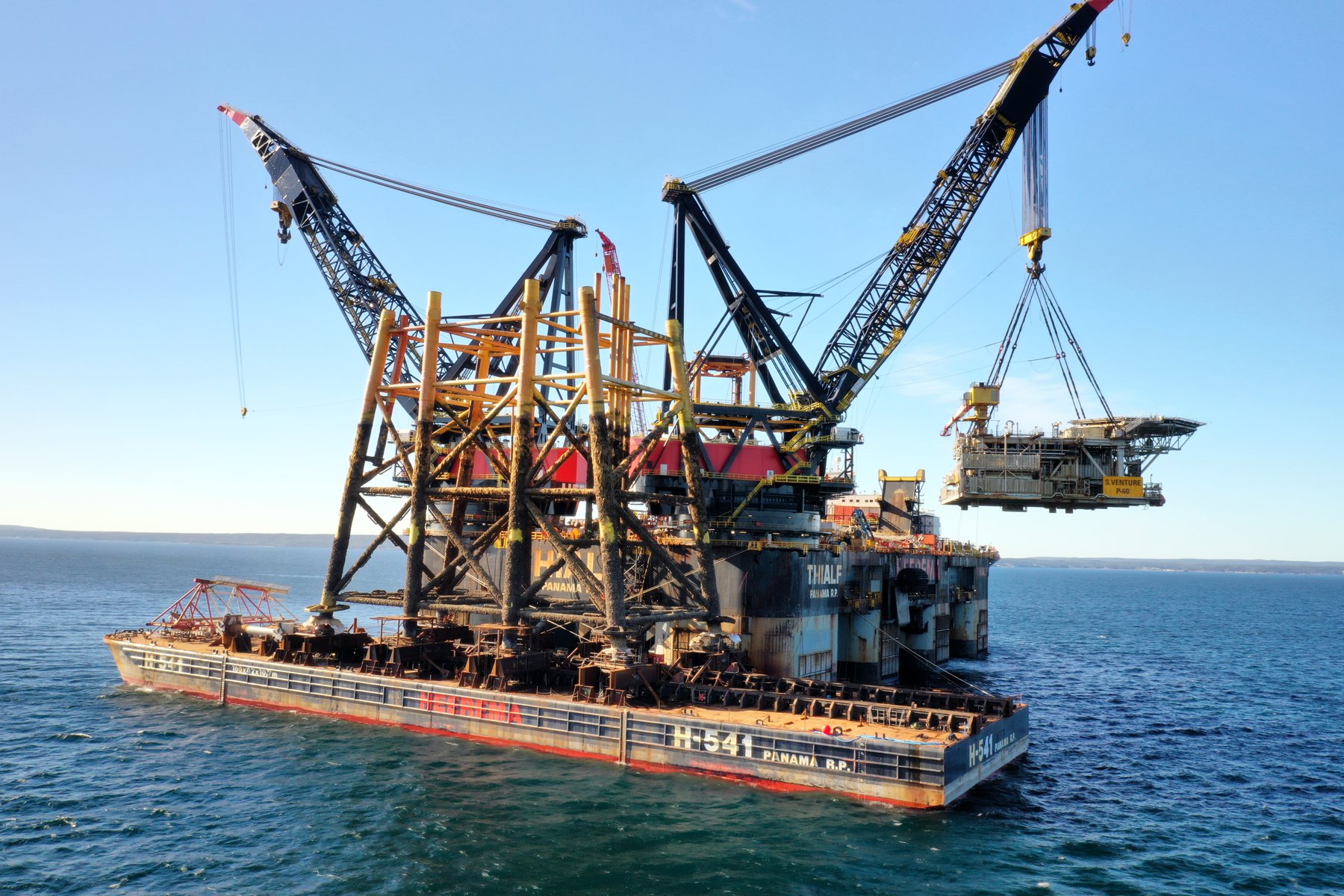 Offshore decommissioning
Sable Project
48,000 metric tons of infrastructure removed with zero recordable HSE cases.
Read more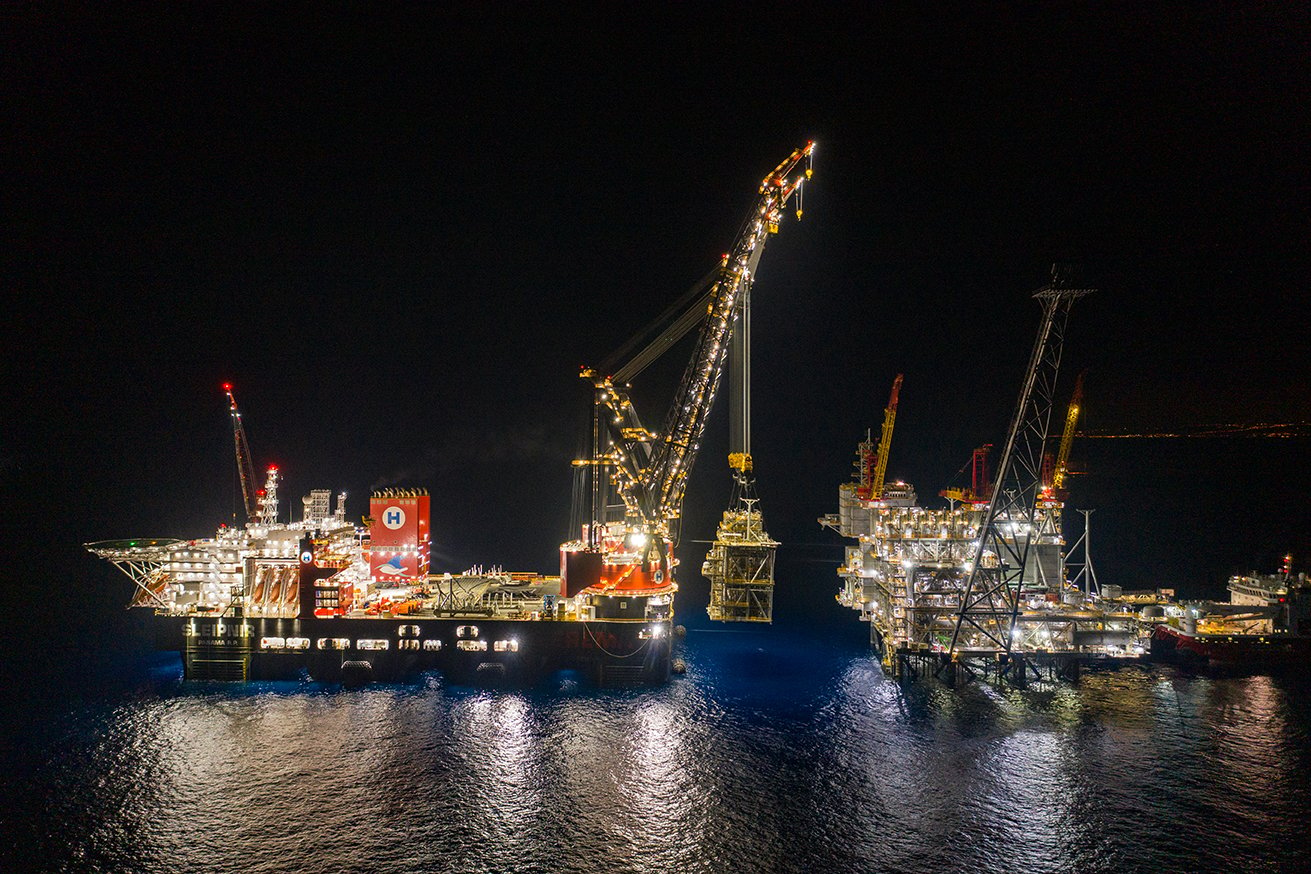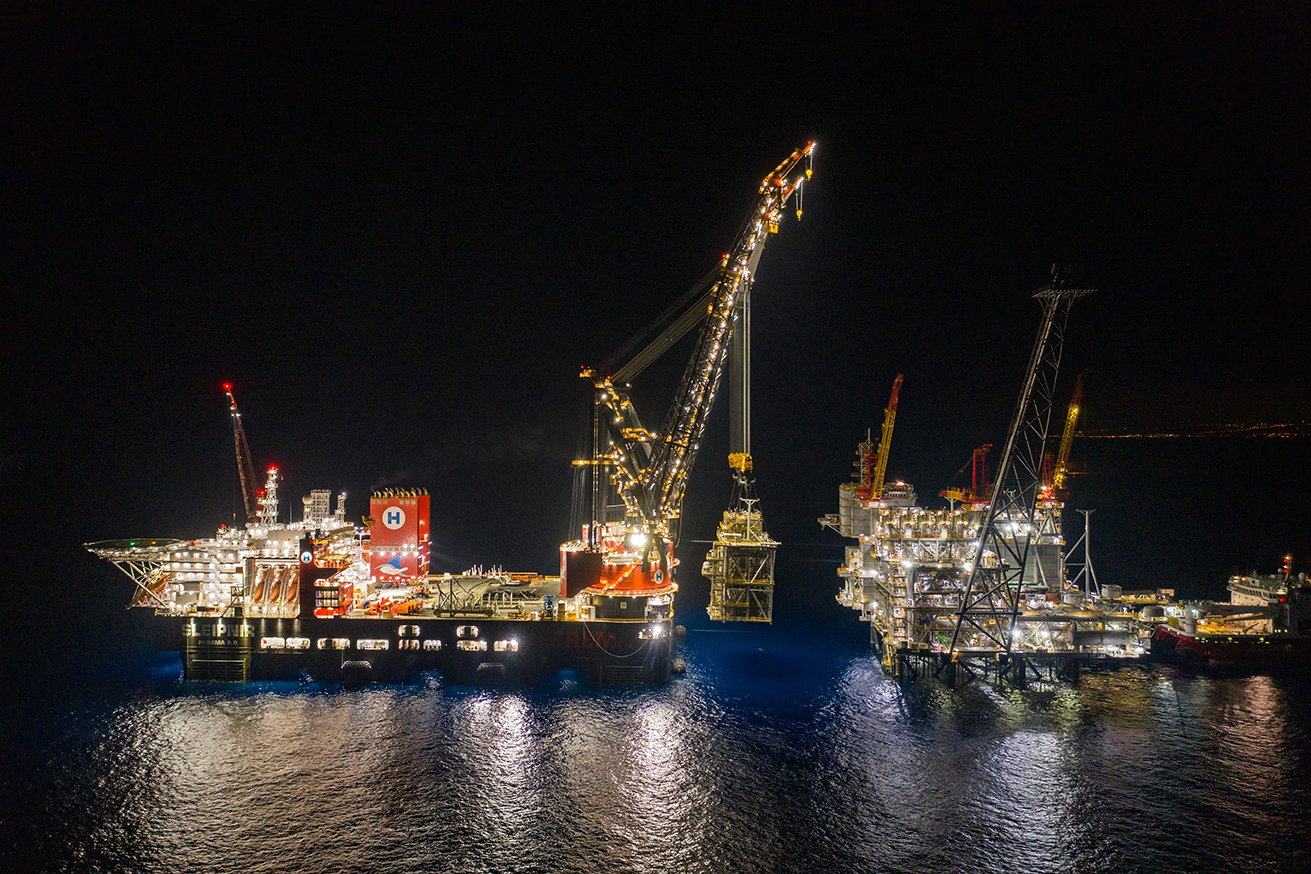 Offshore transport and installation
Leviathan
Installing the Leviathan platform, with Sleipnir's first project being the record-breaking 15,300 topside installation.
Read more
Heerema Marine Contractors projects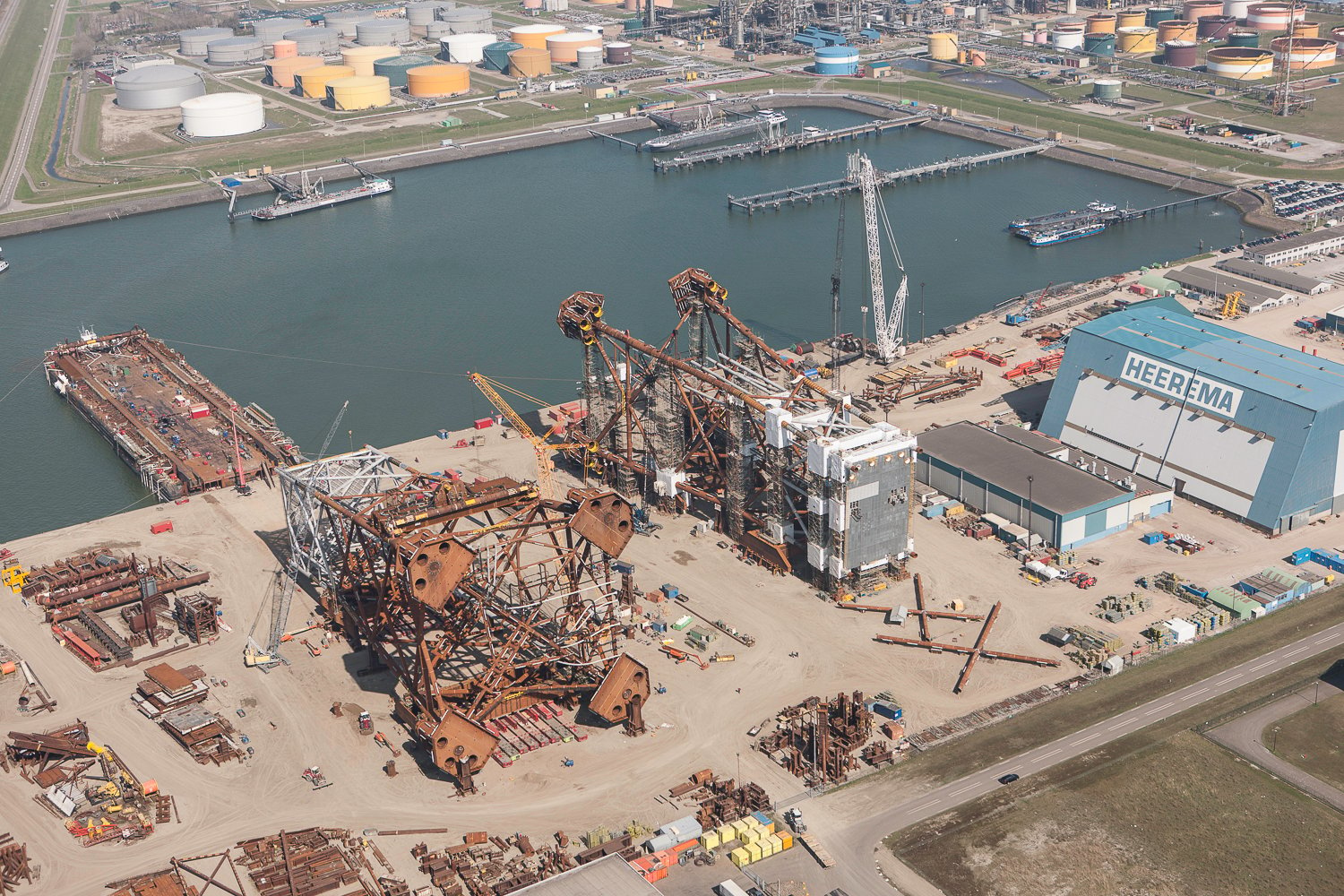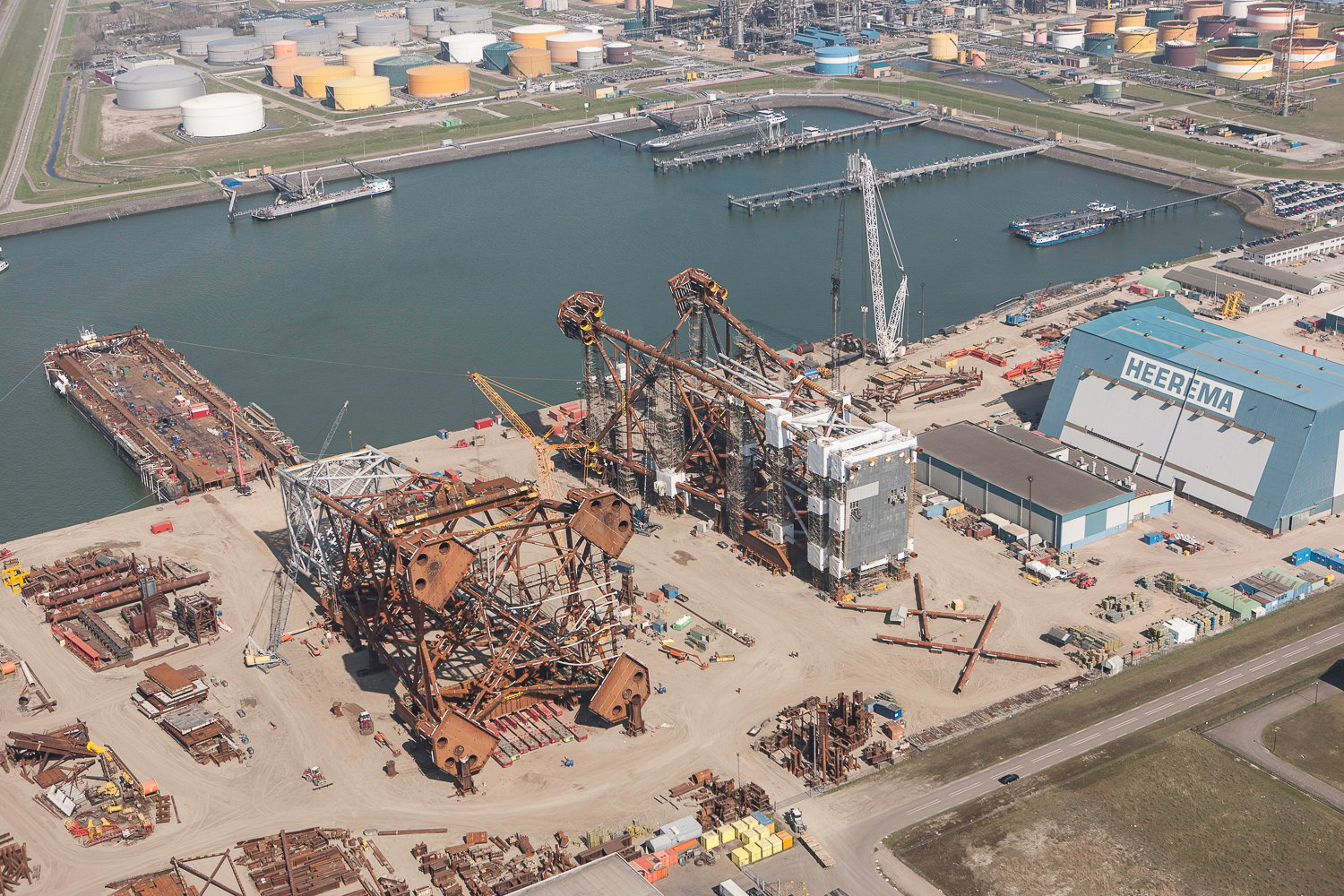 Heerema Fabrication
Golden Eagle
Fabricating two 6,500 metric ton jackets at the Heerema Fabrication Group yard in Vlissingen in only eighteen months
Read more
Heerema Fabrication Group projects
Heerema Engineering Solutions projects