Heerema Fabrication Group
Building structures for the offshore energy industry
Heerema has over forty years of engineering and fabrication experience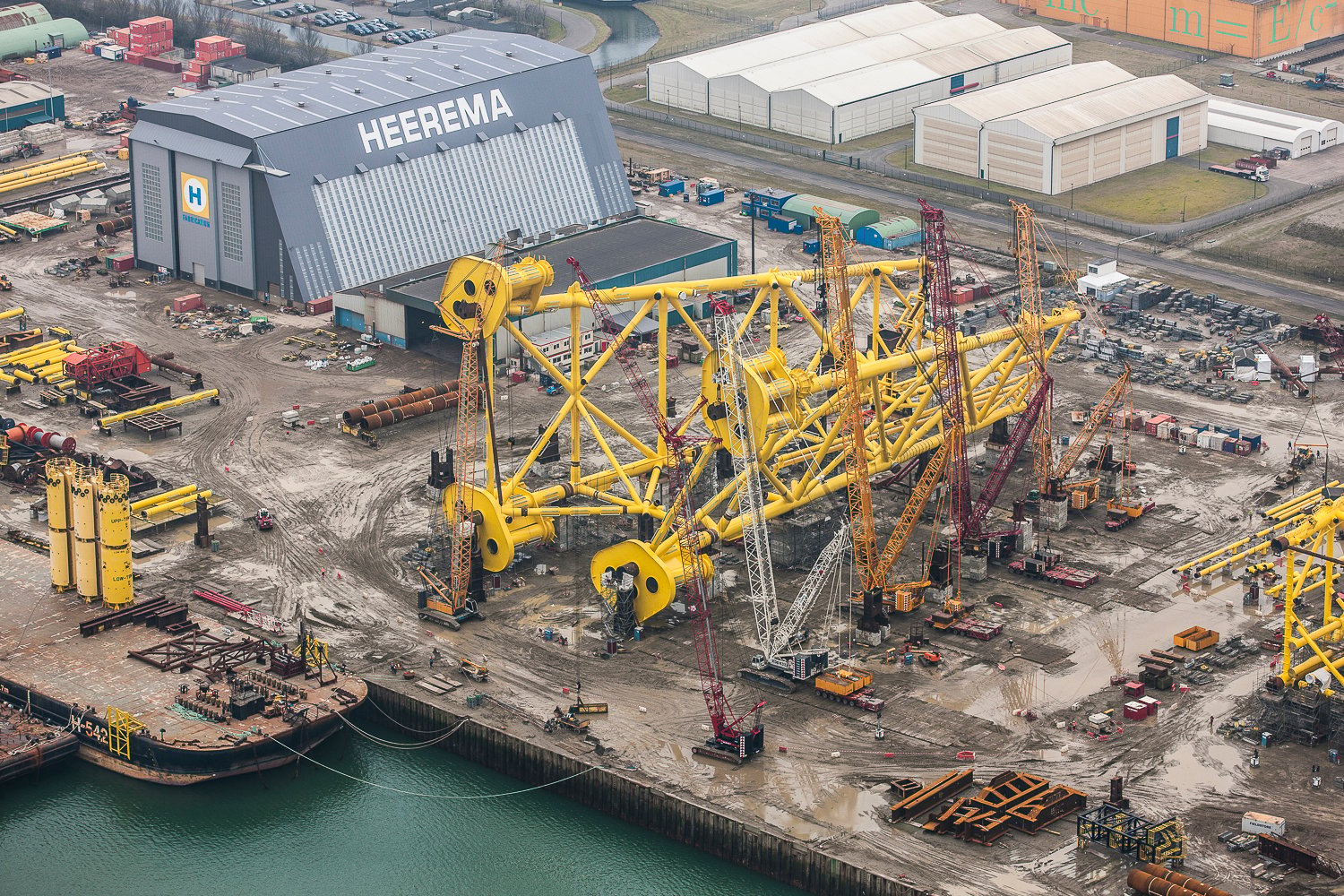 We create the foundation of your project
Building the structures you need to realize your offshore project
See customer projects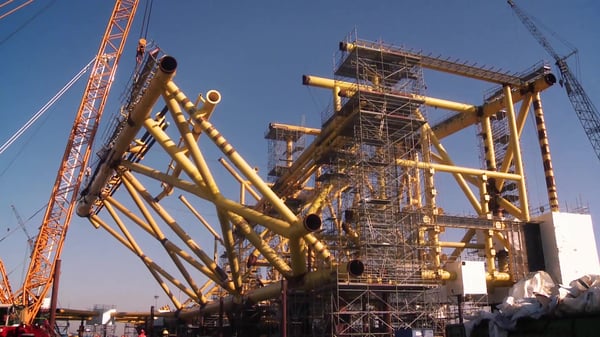 No matter the size or complexity
Heerema Fabrication understands the need for well-engineered and long-lasting offshore structures. We have extensive knowledge of the relevant regulations and operate with a safety mindset on all projects.
We focus on safety and sustainability
We work together with clients to engineer and fabricate offshore structures in a way that protects our people and our planet.

Our team is dedicated to delivering solutions that limit the environmental footprint of projects and follow our strict Dare to Care safety program.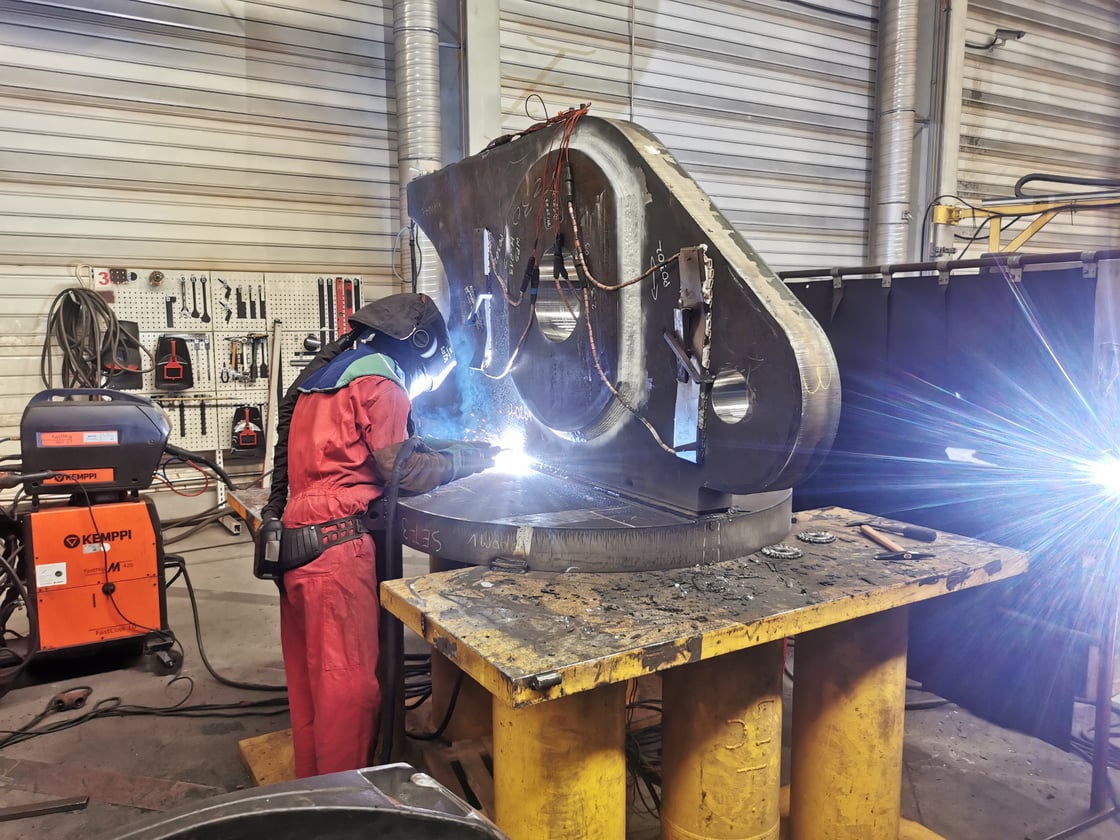 Engineering and fabrication
Heerema engineers offshore facilities and is known for its fabrication-driven engineering and efficient designs.
By using practical designs and integrated project management services we increase safety, have lower costs, and safeguard production schedules.
We are able to offer a comprehensive range of services from feasibility and FEED studies, engineering, procurement, and construction.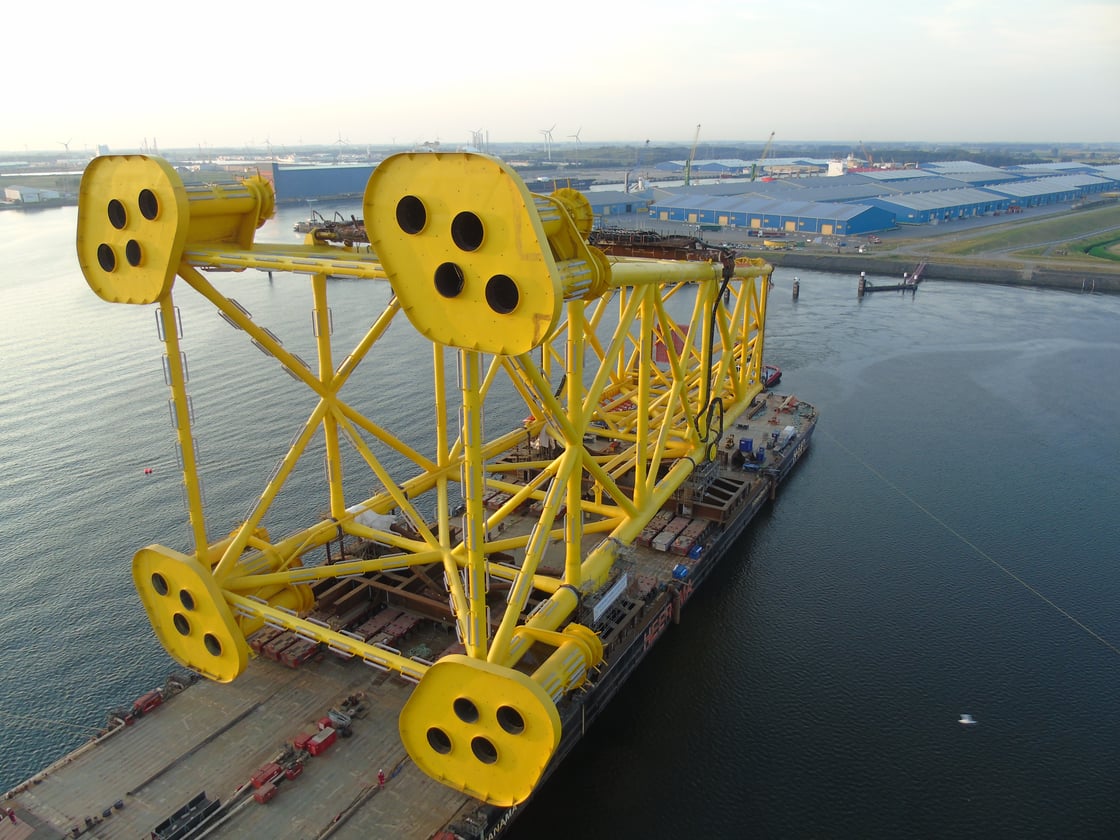 Building your project
Heerema's fabrication facilities are equipped with large assembly halls and outdoor yards that can accommodate indoor or outdoor construction.
We have two yards, one in Vlissingen, the Netherlands, and one in Opole, Poland.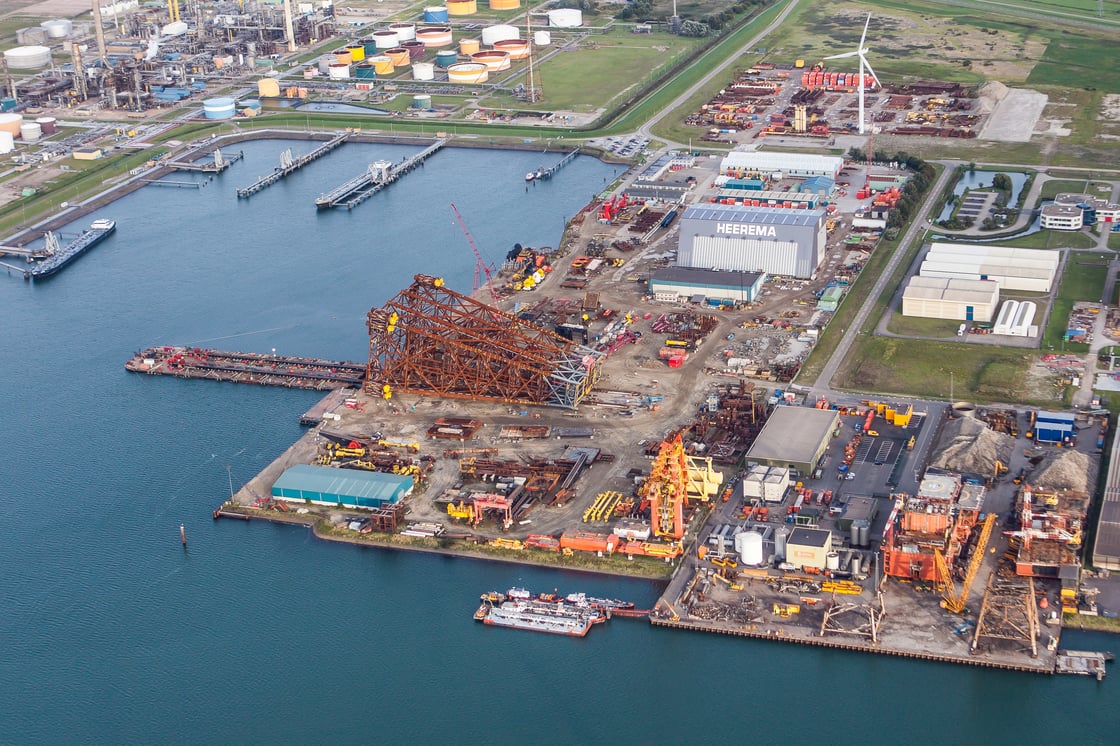 Building your success means we work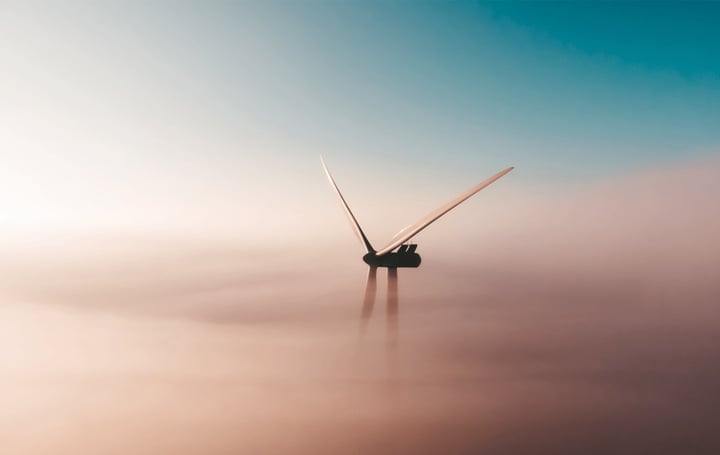 Sustainably
Assure sustainable value creation for your offshore challenge.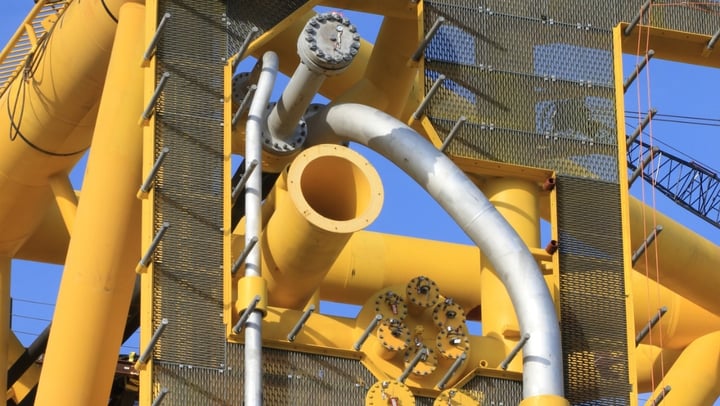 Reliably
Over fifty years experience in developing complex and innovative solutions.
Safely
Support and protect the most valuable asset - your workforce.