Turning theory into practice
Combining our strong analytical skills with 55 years of offshore execution experience, we help our clients with practical solutions for their offshore challenges.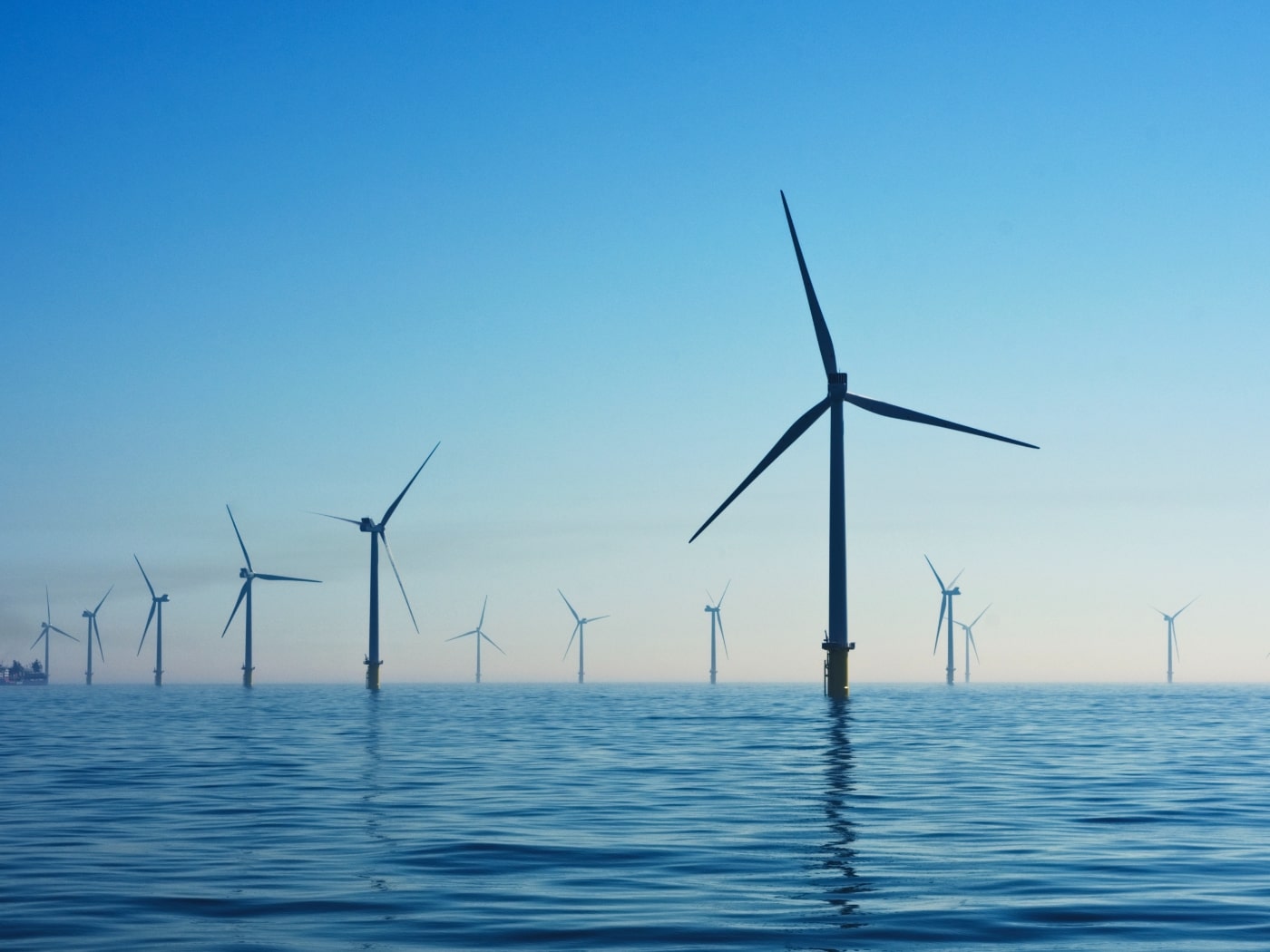 Engineering
Heerema Engineering Solutions
Heerema Engineering Solutions is an independent engineering-design house in the Heerema Group.
We offer bespoke engineering solutions for the offshore renewable industry, from early phase development to offshore execution.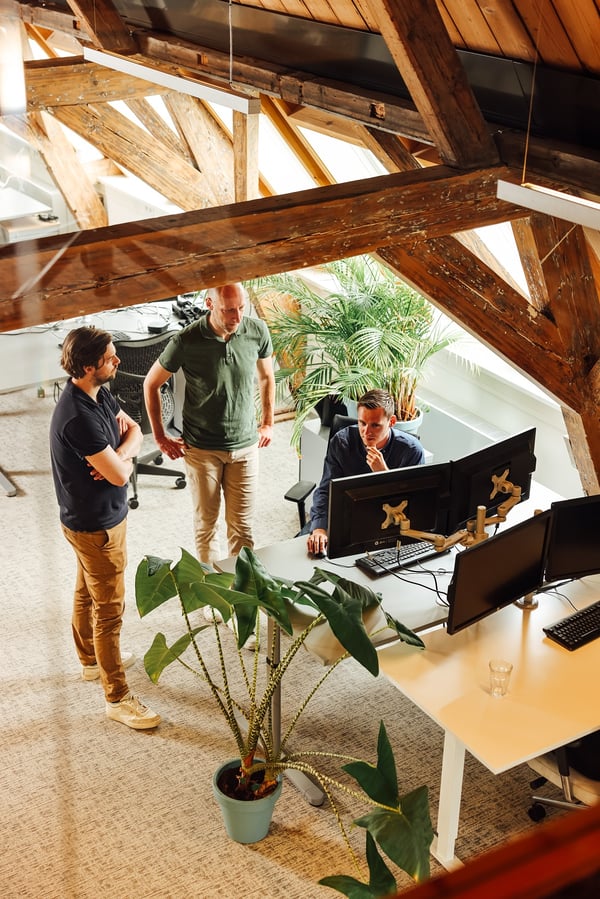 HES takes care of having the right people in the right place. They are the organization and bring the right mindset to the table: eager, humble and capable.
Work at Heerema Engineering Solutions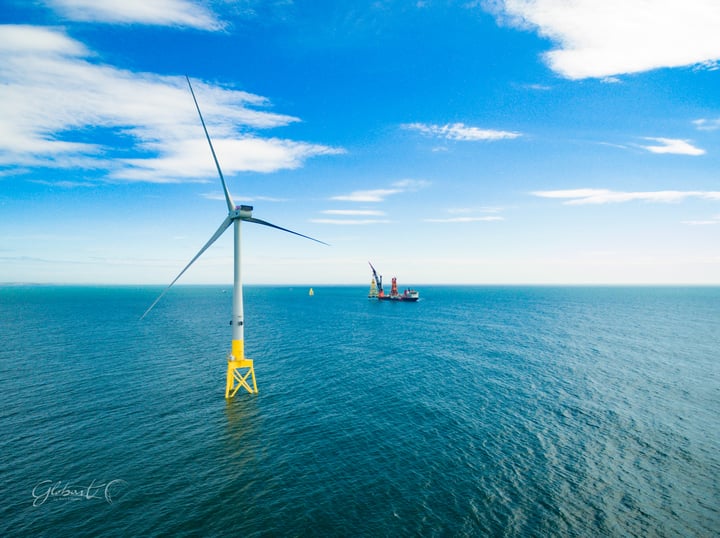 Early phase wind development
We advise operators in the early development phase of offshore renewable projects. Our extensive knowledge in the industry enables our clients to develop their project in a sustainable and profitable way, identifying risks in an early stage.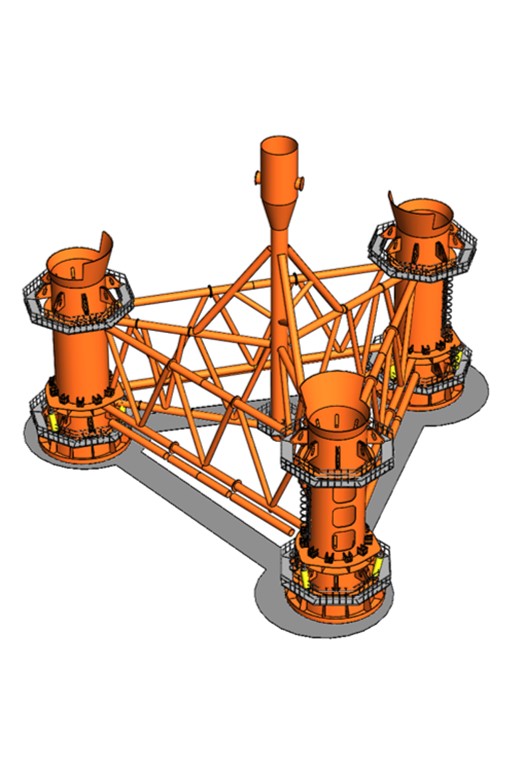 Installation equipment
Using our engineering capabilities and operational knowledge we develop the right offshore products and equipment. Concept design is hugely accelerated using the Heerema Group's simulation center, bringing together engineers and operational personnel in the early phases of the development.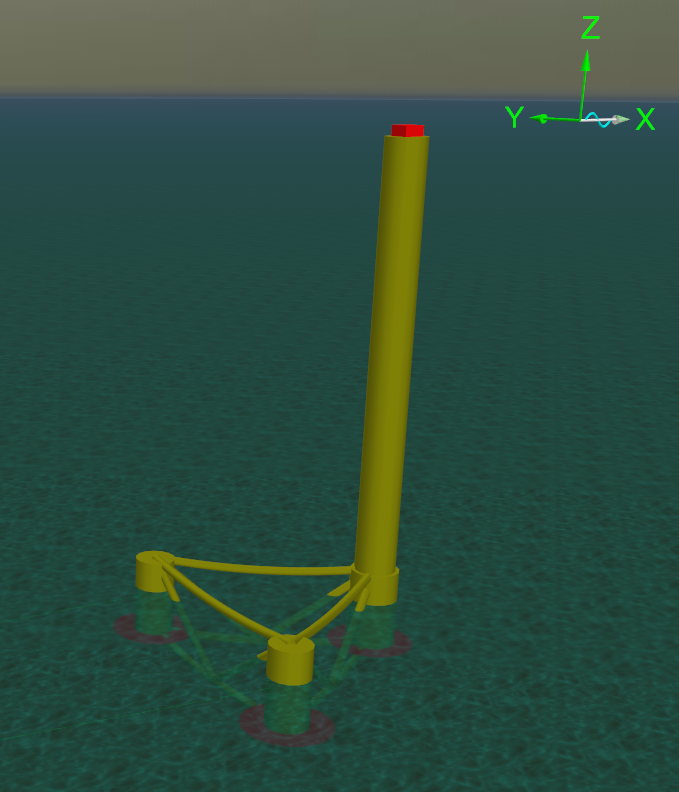 Offshore renewable engineering
Our team consists of people with a strong analytical background who love to solve the complex challenges related to offshore engineering. From optimizing wind farm installation logistics to multi-body dynamic simulations: our engineers at HES are able to help you out!
Contact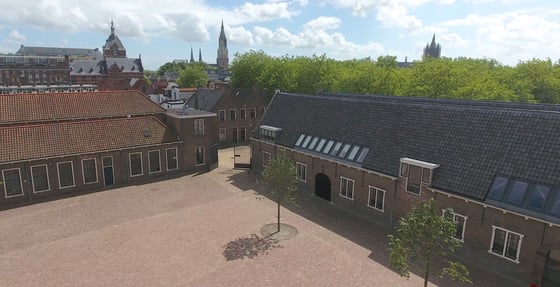 Delft Office
You can find us in the historic center of Delft, close to the University of Technology.
Click for the map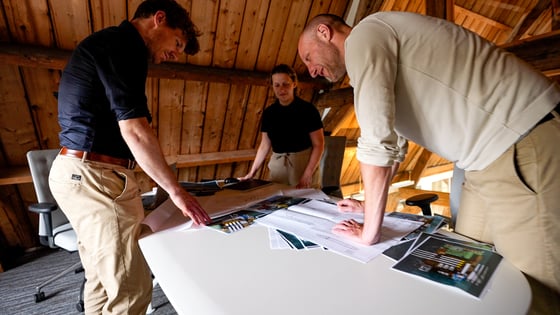 Contact us
For any inquiries, don't hesitate to reach out to us and fill in the form. You can find out more about working at HES on our career site here.

Click for the contact form

html { scroll-behavior: smooth; }