Heerema's history
We have a long history of installing, fabricating, and providing unique engineering solutions over the past (almost) sixty years
Where it all begun
Constructora Heerema was established in 1948 as a small company based near Lake Maracaibo, Venezuela. The company specialized in the construction and installation of drilling platforms for oil companies operating on Lake Maracaibo.
From these beginnings, and with a successful portfolio of installation projects, Heerema expanded into fabricating offshore modules and jackets for North Sea oil and gas companies.
In the 1980s, Heerema Havenbedrijf B.V. was founded with a fabrication yard in Vlissingen.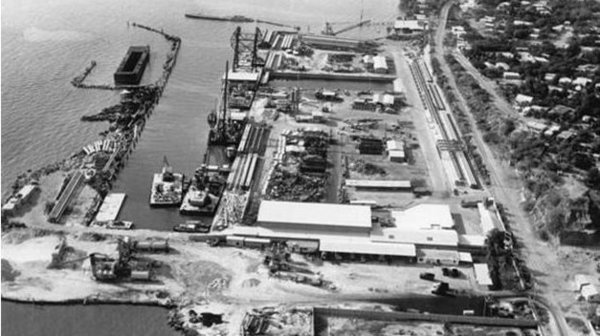 North Sea Platforms
Heerema built up considerable expertise with turnkey or EPIC (Engineering, Procurement, Installation, and Construction) contracts. Ultimately designing and also installing many platforms on the Dutch Continental Shelf.
Heerema increased its fabrication capacity with the 1990 acquisition of Grootint, one of the four main steel construction companies in the Netherlands. Grootint specialized in large, complex offshore steel constructions such as jackets and topsides up to 10,000 metric tons. It also excelled in the construction of bridges and lock gates.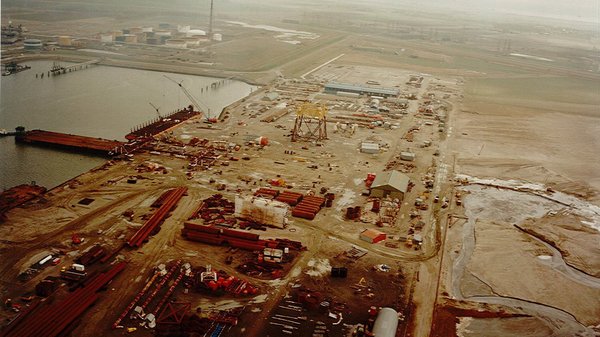 Heerema Fabrication Group
In 1990, the Heerema Fabrication Group B.V. was founded for the purpose of managing all fabrication activities of the Heerema Group.
Several acquisitions and expansions were made in the years that followed, including:
1995 Heerema Hartlepool Ltd. in the UK
2006 HFG Engineering US, Inc. in the US
2008 HFG Polska in Poland
2009 HFG Engineering Europe B.V. to focus on European markets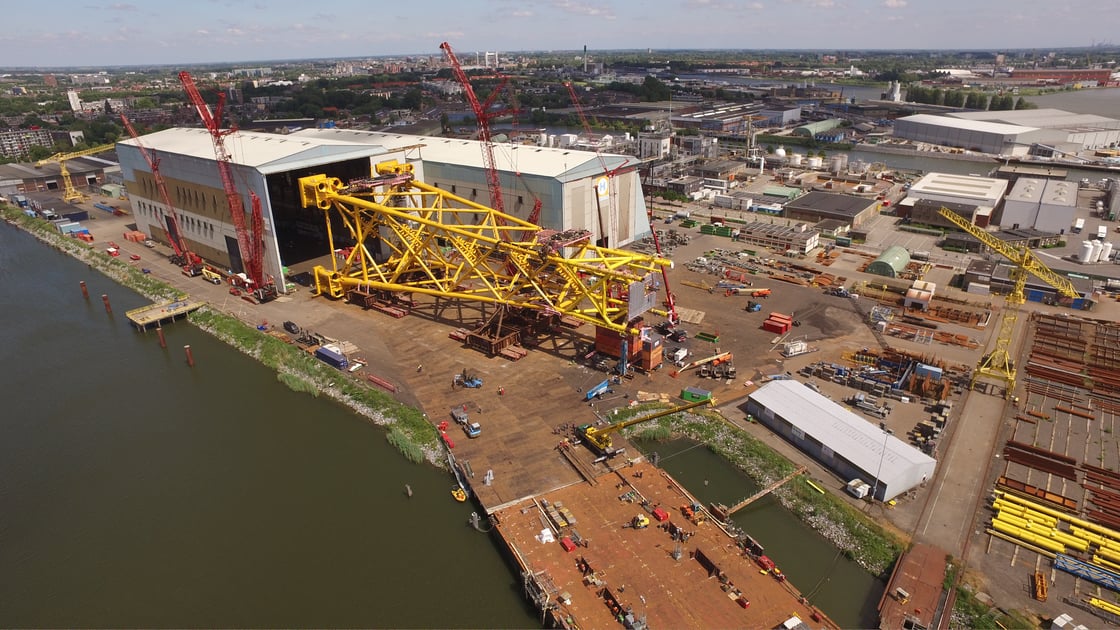 Innovation and Creativity
The Heerema Fabrication Group currently consists of HFG Vlissingen and HFG Opole.
These yards are dedicated to providing the highest quality of fabrication services to our clients in the offshore energy industries.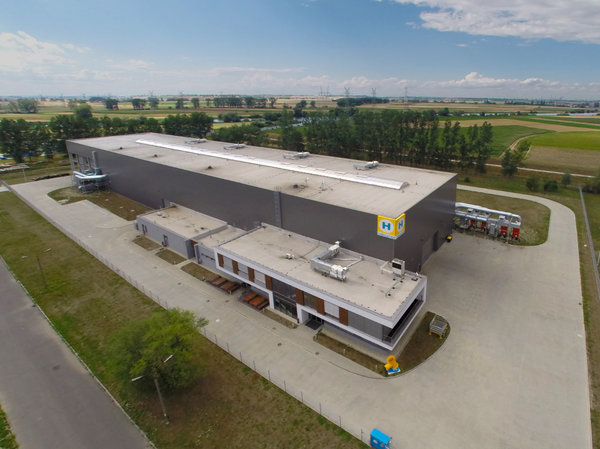 The new kid on the block
Heerema Engineering Solutions was formed in 2019 to provide practical solutions based on theoretical knowledge of hydrodynamics and structural engineering.
The company was founded to introduce new working ways within the offshore industry. With a strong focus on automation and understanding how to best adapt to ever-changing codes and standards.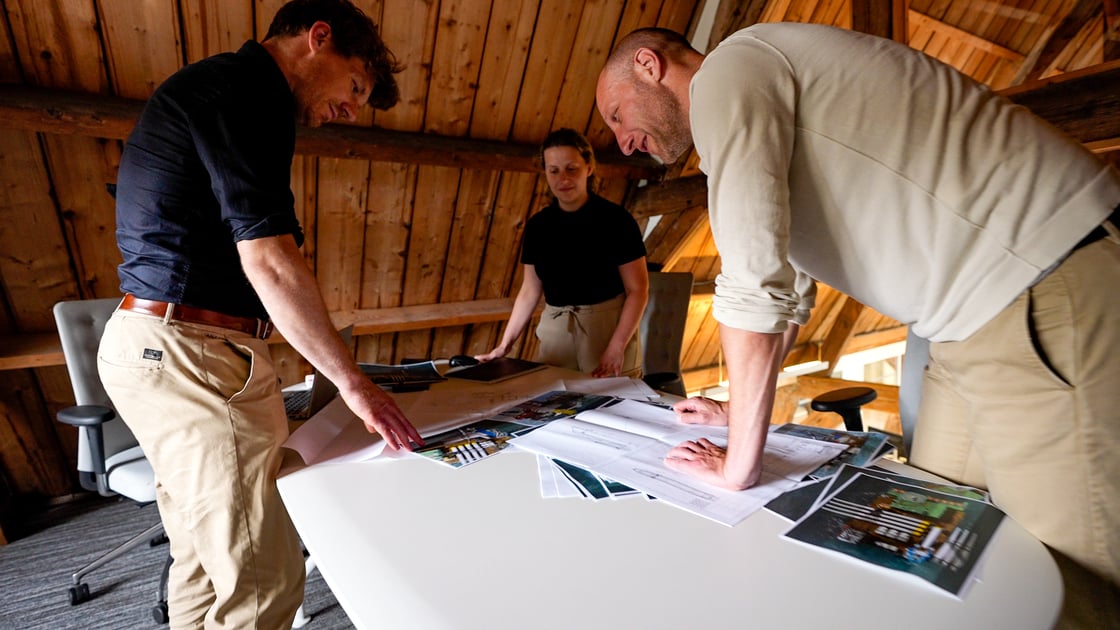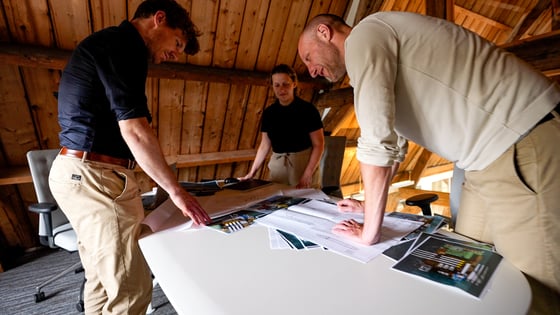 Solutions for the future
The team has been busy with early-stage feasibility studies, equipment development projects, software development projects, offshore support, and major detailed design projects.
Moving forward, they will focus on the offshore renewables sector bringing a wealth of experience to this emerging market.