Whatever the challenge we make it possible
Heerema installed its first offshore platform in 1964, and we've been shaping the industry ever since
See our innovation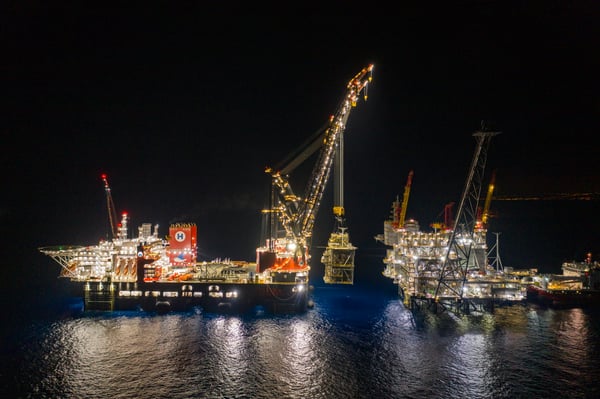 We are a partner that can be relied upon
Want to hear more about why we have a reputation for delivering projects safely?
Let's talk
No matter the location or complexity.
We have the experience and assets required for transport and installation projects of any size, in any depth, and at any location. You can rely on Heerema to deliver on our commitments.
Predictable projects
Offshore facilities are diverse, and the solutions for transporting and installing them should be as well.
You can trust our methods, and we deliver predictable execution by examining all aspects of projects in our onshore Simulation Center. These measures ensure we bring fully engineered and risk-assessed solutions to the field.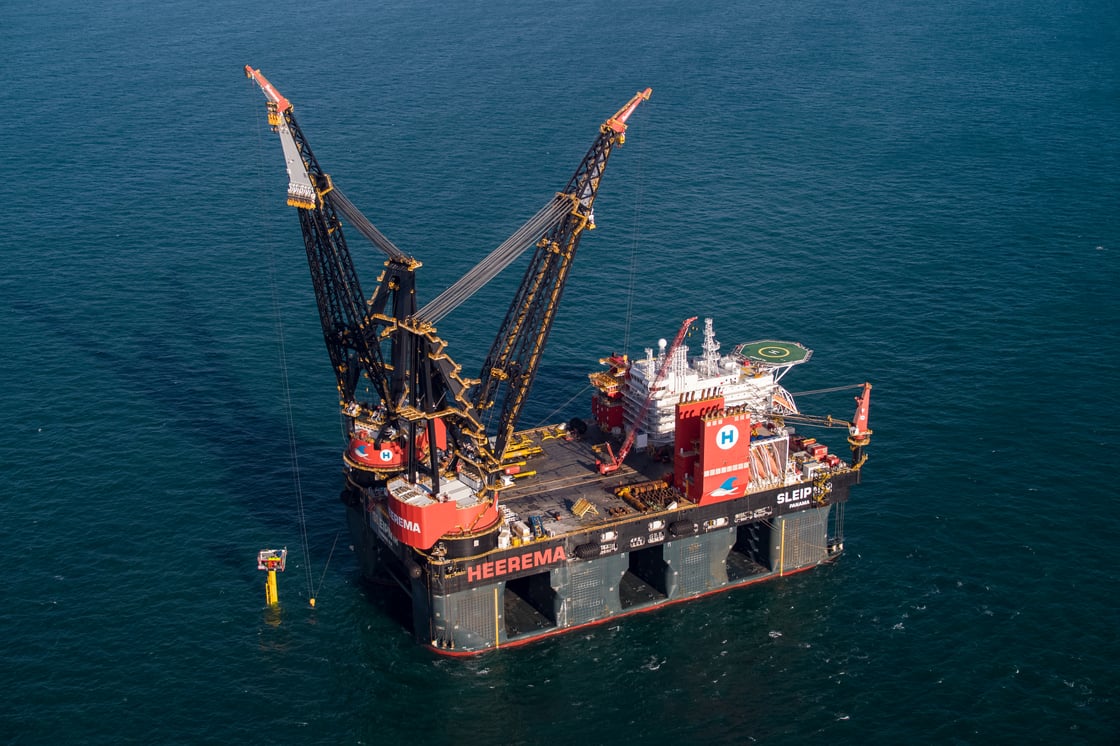 We focus on safety and sustainability
We work together with clients to transport and install offshore infrastructure in a way that is safe and sustainable.
Our team is dedicated to delivering solutions that limit the environmental footprint of projects and follow our strict Dare to Care safety program.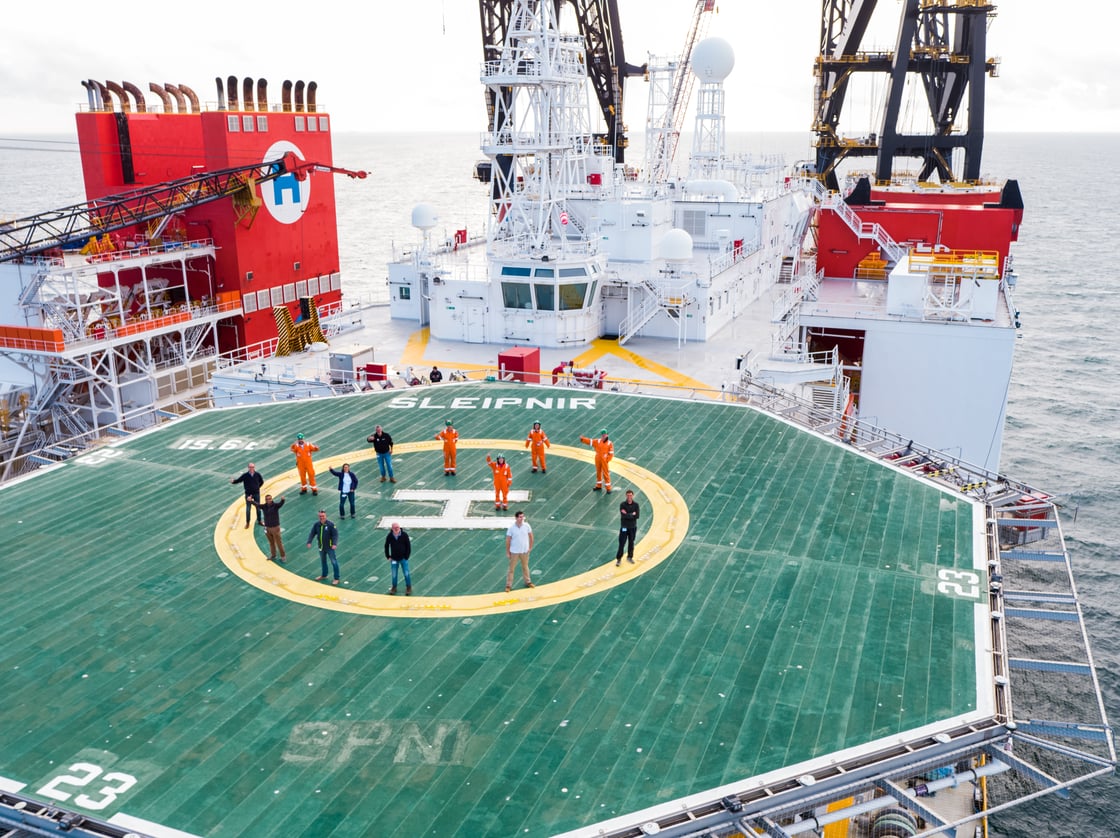 Flexible and versatile solutions
Our vessels offer unique capabilities and unmatched redundancy to ensure timely project execution.
We have installed the heaviest and the lightest platforms worldwide, and encourage our clients to involve us early to utilize our experience on your project.