Offshore decommissioning
For when the time comes to remove and recycle offshore infrastructure
Heerema has been decommissioning offshore facilities safely and predictably for over thirty years.
Building on thirty years of learning
Offshore decommissioning can be full of surprises, but with Heerema's experience there is little we haven't seen before
See customer projects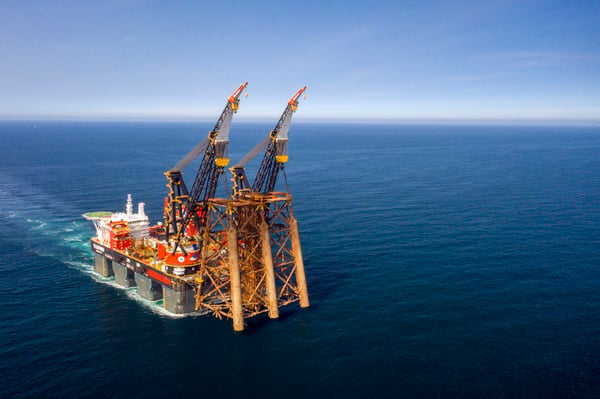 No matter the location or complexity
With complex and deteriorated structures, sometimes unclear data, and strict regulatory requirements you need an experienced partner you can trust in your decommissioning campaign. We understand local legislation requirements and will keep your project on track and help avoid costly surprises.
Creative solutions for complex challenges
Around the globe, there is an increasing number of offshore facilities reaching the end of their lifetime. We take on the responsibility of a successful decommissioning process with integrated Engineering, Preparations, Removal, and Disposal (EPRD) services.
You are in safe hands, and we deliver predictable execution by getting involved early to understand associated risks. We also examine all aspects of projects in our onshore Simulation Center. These measures ensure we deliver fully engineered and risk-assessed solutions to reduce exposure for our clients.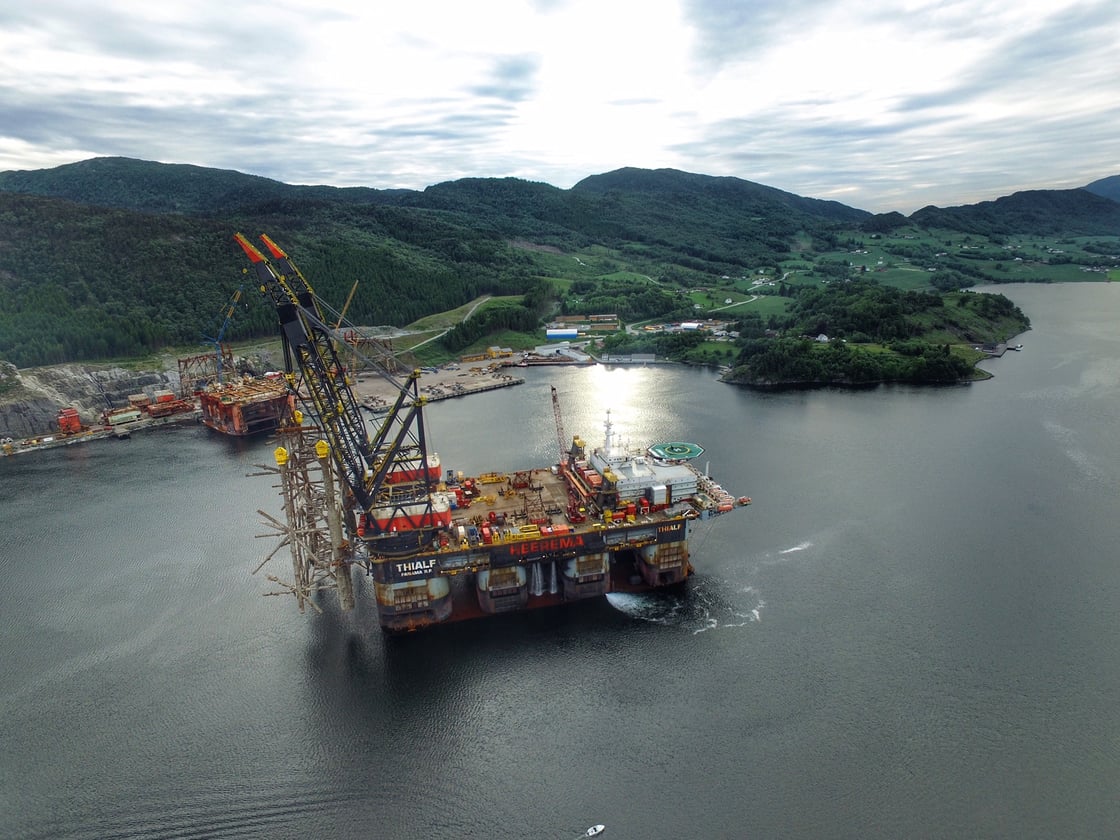 We focus on safety and sustainability
We work together with clients to decommission and recycle retired infrastructure in a way that leaves the oceans as we found them.
Our decommissioning team is dedicated to delivering solutions that limit the environmental footprint of removal projects and follow our strict safety Dare to Care program.
Key features summarized
Early involvement with on-site surveys
Concept engineering and feasibility checks
Identifying and mitigating risks
Weight reconciliations at the beginning of the project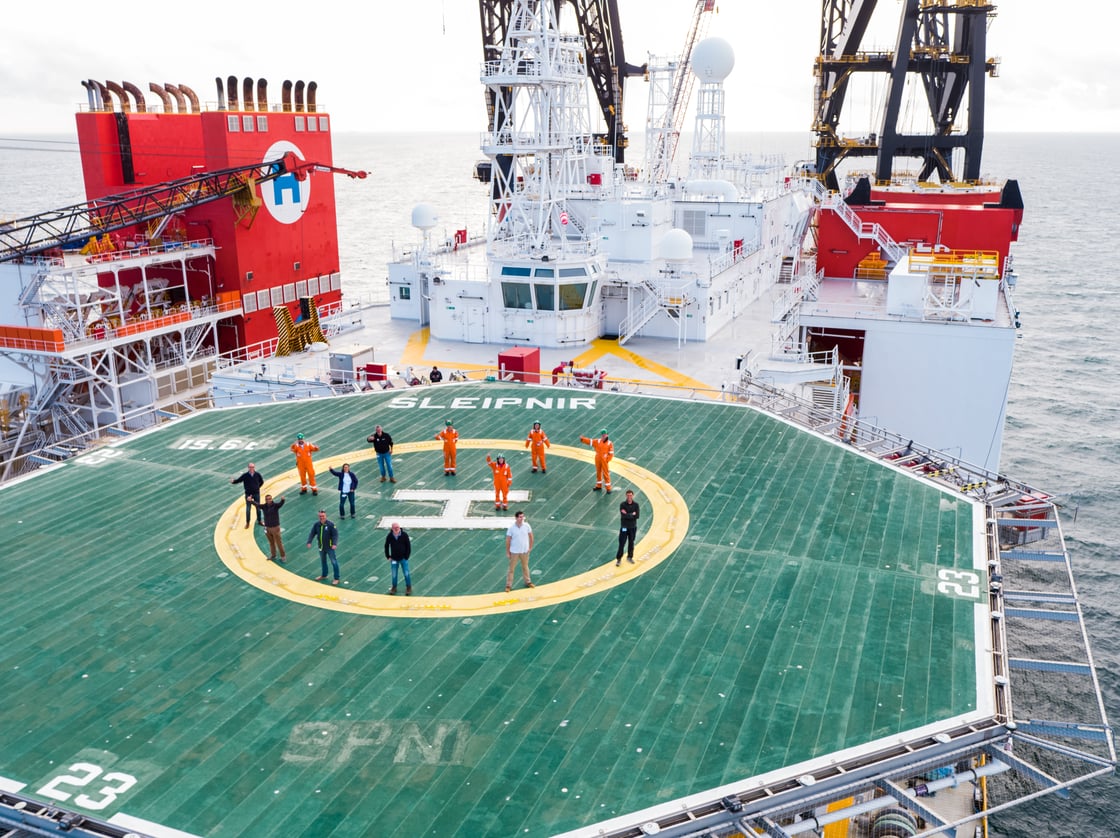 If the tools don't exist,
we make them
In-house innovation and collaboration with our suppliers are essential for tackling the unique challenges decommissioning presents.
Recent developments include our Subsea Excavator, as well as the collaborative 288" Diamond Wire Cutting tool and the procurement of 4,000 metric ton Internal Lifting Tools.