Our fleet
Up to any offshore challenge
Our vessels offer unique capabilities and unmatched redundancy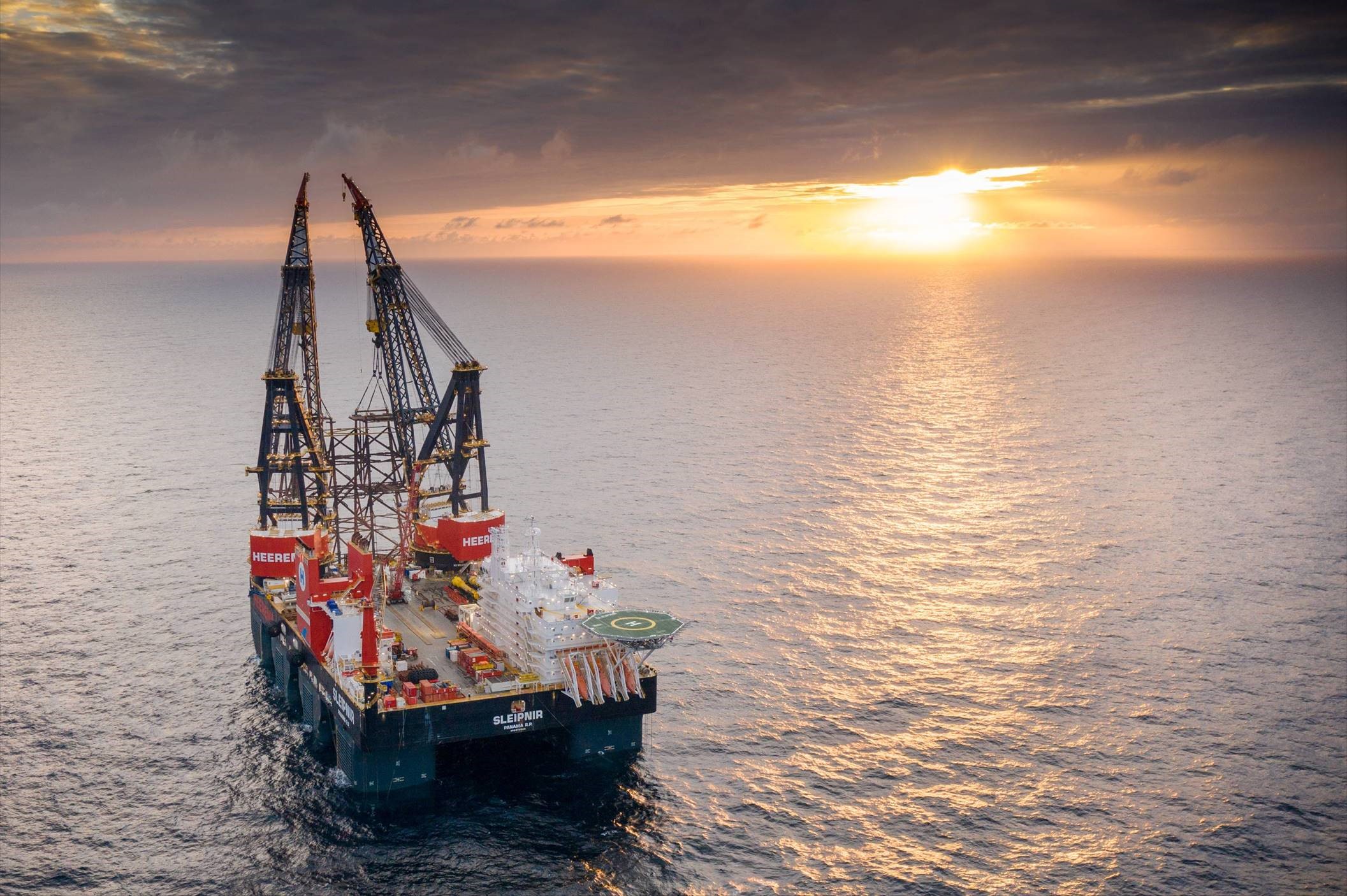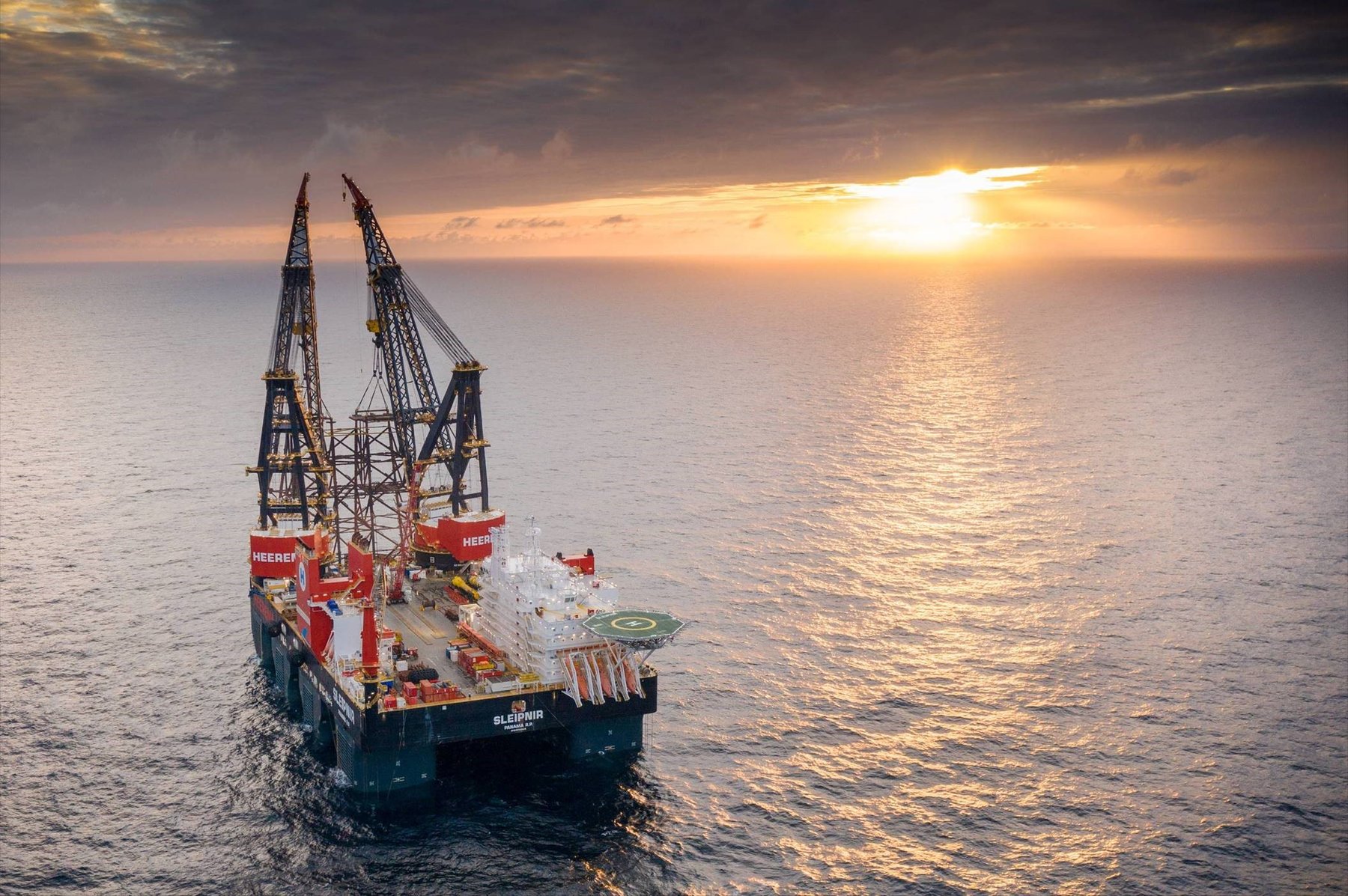 Semi-Submersible Crane Vessel
Sleipnir
Sleipnir is our newest and largest Semi-Submersible Crane Vessel. Equipped with a pair of revolving cranes that can lift 20,000 metric tons, as well as the capacity to run on LNG for sustainable operations.
Read more about Sleipnir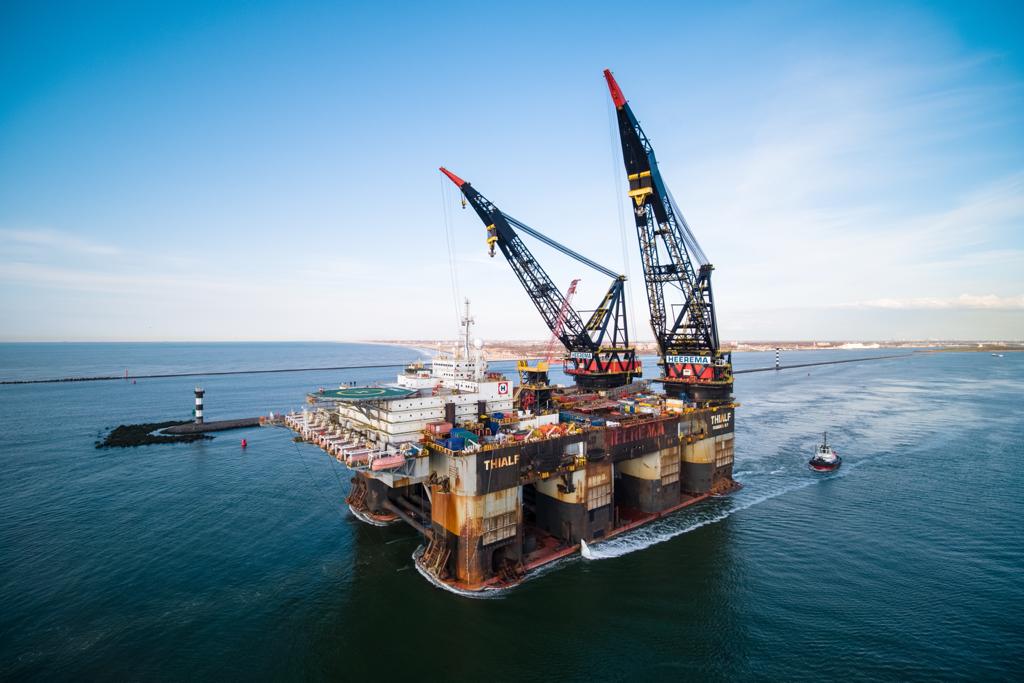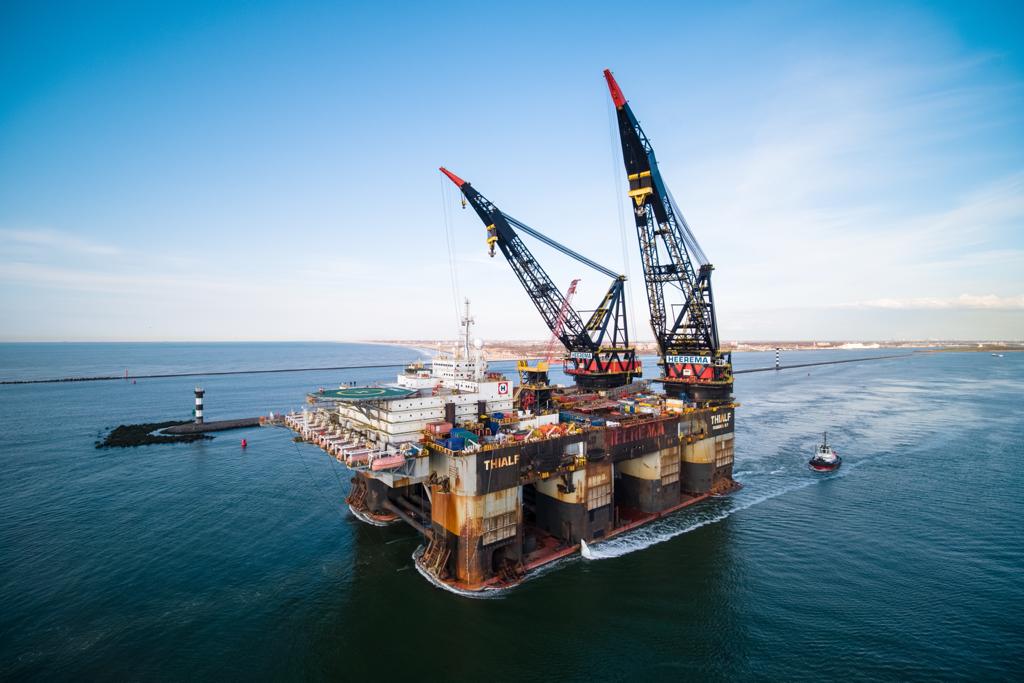 Semi-Submersible Crane Vessel
Thialf
Thialf is capable of a tandem lift of 14,200 metric tons. The vessel was built in 1985 and is equipped with a class III dynamic positioning system.
See our response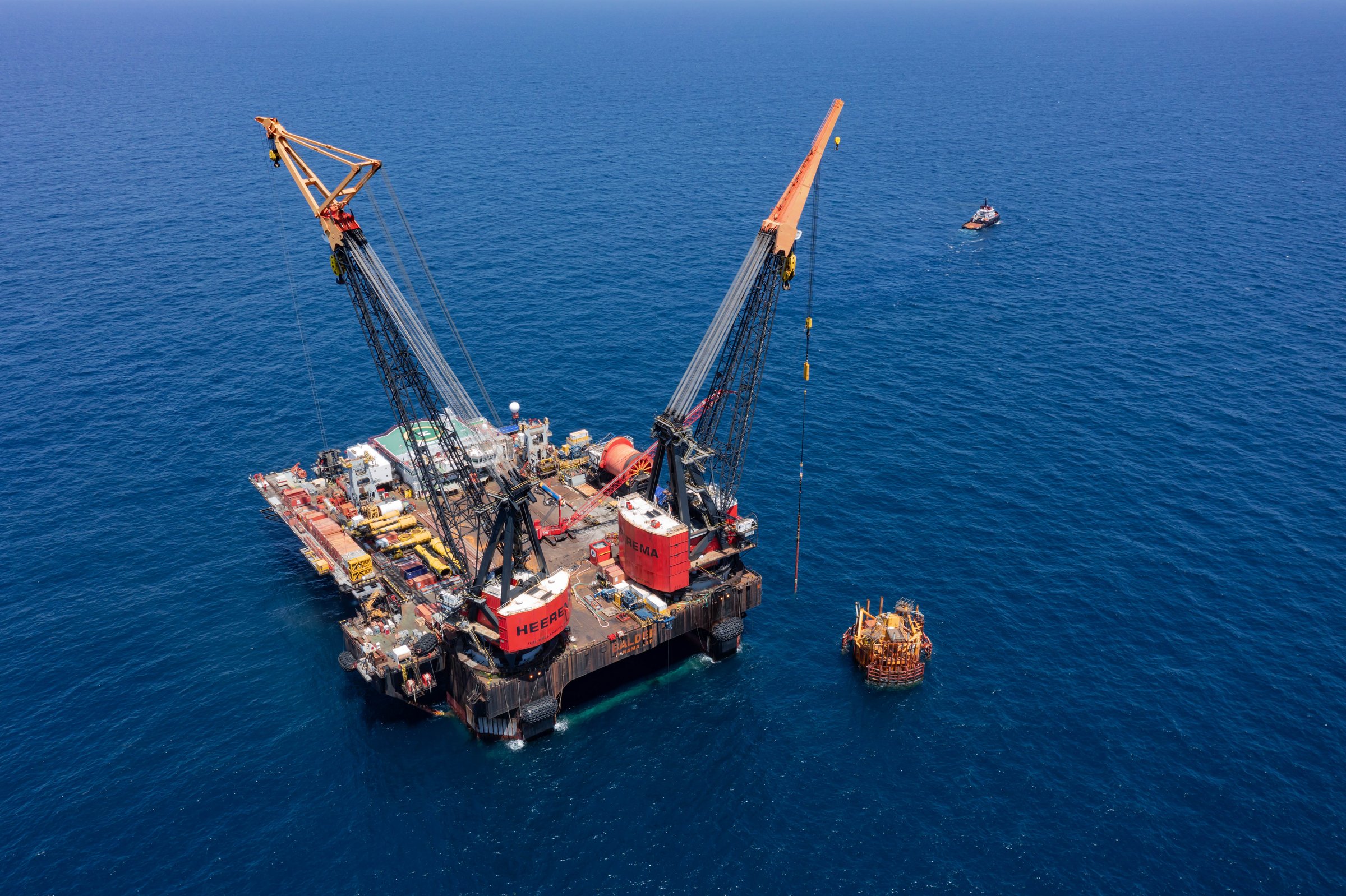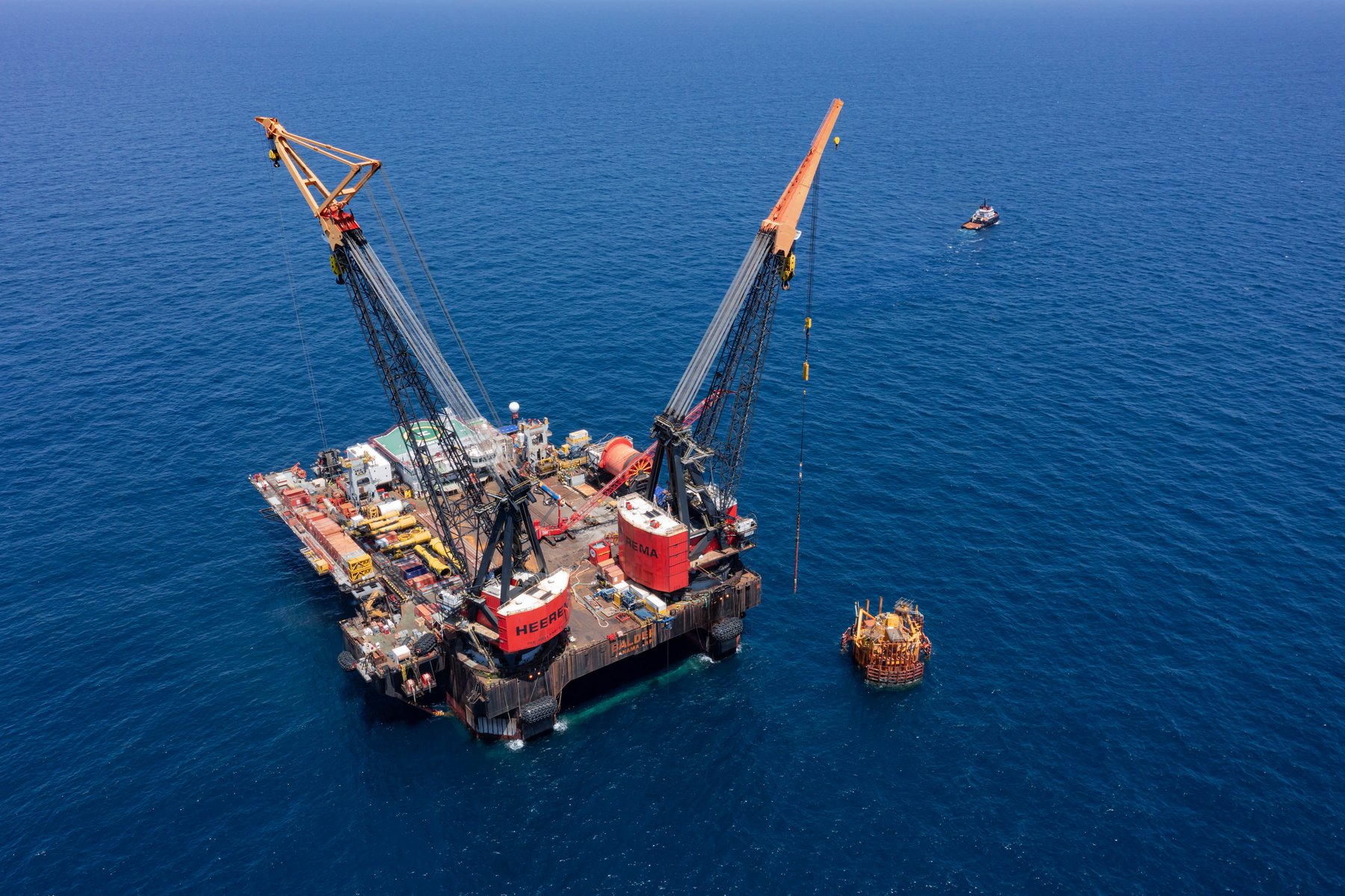 Deepwater Construction Vessel
Balder
Balder is capable to execute a tandem lift of 6,300 metric tons when in guyed mode. The vessel's cranes provide for a depth reach lowering capability as well as a heavy lift capacity to install topsides, jackets, and other structures.



See our response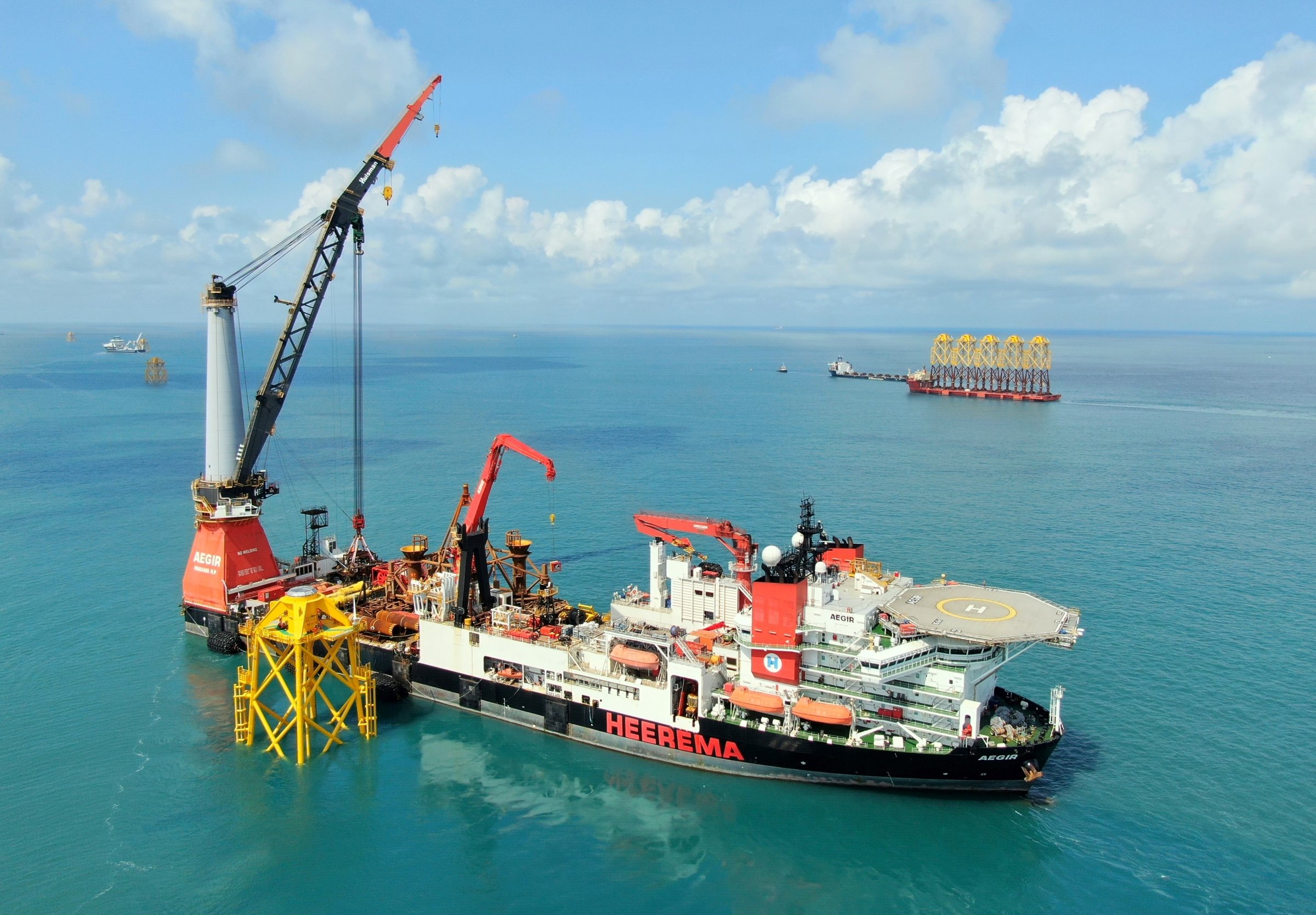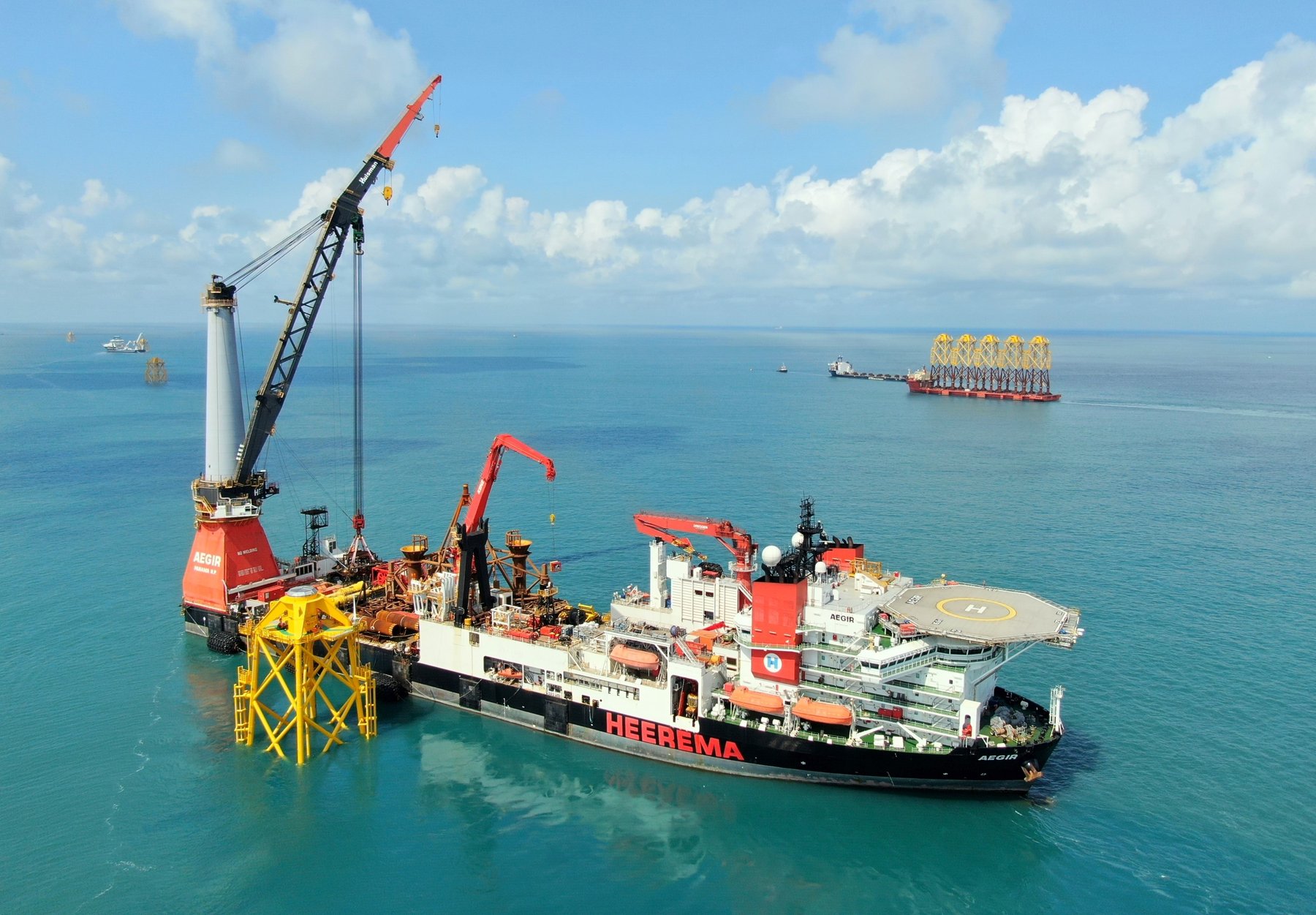 Heavy Lift Vessel
Aegir
Fast-sailing Heavy Lift Vessel Aegir is a monohull vessel with a lifting capacity of 5,000 metric tons. Due to Aegir's retractable thrusters, shallow draft, and extensive clear deck space, the vessel has the possibility to load-out directly from the quayside and transport on deck.
See our response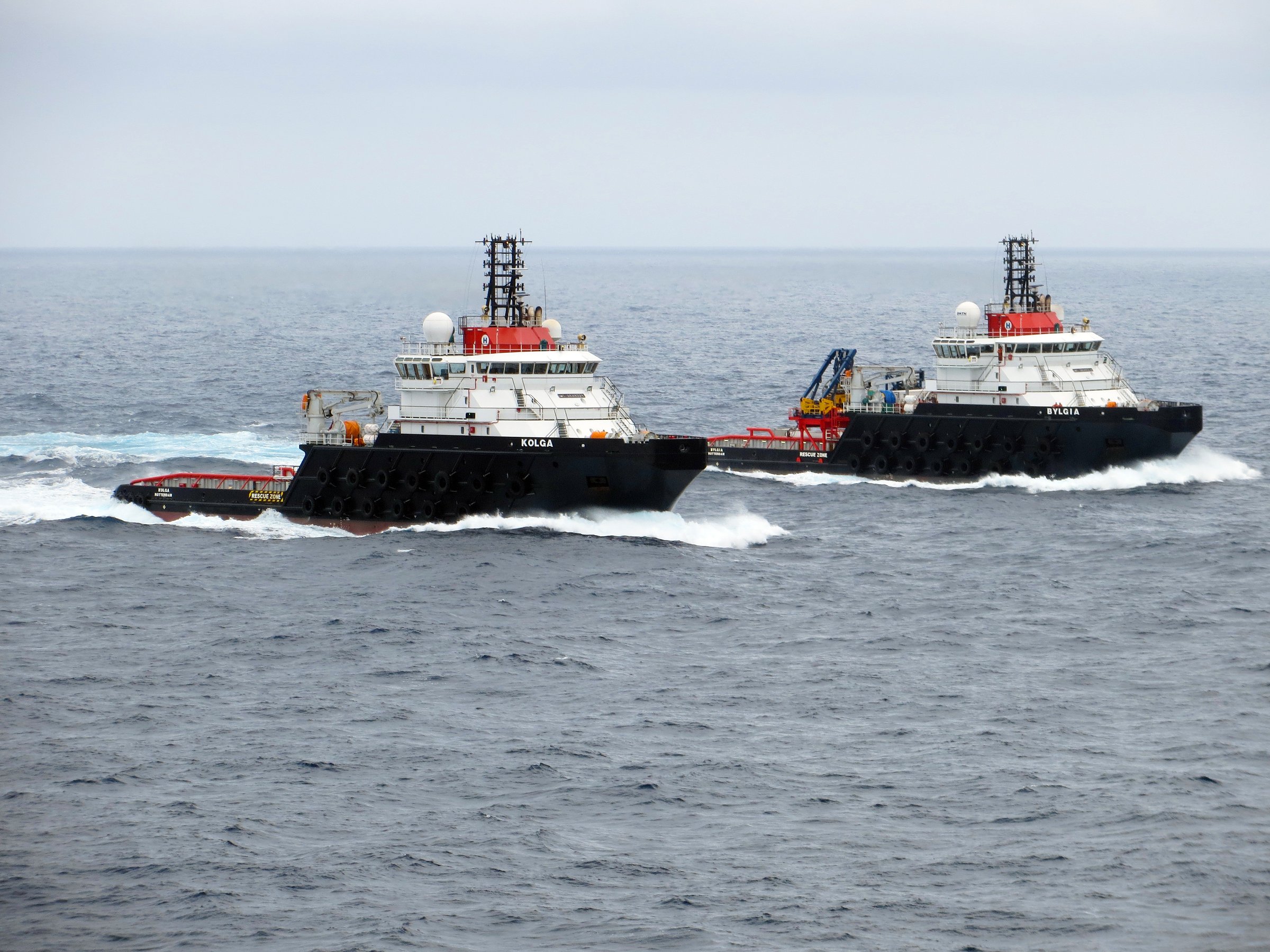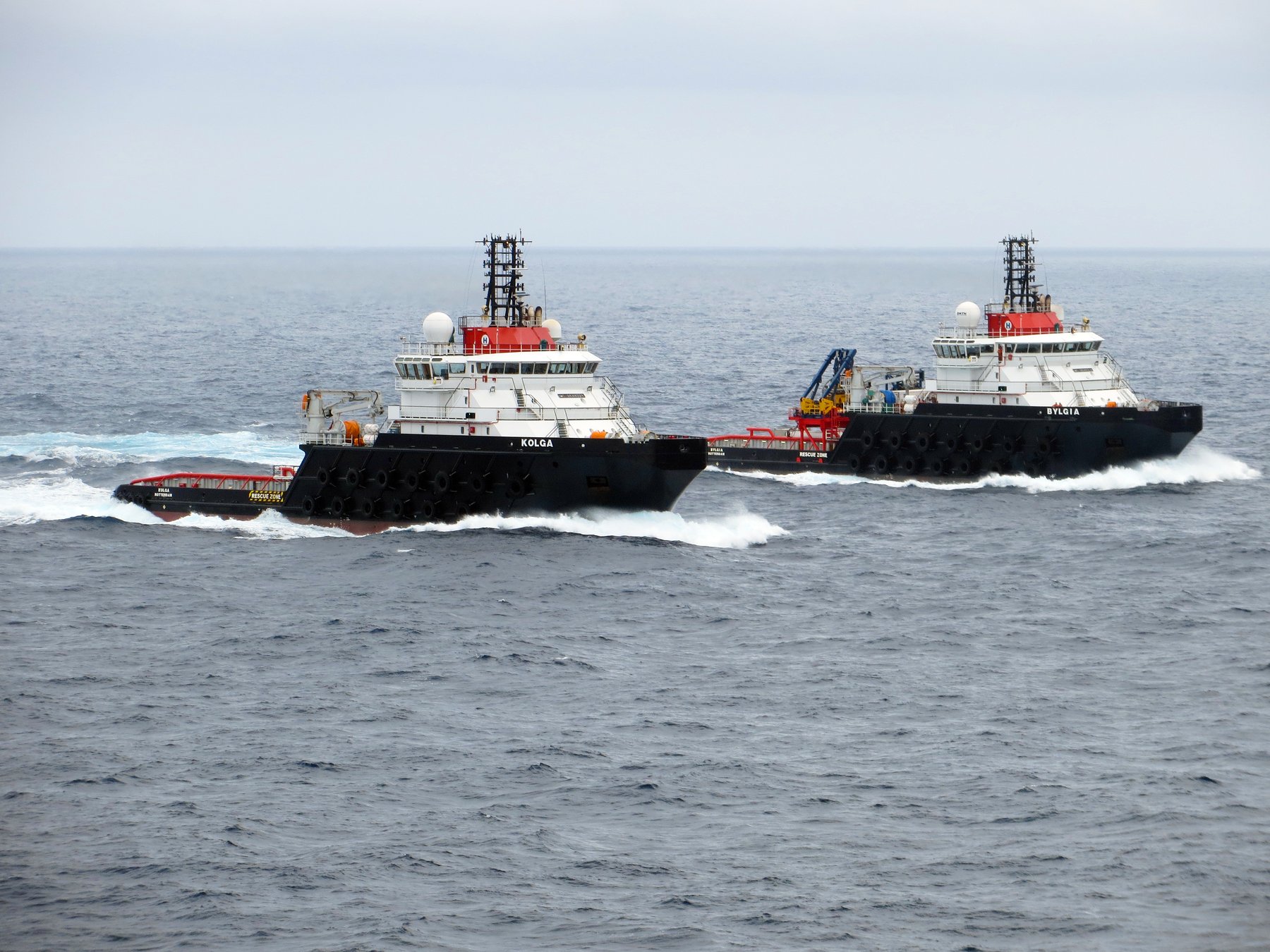 Anchor Handling Tugs
Bylgia and Kolga
Supporting towing, anchoring, and mooring operations worldwide. Both tugs are 72 meters long and 18 meters wide with bollard pulls of 200 and 212 metric tons.
See our response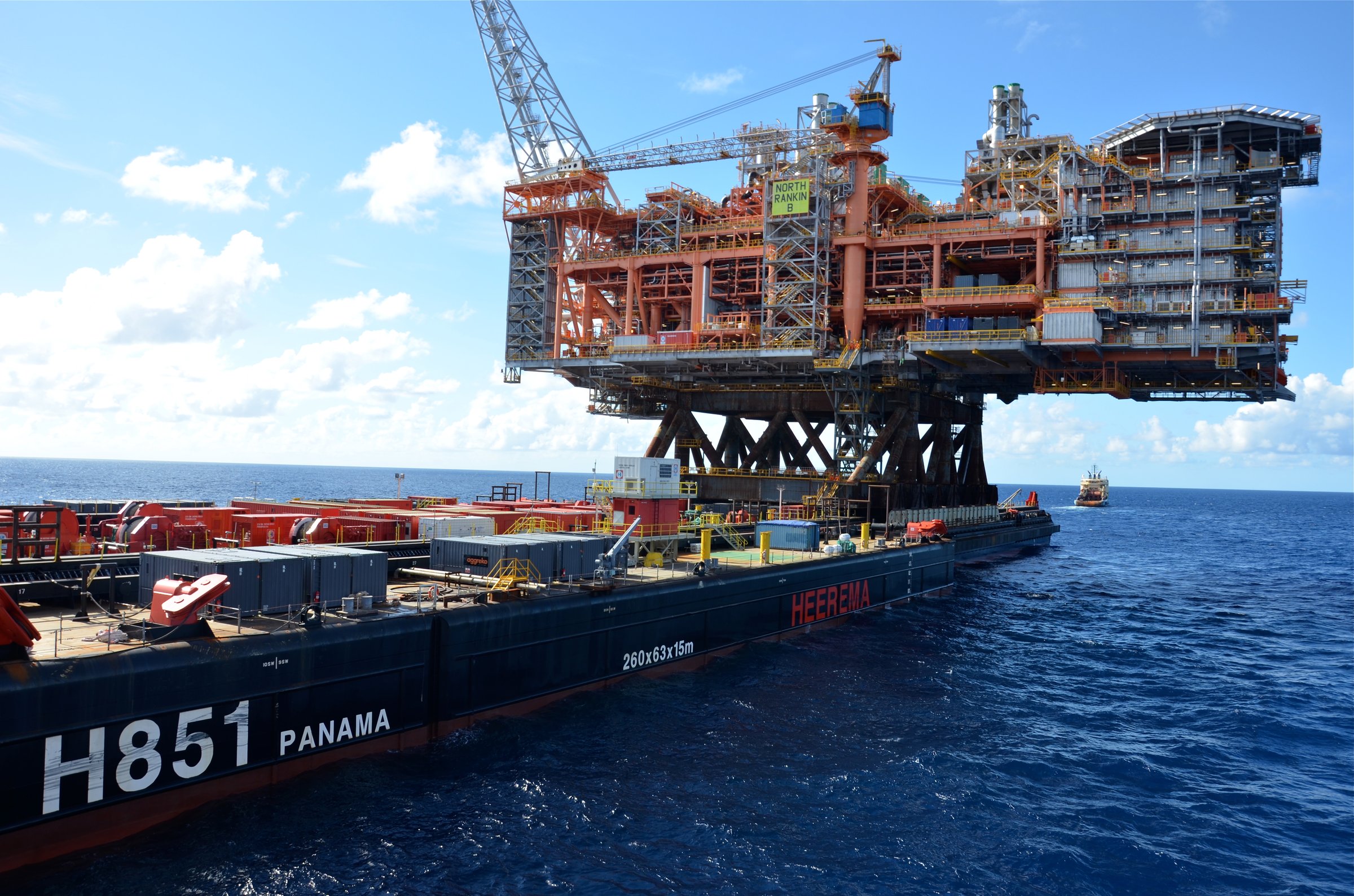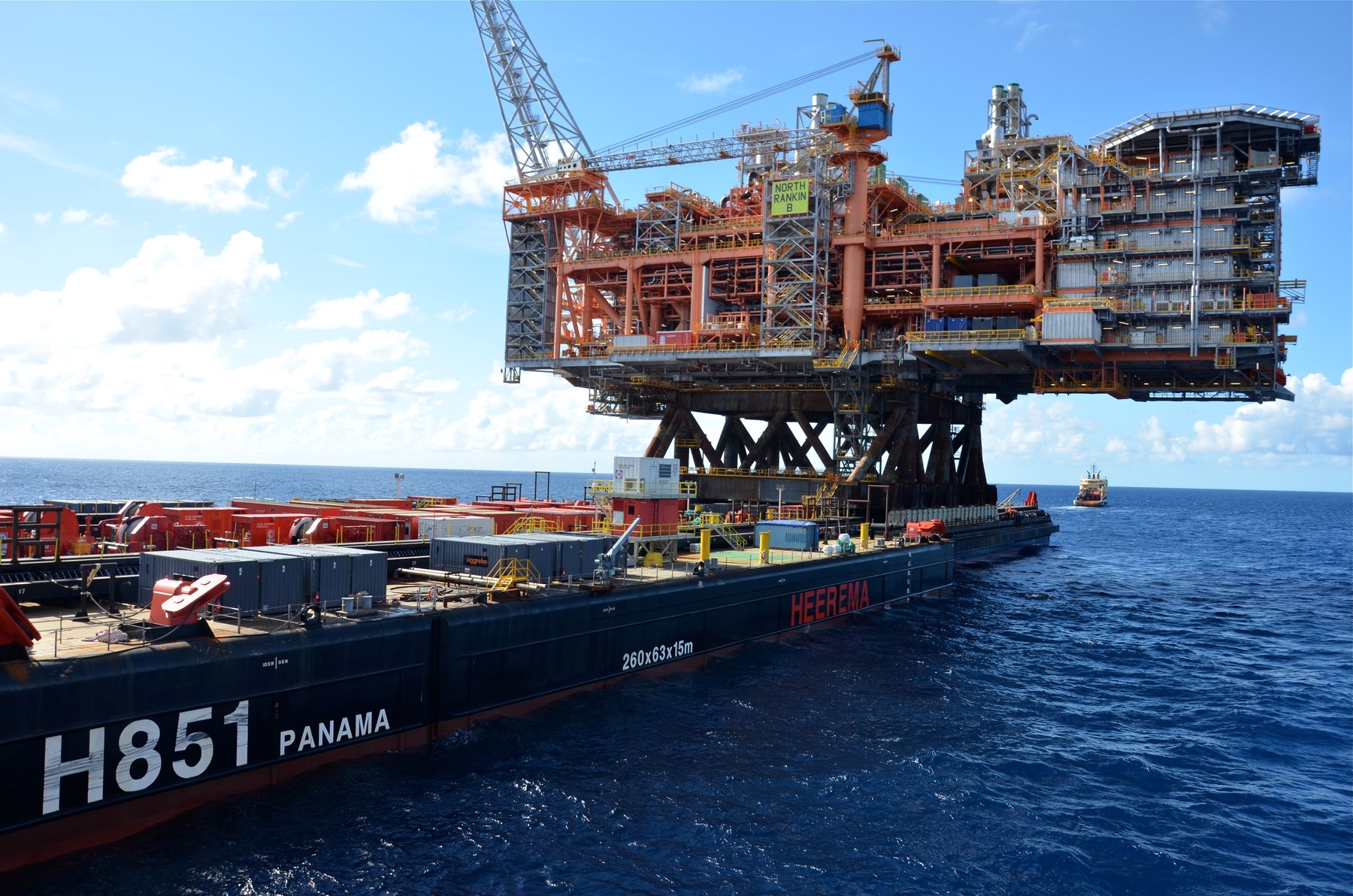 Support Equipment
Barges
Within our fleet, we have a range of barges for transportation, jacket launch, and floatover use. Including the H-851, the world's largest barge.
See our response