Offshore wind
Building for the future,
with our knowledge from the past
Driving the global energy transition by bringing Heerema's experience to the offshore wind industry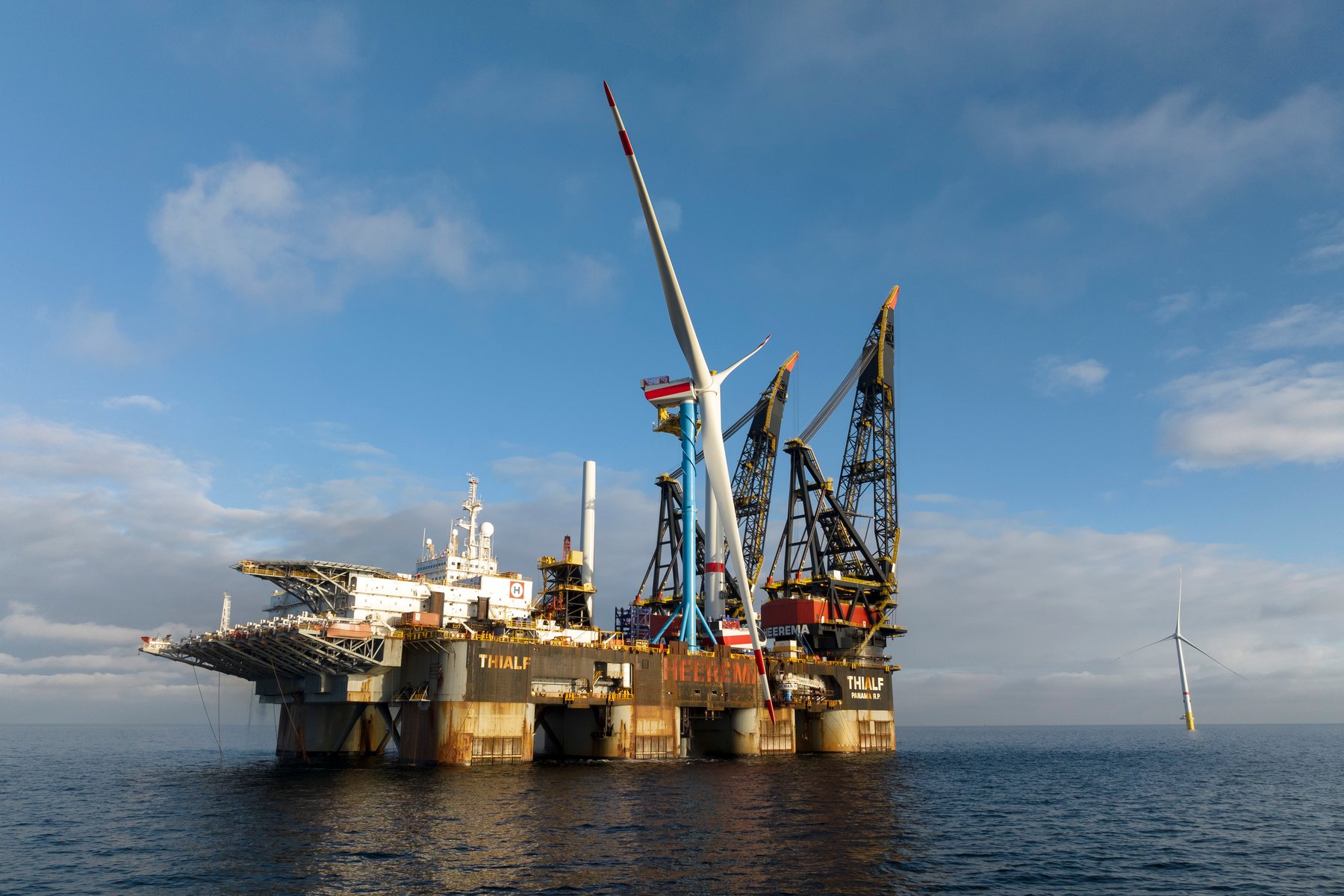 Solutions designed to suit your needs
We've been disrupting the offshore industry for almost sixty years, and now we want to do the same for offshore wind installation
Download our brochure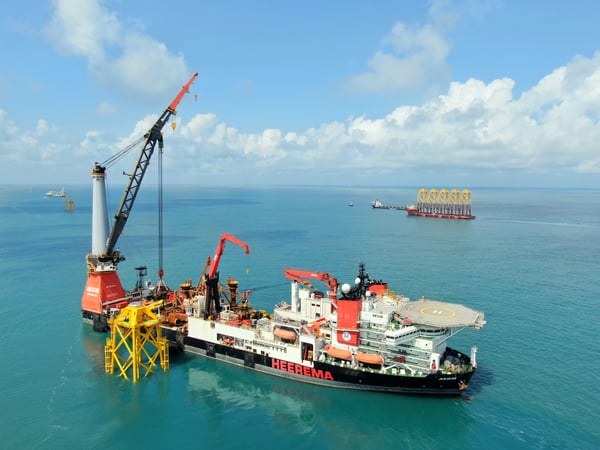 A partner you can trust
Want to hear more about why we have a reputation for delivering predictable projects safely?
Let's talk
No matter the location or complexity
With remote locations, harsh environments, heterogeneous soil profiles, and increasingly large wind turbines we know that offshore wind installations can be challenging. But, with Heerema's expertise, problem-solving capabilities, and passion you can trust us to deliver.
Creative solutions for complex projects
Around the globe, there is an increasing number of offshore wind farms planned as part of the global energy transition. We take on the responsibility to deliver successful and sustainable offshore wind installation projects.
You can trust our methods, and we deliver predictable execution by examining all aspects of projects in our onshore Simulation Center. These measures ensure we bring fully engineered and risk-assessed solutions to the field.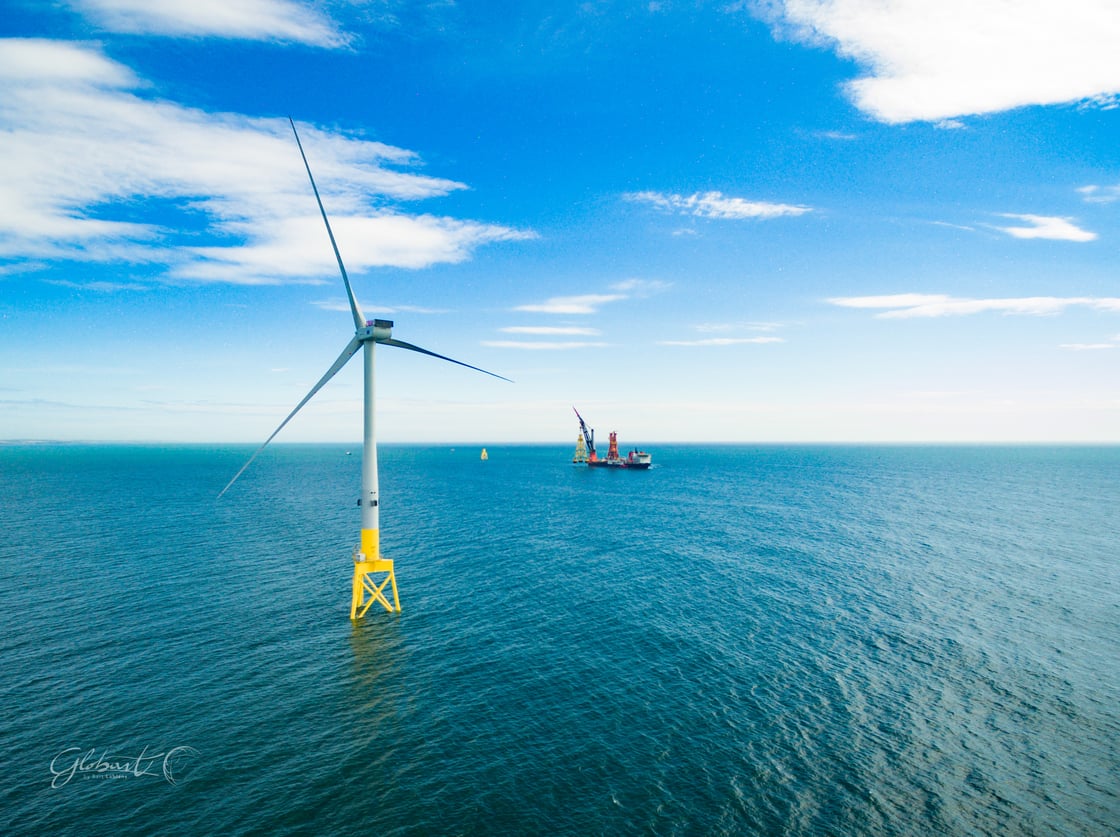 We focus on safety and sustainability
We work together with clients to ensure your reputation as a sustainable company is maintained throughout the installation of your offshore wind project.
We have an extensive sustainability strategy, and follow our strict Dare to Care safety program at all times.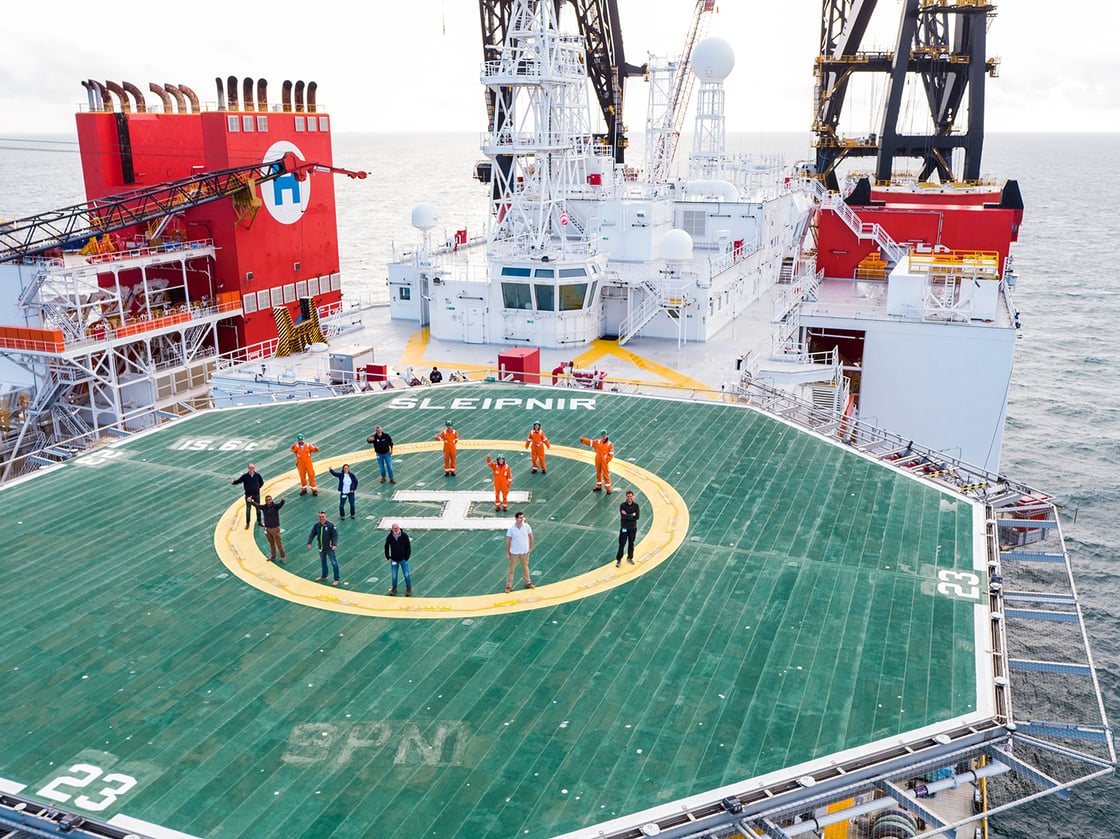 New tools,
for new challenges
In-house innovation is essential for tackling the unique challenges offshore wind presents. We have a dedicated Product Development team integrated within our Wind Business Unit.
Recent developments include our in-house designed and Heerema Fabrication Group constructed piling template for offshore wind foundations.