Three business units,
One mission
Why sustainability?
We believe in creating sustainable value(s)
250.000 MT
carbon compensated
90%
reduction of NOx on LNG
9 turbines
generating Shore Power
4,316 MT
of reused steel in 2020
Disruptive since 1948
Heerema's innovative approach for solving offshore challenges started in 1948 when the company's first installation projects were executed on Lake Maracaibo, Venezuela.
We have sixty years of building on our experience and continuously adapting to the needs of the offshore energy industries.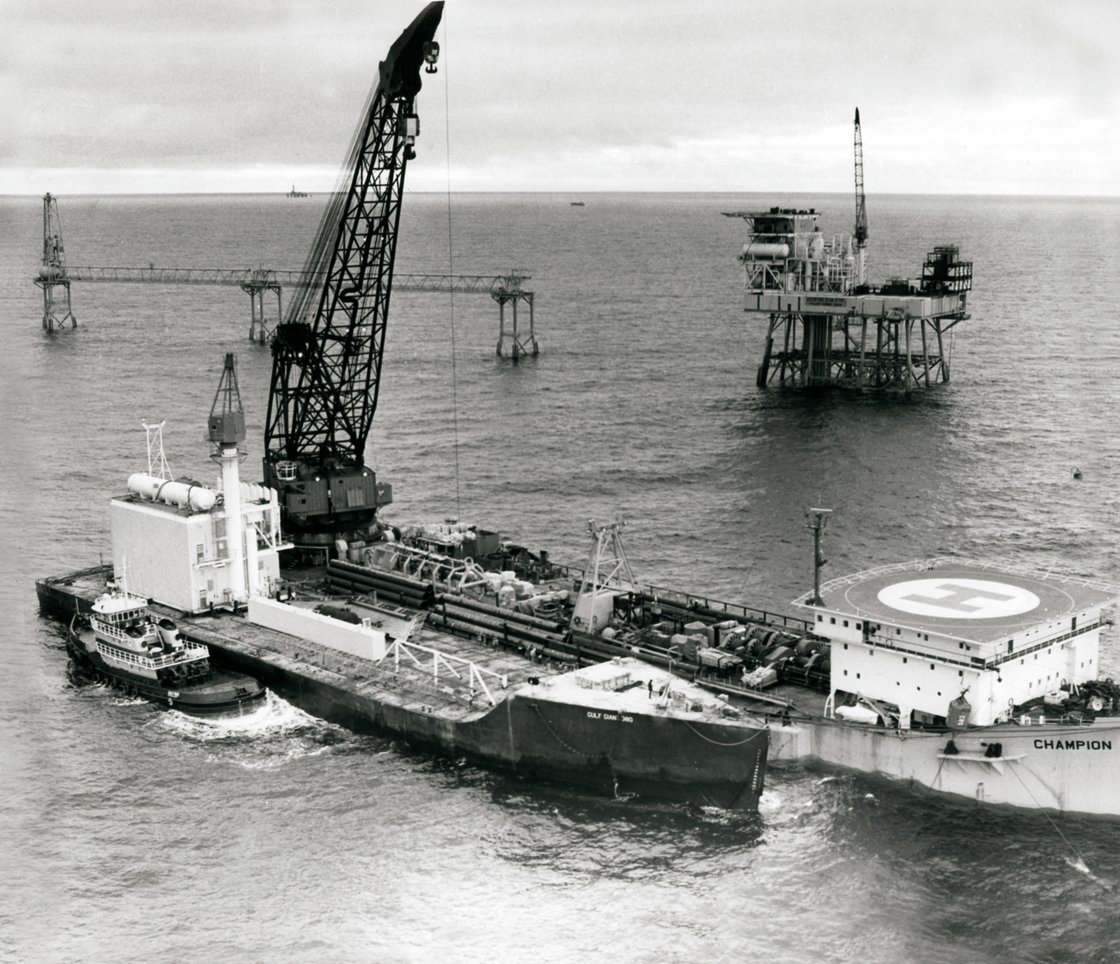 The Heerema community
Our team of passionate, skilled, and dedicated employees is who make Heerema what we are.
They are a diverse group who help us make the impossible possible offshore every day.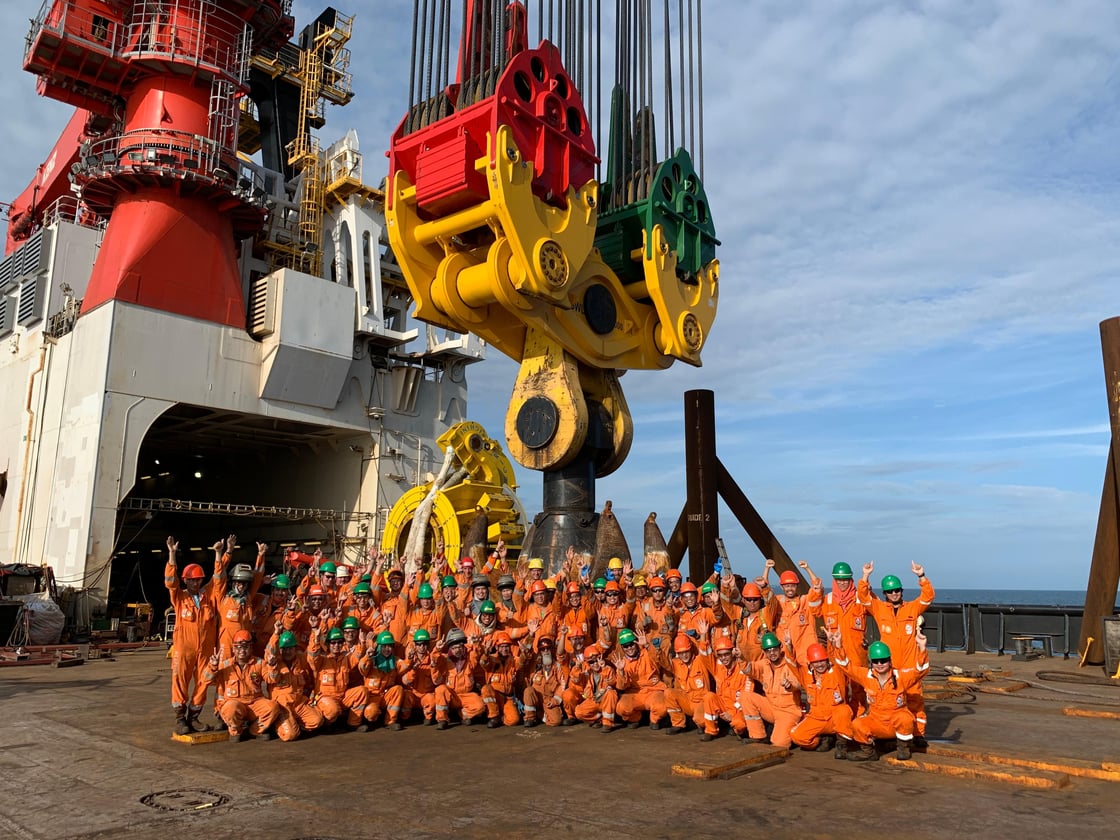 Our values
Our mission is to be the leading marine contractor creating sustainable value(s) for clients and stakeholders.
Sustainability has three pillars: Social, Environmental, and Economic. We ensure our company aligns with all three of these core responsibilities.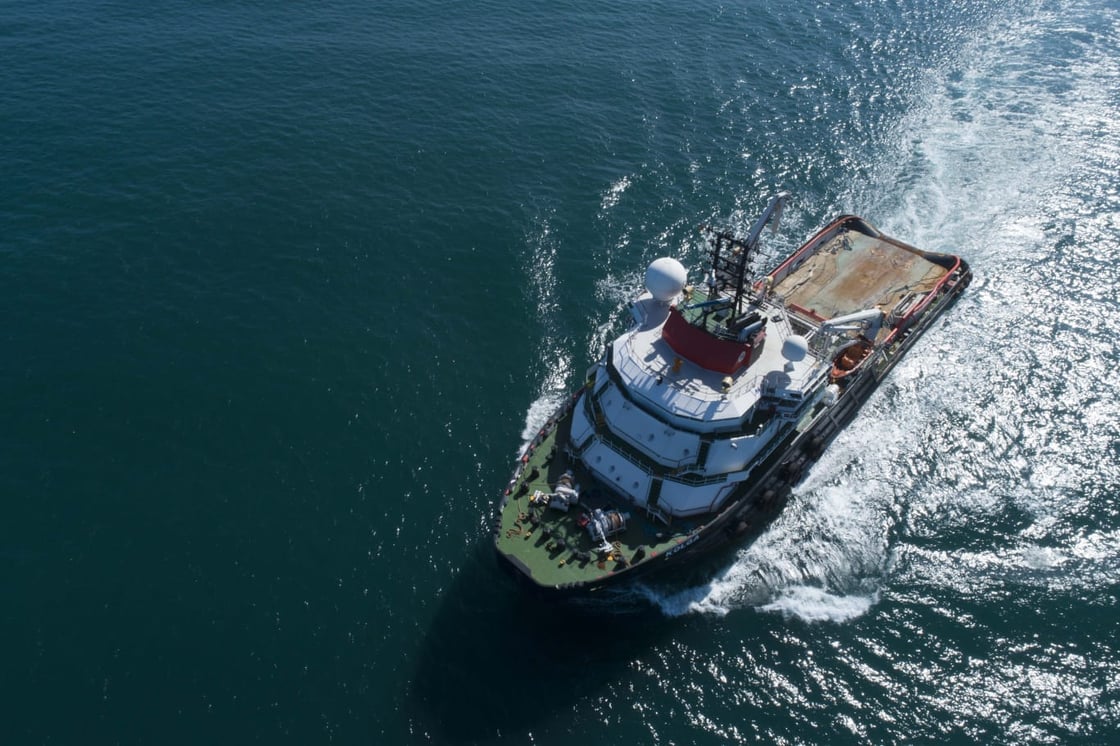 Where you can find us
We are an international organization, who operates from offices and yards across the globe.
Our Headquarters are in Leiden, the Netherlands, and we have offices in Houston, London, Singapore, Qatar, Taiwan, and Mexico.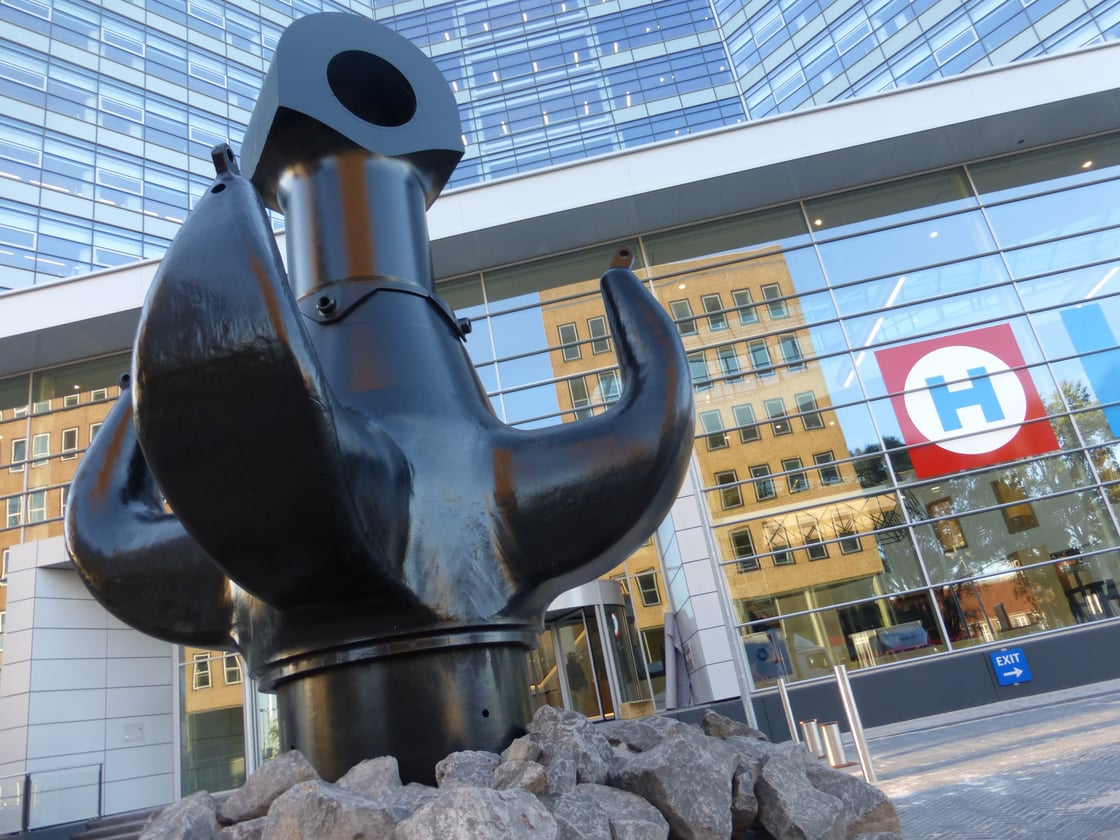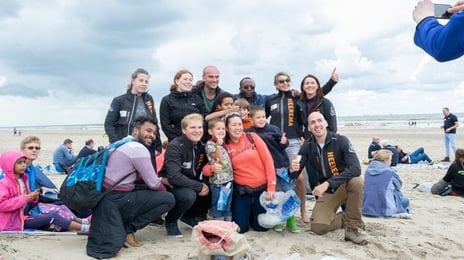 "Our team are who help us make the impossible possible offshore"
#MakingtheImpossiblePossible
Your trusted partner in offshore installation and removal