Fabrication yards
Heerema's facilities are equipped with large fabrication and assembly halls and yards for indoor or outdoor construction. These halls are amongst Europe's largest and are equipped to handle several large projects simultaneously.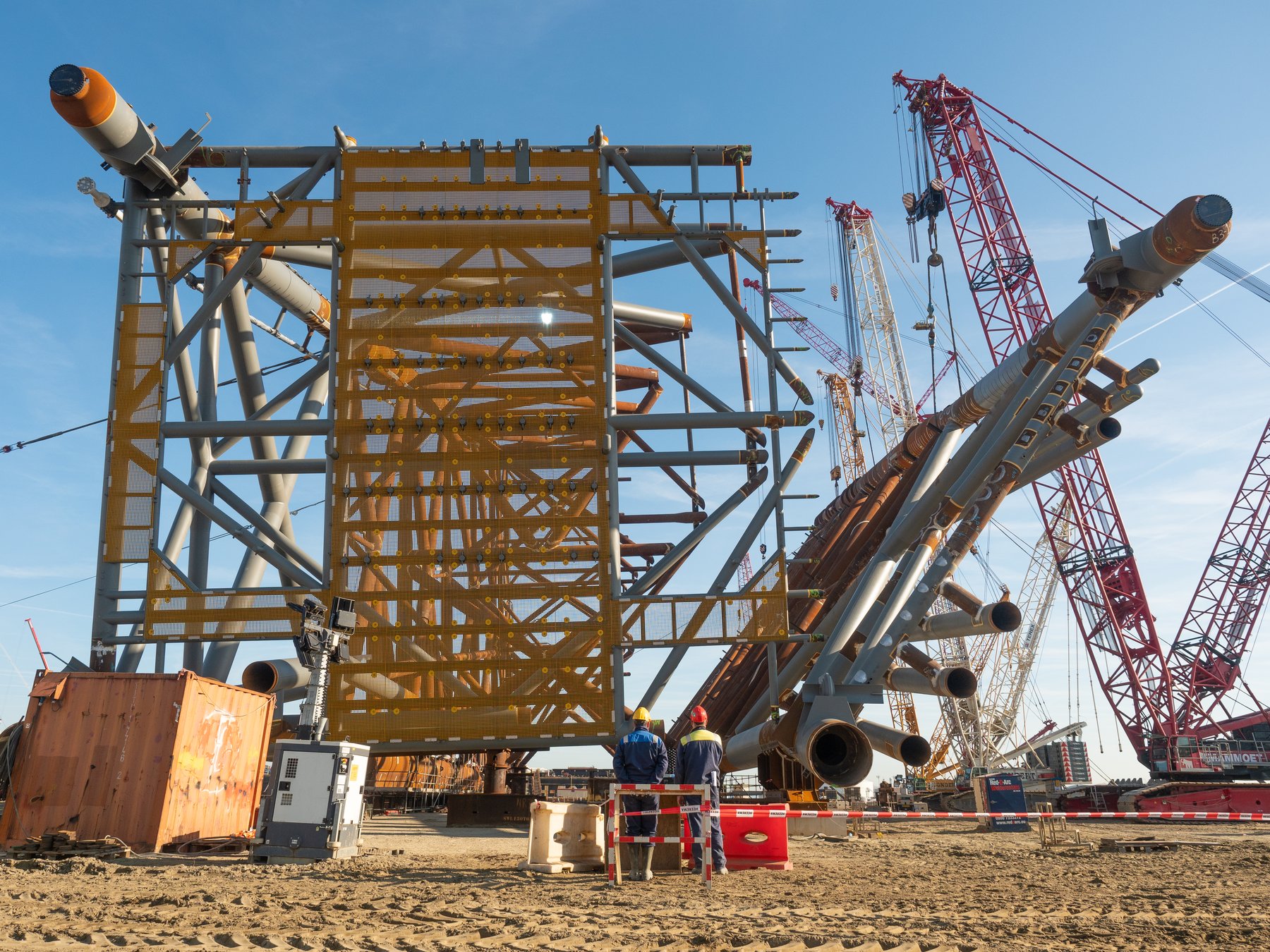 Heerema Vlissingen
200,000 m2, assembly hall, pre-fabrication facilities and covered blasting and painting areas. This yard has unrestricted access to the sea.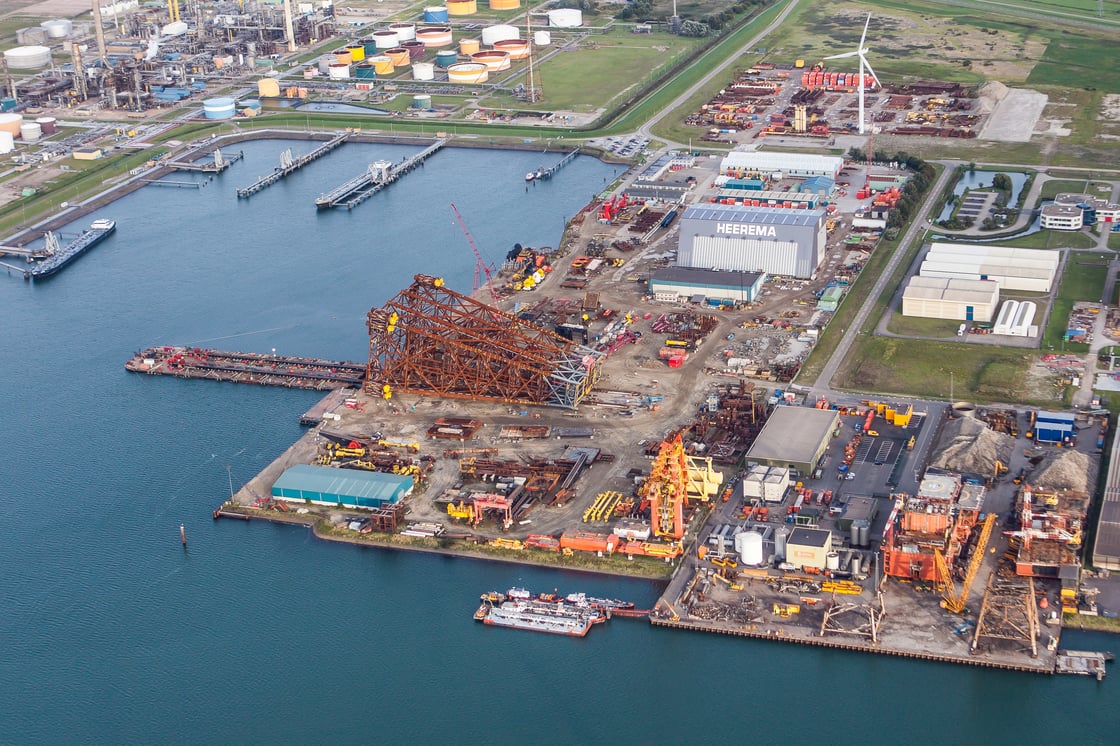 Heerema Opole
4,900 m2, workshop facility for prefabrication of complex small steel structures used in offshore production platforms. This workshop facility, south of Poland, is easily accessible by road, rail and inland waterway.