Solutions
Heerema is there for every stage of your offshore project
Our companies offer a unique range of solutions for the whole journey of your offshore project. From early phase development to fabrication to installation to removal.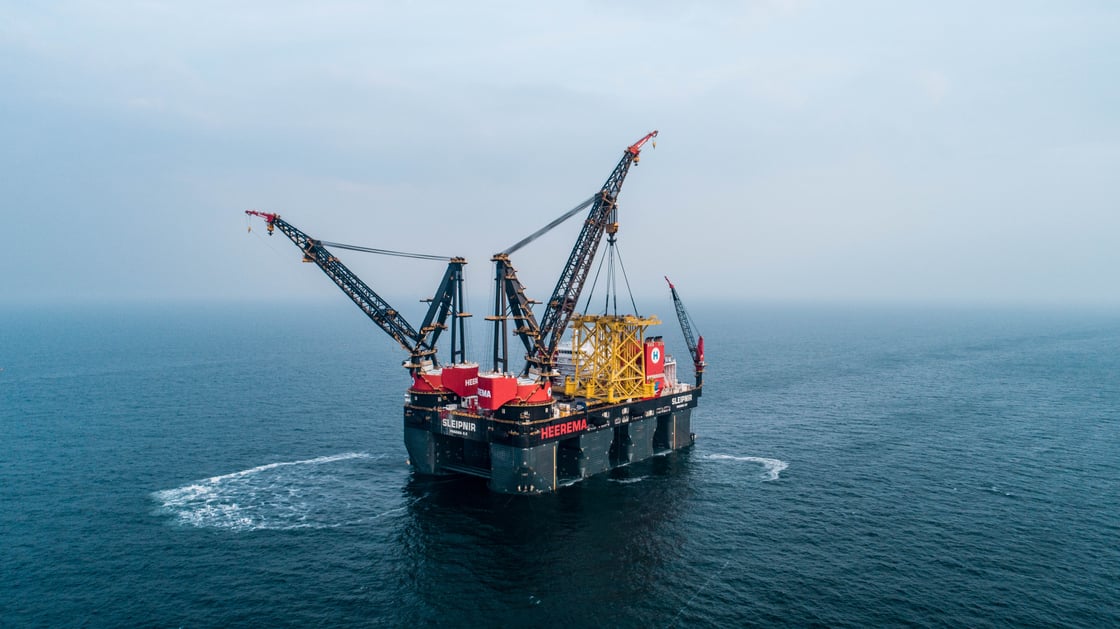 Offshore wind
Driving the global energy transition by bringing Heerema's experience to the offshore wind industry.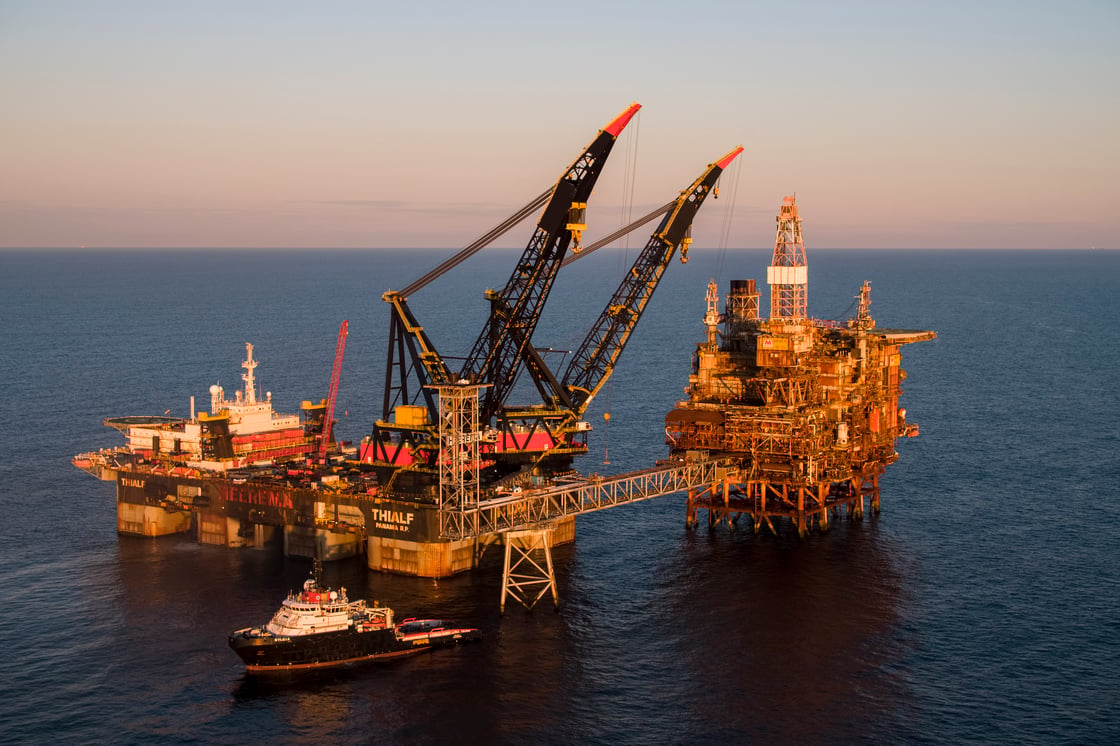 Offshore decommissioning
Heerema has been removing offshore facilities safely and predictably for over thirty years.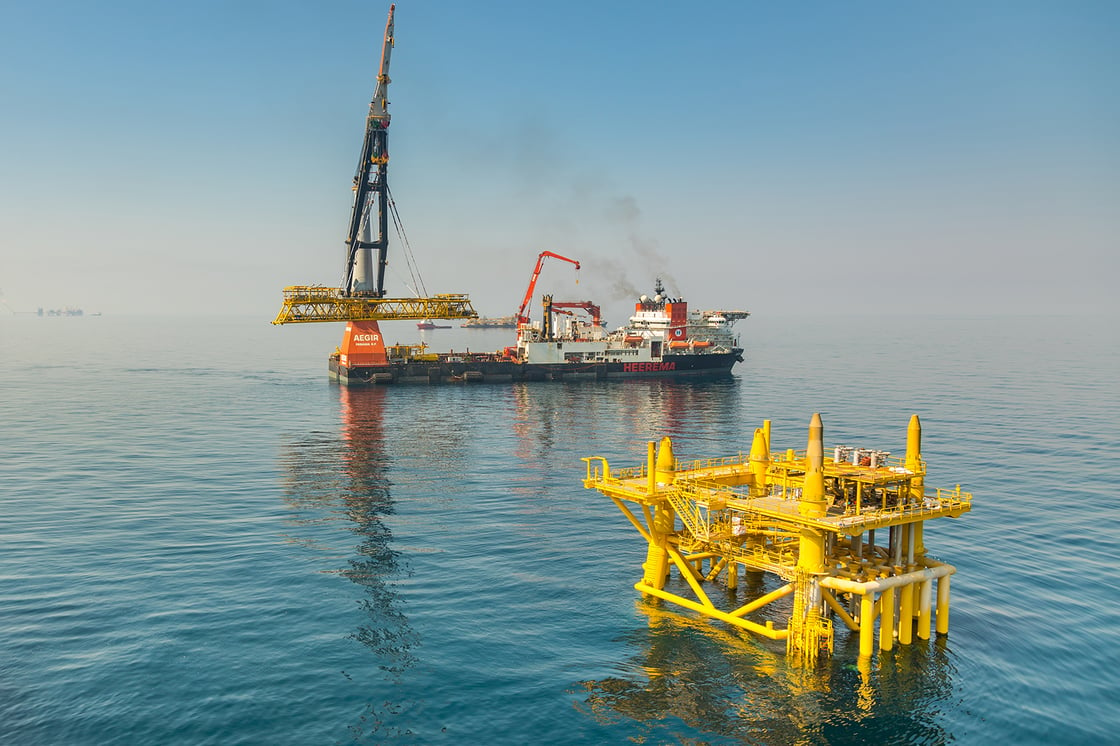 Offshore transport and installation
Heerema transports and installs offshore structures in a safe, cost-effective, and sustainable manner.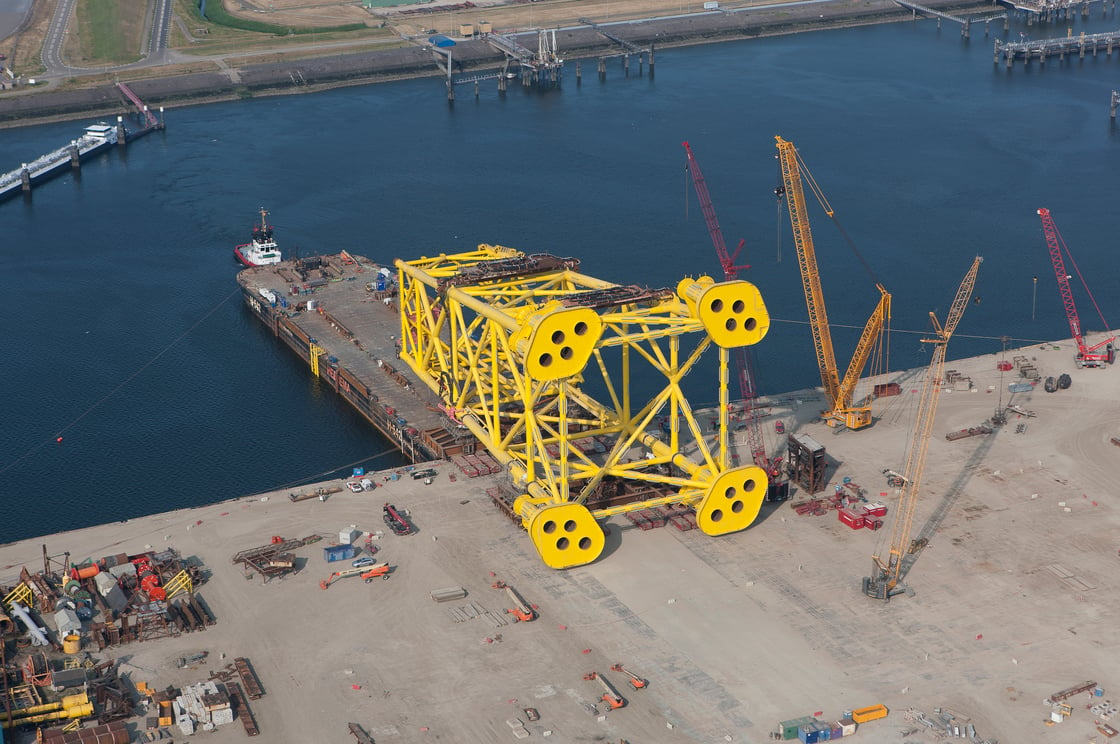 Heerema Fabrication
Engineering and fabricating offshore structures for over forty years.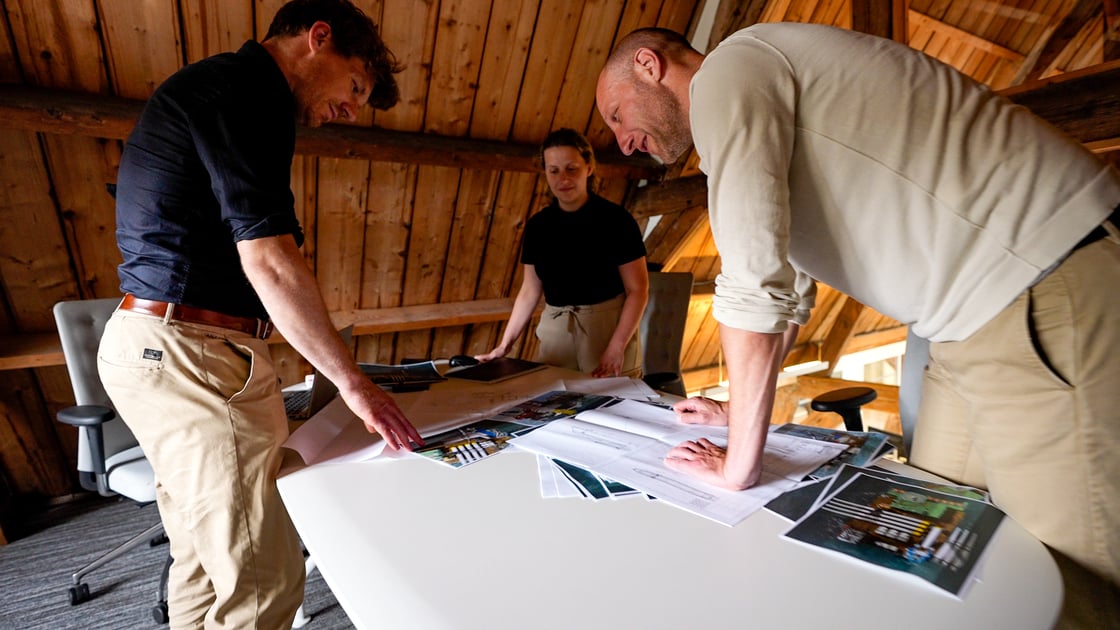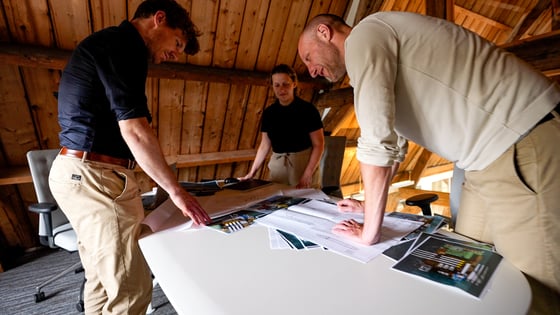 Heerema Engineering Solutions
Delivering bespoke engineering solutions for the offshore renewable industry