Innovation at Heerema
In-house innovation and collaboration with suppliers is essential for becoming more sustainable and tackling the unique challenges offshore projects present
Driven by progress
Heerema is passionate about in-house innovation and collaboration to address the complex challenges offshore projects and also our own sustainability measures present.
We believe innovation and partnerships are essential to help us in our shared mission to create sustainable value(s) for clients and stakeholders.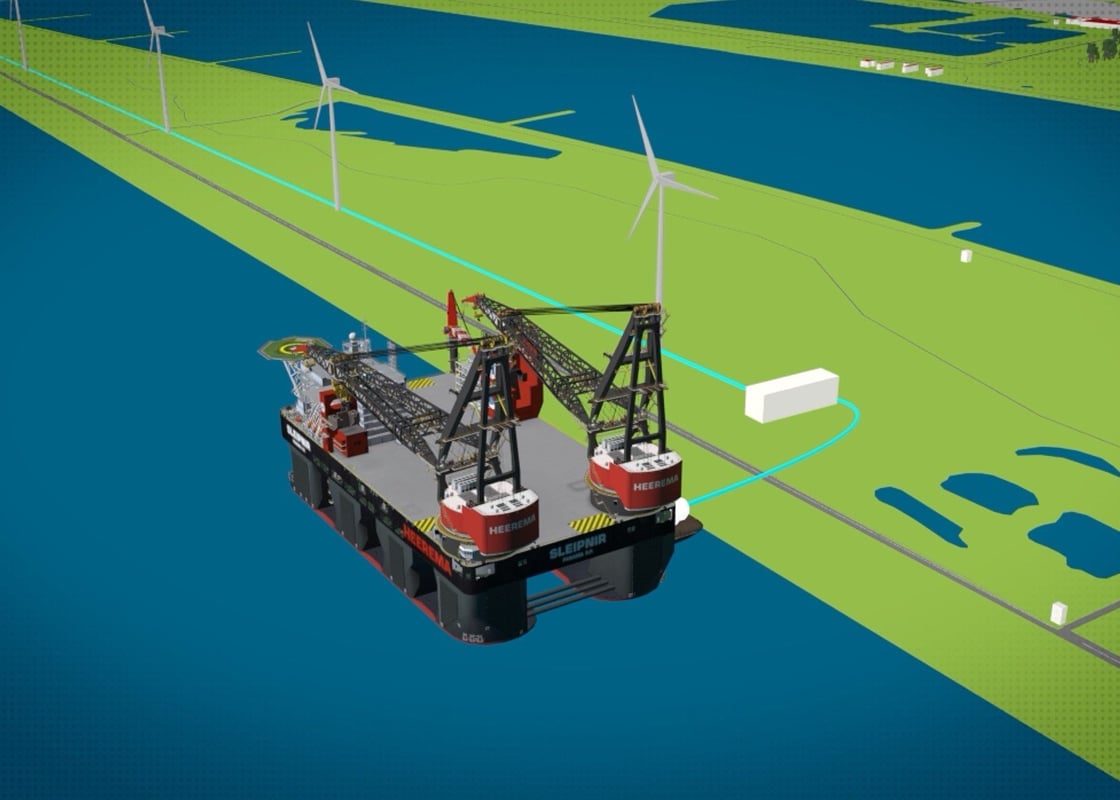 Shhh! Silent piling in progress
We are currently working with the University of Dundee's School of Science and Engineering on innovations that could significantly reduce or eliminate underwater noise pollution.
These 'silent foundations' will remove the need for loud hammering and we are proud that DNV GL has now awarded a Statement of Feasibility to both concepts that are under development.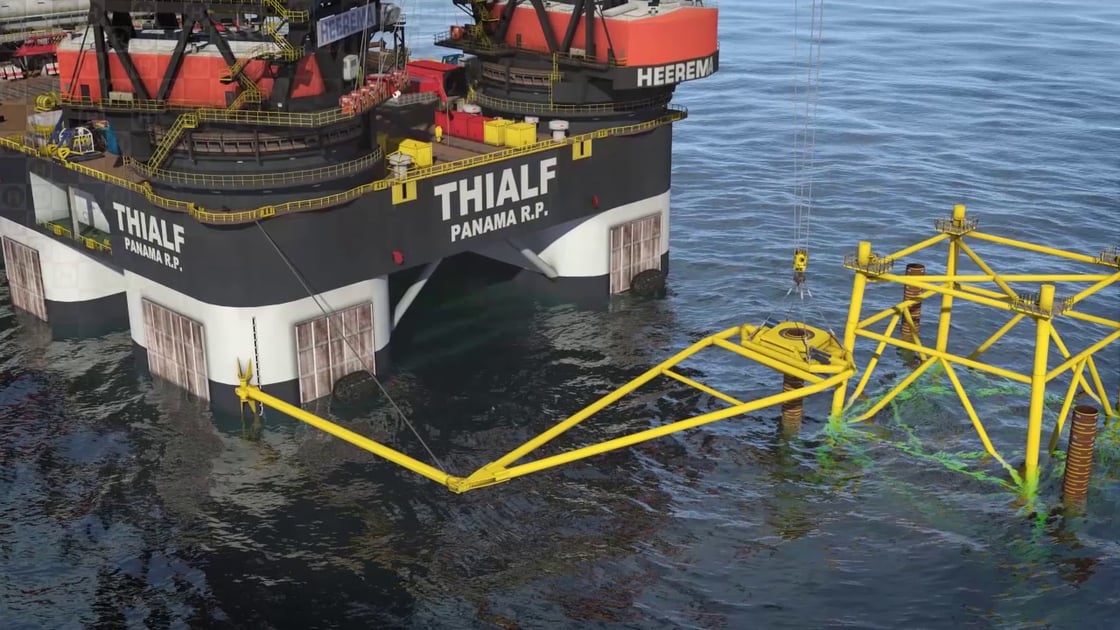 Wind turbine installation
Our floating installation method for wind turbine generators
Subsea Excavator
Heerema found that existing subsea excavation equipment could sometimes be time-consuming and prone to mechanical issues.
A dredging tool with a difference
Developed in-house by Heerema's Decommissioning team the Subsea Excavator is designed to efficiently remove soil around jacket foundations to allow external leg and pile cutting activities using a diamond wire-cutting machine.
50%
Dredging time reduction in similar soils
Big jackets need big tools
Internal Lifting Tools (ILTs) are required for the safe and efficient removal of jackets offshore.
For the Sable Island removal project, we collaborated with Righini Ravenna to develop the world's most powerful ILTs. These tools have a vertical load capacity of 4,000 metric tons and 1,000 transversal capacities.
They were designed collaboratively and fabricated and tested by Righini.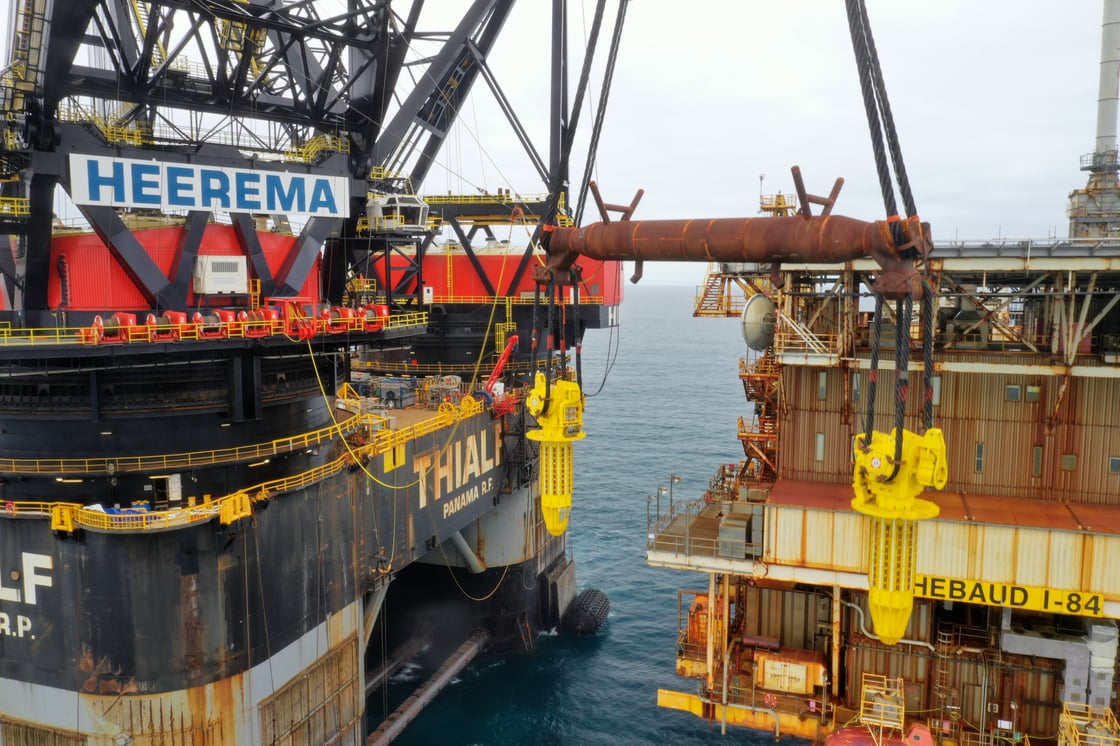 Lifting with synthetic slings
Proven methods of using double-slotted padeyes combined with synthetic rigging. The padeye is made up of a sliding pin that sits on a roller mechanism, which can be inserted and removed with ease.
This lifting method is efficient and safe for hooking on and releasing rigging, especially if pre-rigging is not an option.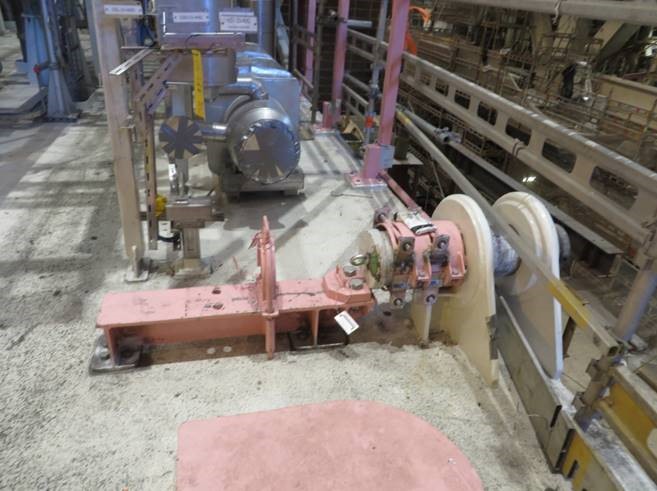 Internal Lifting Tool installation
Our installation method of using Internal Lifting Tools (ILTs) removes the need for offshore hook-on
Quadlift
Our quadlift installation method enables the installation or removal of extra-large topsides or jackets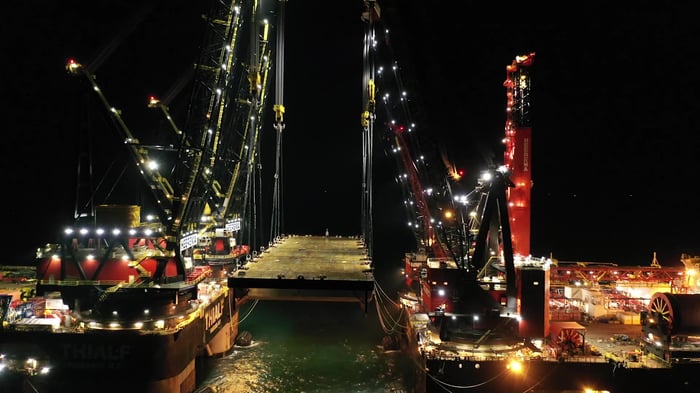 Design freedom for all dimensions, weights, and center of gravity positions
Offshore installation for structures up to around 30,000 metric tons
Fabrication flexibility for clients to design fully integrated decks
Onshore commissioning for all hook up items for predictable offshore delivery
Transportation of fully-commissioned topside directly to installation site
Compatibility with any type of foundation