CARBON NEUTRAL ROADMAP I PREVENT
Shore Power
Our Shore Power facility in the Port of Rotterdam is part of the Prevent Pillar within our Carbon Neutral Roadmap.
Our vessels powered
by wind from the shore
At the Caland Canal in the Port of Rotterdam, we installed two 10 MW Shore Power connections to power our fleet.
The unique collaboration between the Port of Rotterdam, Eneco and Heerema provided 'first green power' in 2021. With this world's largest Shore Power installation, we contribute to the reduction of both noise and emissions.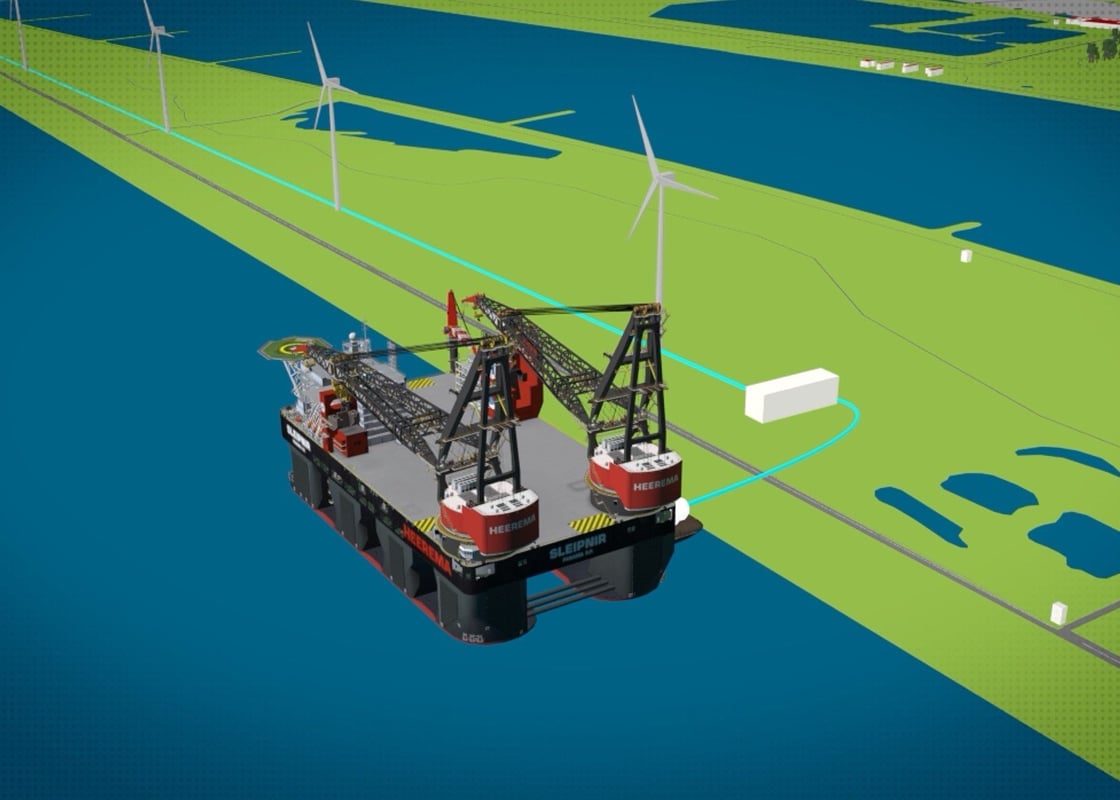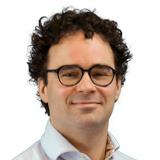 "With this installation we save an amount of CO2 emissions per day that is approximately equal to the environmental zone of Rotterdam."
Hedzer Keulen
Project Manager Shore Power installation
Additional prevention measures
Carbon Neutral Roadmap