Offshore decommissioning
Tension-leg platform and spar removals
With our versatile fleet of vessels we deliver solutions that fit your needs for tension-leg platform and spar removals
Tension-leg platform removals
Heerema has extensive experience installing tension-leg platforms (TLPs) and floaters, as well as offshore decommissioning projects. Therefore, we provide the knowledge and required tools to remove these floating structures safely and efficiently.
We can offer you peace of mind in your TLP removal with our proven tendon cut and removal procedure and will recover offshore structures for safe and responsible disposal.
Heerema delivers predictable solutions, and we examine all project aspects in our in-house Simulation Center to ensure the most efficient and safe removal methods.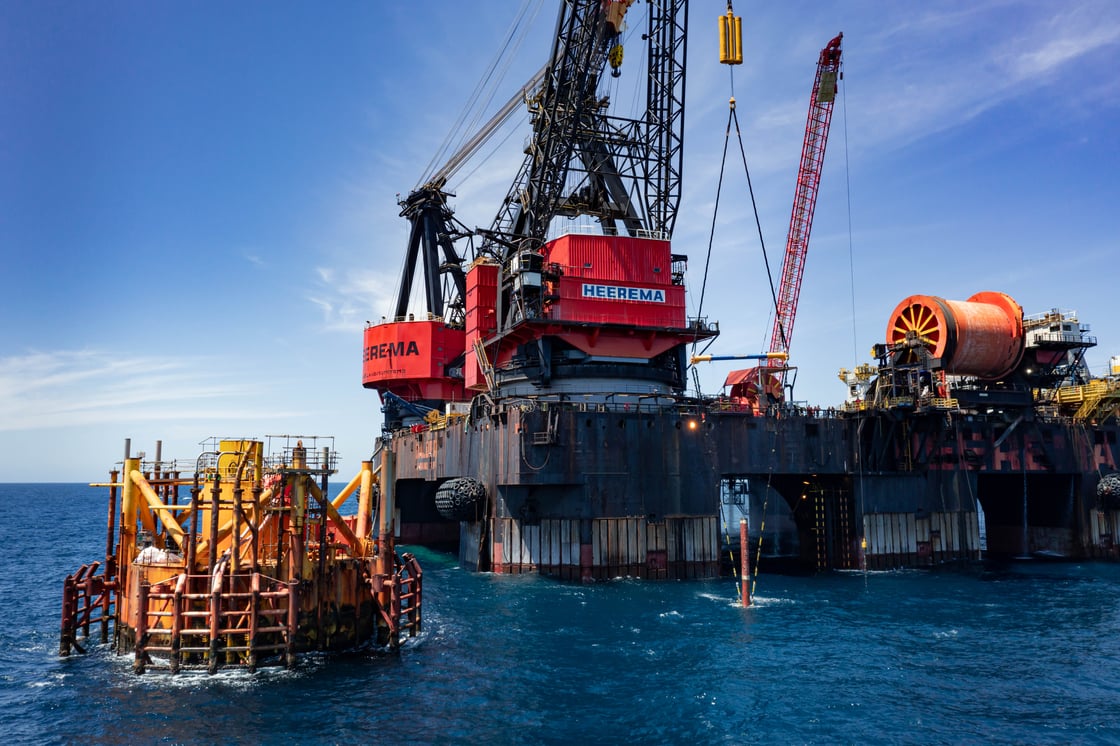 Spar removals
Heerema removed its first spar in 1999, and has installed more spars than any other contractor.
We are building on our track record of installation by combining our knowledge of spars with topside removals and spar hull dismantling solutions.
Our top priority is delivering safe, efficient, and sustainable spar removal projects for our clients.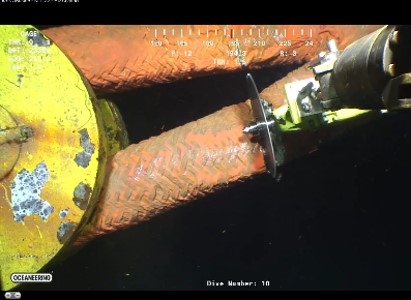 Safely removed, now what's next?
The journey doesn't end at removal, we manage the entire disposal scope, and ensure that the project is finalized in line with regulatory requirements. We are proud to say that 98% of structures are safely repurposed or recycled.