Breaking records at Brent Alpha - removing Shell's 10,100 metric ton jacket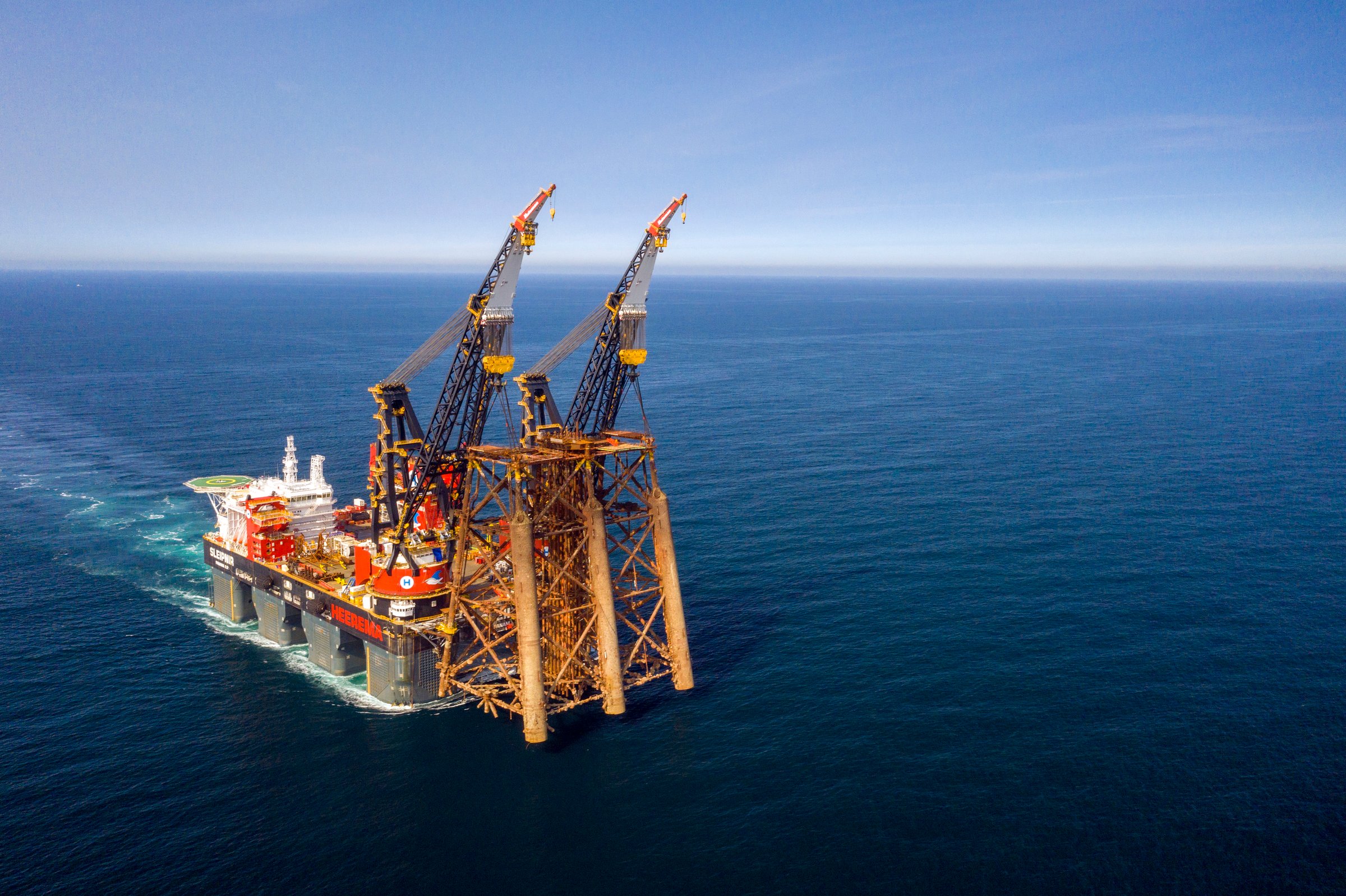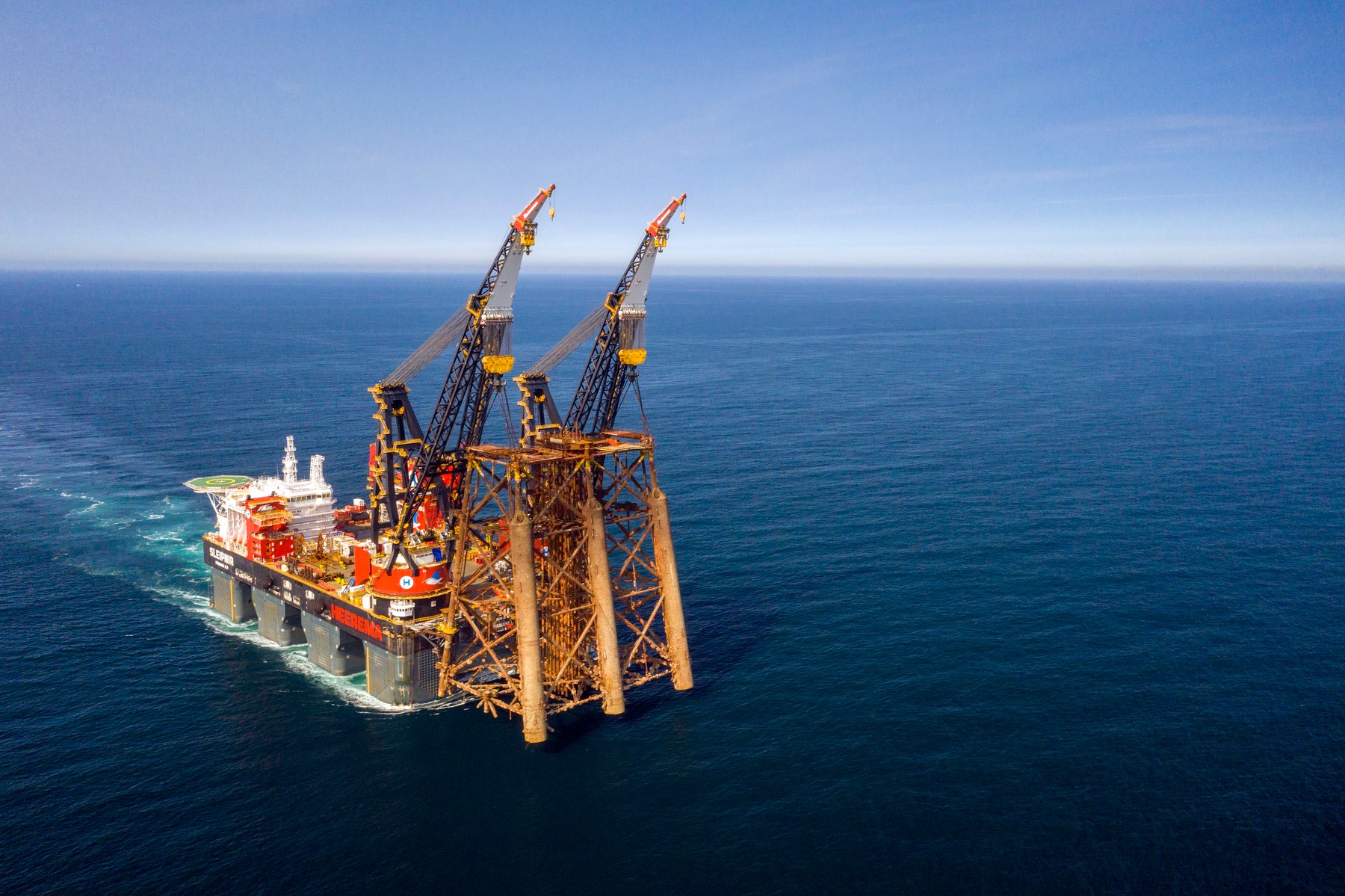 Offshore decommissioning
Brent Alpha Jacket Removal
Shell's Brent Alpha jacket removed after 44-years using Heerema's novel method to remove and transport the conductors with the jacket
See our response
At a glance
EPRD (Engineering, Procurement, Removal and Disposal) of Brent Alpha Jacket including conductors.
Single lift jacket removal with novel conductor removal method
Cutting legs at 7.3 meter diameter using a specially designed Diamond Wire cutting tool.
10,100 metric tons jacket lift.
Record-breaking lift.
The Heerema promise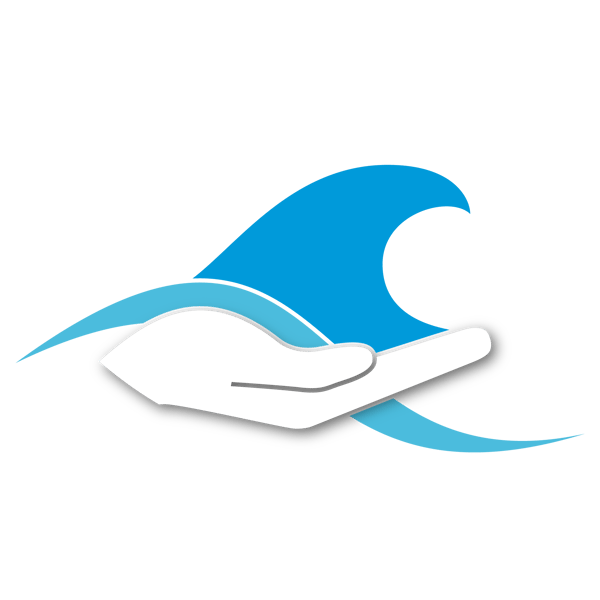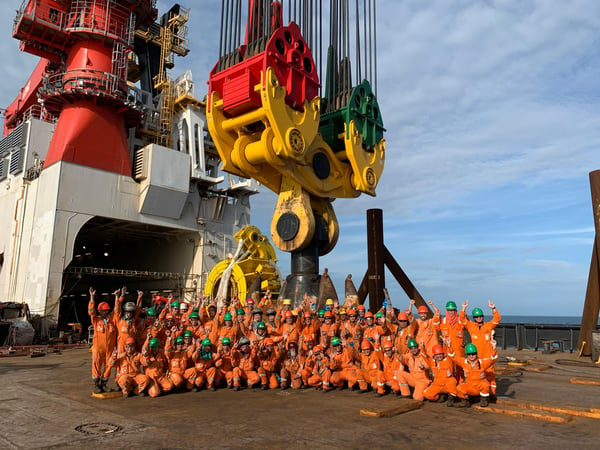 Sleipnir at the Brent Field
Ready to begin the removal operations
Sleipnir with Brent Alpha jacket suspended
Sleipnir transported the 10,100 metric ton jacket in its cranes
Sleipnir with Brent Alpha jacket suspended
The conductor hang-off frame can be seen at the top of the jacket
Sleipnir delivering the Brent Alpha jacket for recycling
The jacket will be recycled up to 97%at the AF Miljøbase decommissioning site in Vats, Norway




In July 2020, Heerema's Sleipnir removed the 10,100 metric ton jacket from the UK sector of the North Sea. It will now be recycled up to 97% at the AF Miljøbase decommissioning site in Vats, Norway.
Brent Field Alpha Jacket
The Brent Alpha jacket was installed by Heerema in 1976 using 32 piles to anchor it to the seabed. The structure has eight legs and was built in Scotland before being floated out to position. The Alpha jacket was the only one of the four Brent platforms that had a steel jacket. It stood in water depth deep enough to completely submerge the London Eye at a depth of 140 meters below sea level.
Technical challenges
The Brent Alpha removal presented some novel challenges, which required unique solutions. During the project, Heerema cut jacket legs with a 7.3m diameter using a 288" Diamond Wire Cutting Tool developed alongside CUT UK, especially for the Brent Alpha removal - the largest leg diameter to have been cut this way. Also, the Brent Alpha conductors were removed and transported with the jacket, an entirely new way of decommissioning. The conductors were suspended on a Heerema Fabrication Group built Conductor Hang-off Frame made for this project.
There were quite some technical challenges during this record-breaking lift. However, due to the excellent preparation and perseverance during execution, we successfully delivered this jacket for recycling safely and sustainably.

Jeroen van Oosten, Heerema Decommissioning Director
Safe operations
Sleipnir arrived at the Brent Field located 186 km northeast of Scotland's Shetland Islands on July 23, 2020, and completed the project by offloading the jacket onto the quayside at the AF Miljøbase decommissioning site in Vats, Norway on August 11, 2020.
Now that the Brent Alpha jacket has been safely and sustainably transported to Vats, it will end its lifecycle by being over 97% recycled.
Key information
Milestones
Contract signed: September 12, 2017
Offshore start date: July 23, 2020
Offshore end date: August 11, 2020
Main technical data
Conductor hang-off frame
288" Diamond Wire Cutting Tool