Daewoo's Tombua Landana platform tower base template and foundation piles construction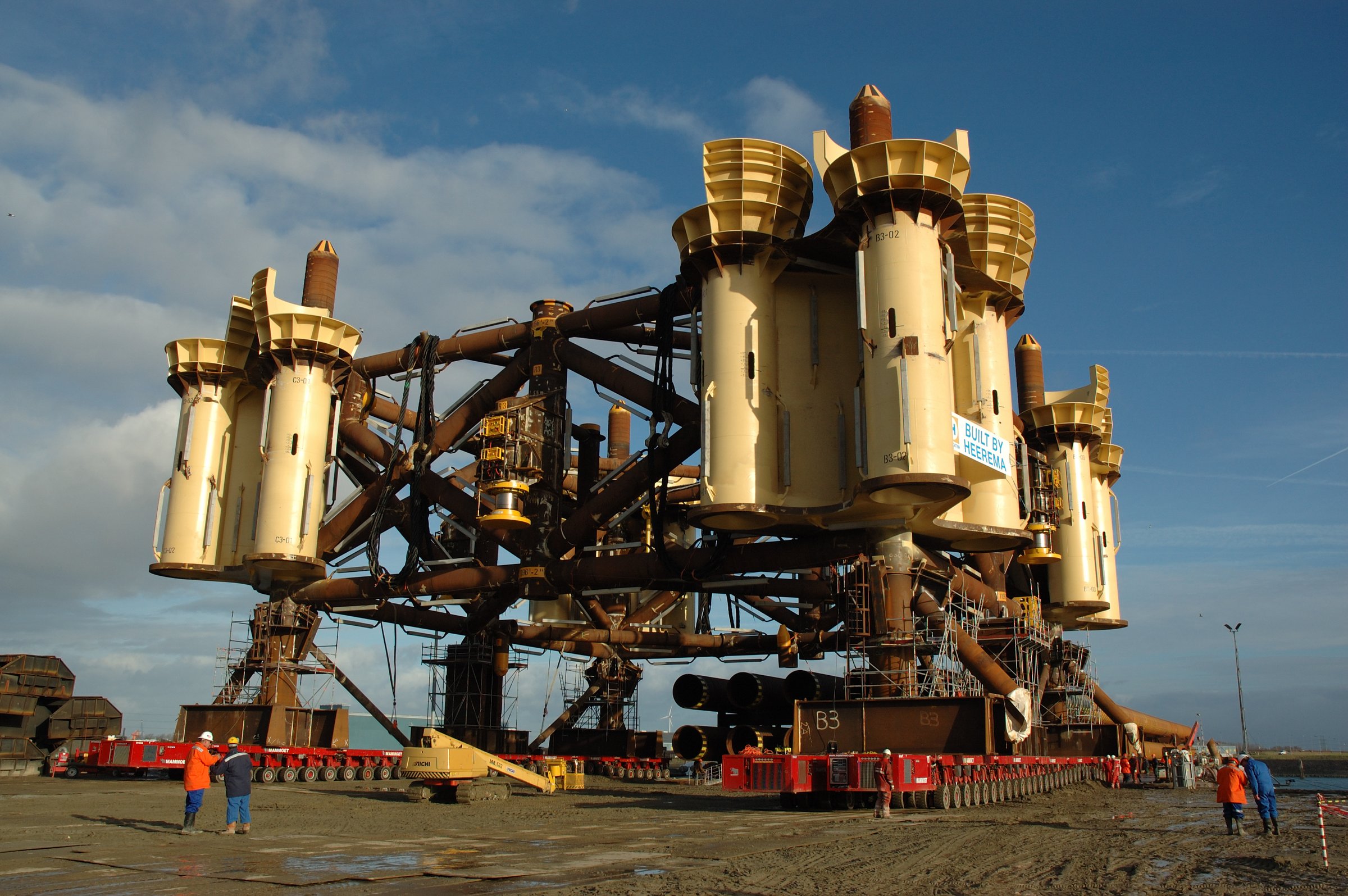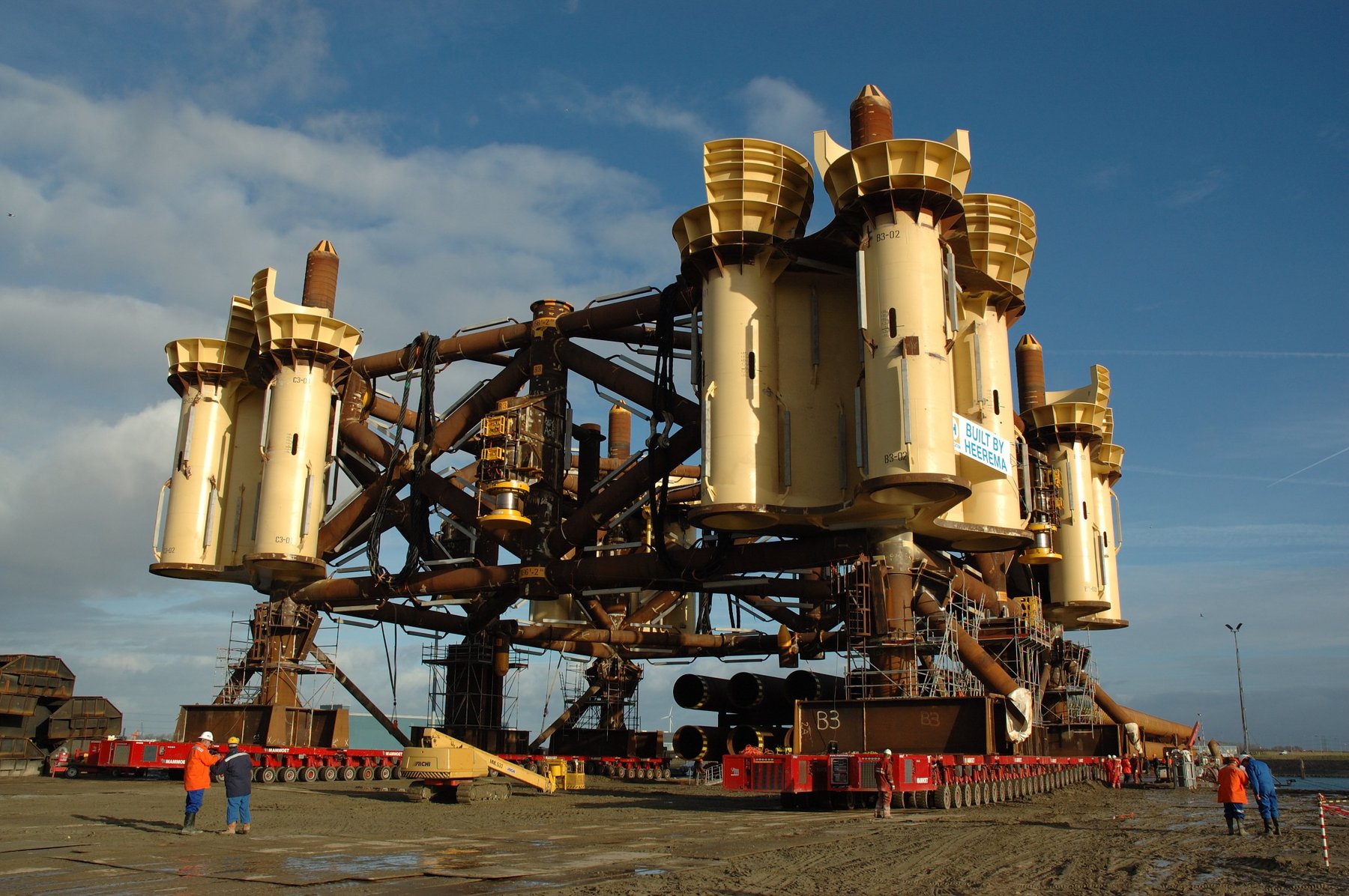 Heerema Fabrication
Tombua Landana
For Daewoo's Tombua Landana platform, HFG constructed the tower base template and foundation piles. The project required tremendous accuracy due to tight tolerances.
See our response
At a glance
Procurement and construction contract of tower base template and 12 foundation piles
Project completion in 2007
Construction required tremendous accuracy
The Heerema promise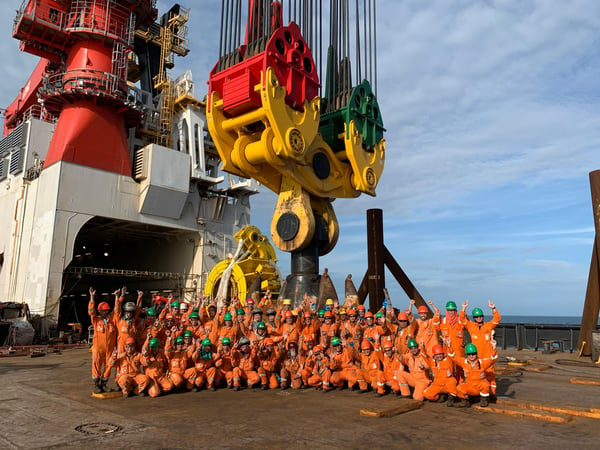 Daewoo Shipbuilding & Marine Engineering (DSME) & Heerema:
Procurement and Construction
In 2006 HFG's Vlissingen fabrication facility was awarded the contract for the Procurement and Construction of the tower base template and foundation piles for the Tombua Landana platform by Daewoo.

DSME, main contractor for the construction of the complete platform, together with Chevron choose Heerema Vlissingen due to the stringent dimensional requirements. The template has been built with a tolerance of only 3 millimetres between the cylinders, where the piles have to be driven into the seabed. This meant a tremendous accuracy during construction. The operator of the Tombua Landana platform is Cabinda Gulf Oil Co. Ltd., a subsidiary of Chevron.

Construction work for the fabrication of the tower base template and the twelve piles for the Tombua Landana platform started at the Heerema Vlissingen yard in July 2006. The extreme tight tolerances, any dimension within 3mm, in combination with plate and tubular properties (up to 100mm) required accurate preparation in combining fabrication sequence and welding engineering.

Twelve immense long (190 meters) foundation piles were driven through the template which went down almost two hundred meters into the sea bed and weigh a total of 9,800 tons.
Key information
Contract type
Procurement and Construction
Location and Milestones
Location
Off the coast of Angola
Project completion
2007
Structure and Characteristics
Tower base template
Size (LxWxH): 40 x 40 x 25 m
Weight: 3,000 tons
Foundation piles (12)
Size (Diam x L): 2,700 mm x 190 m
Weight: 9,800 tons