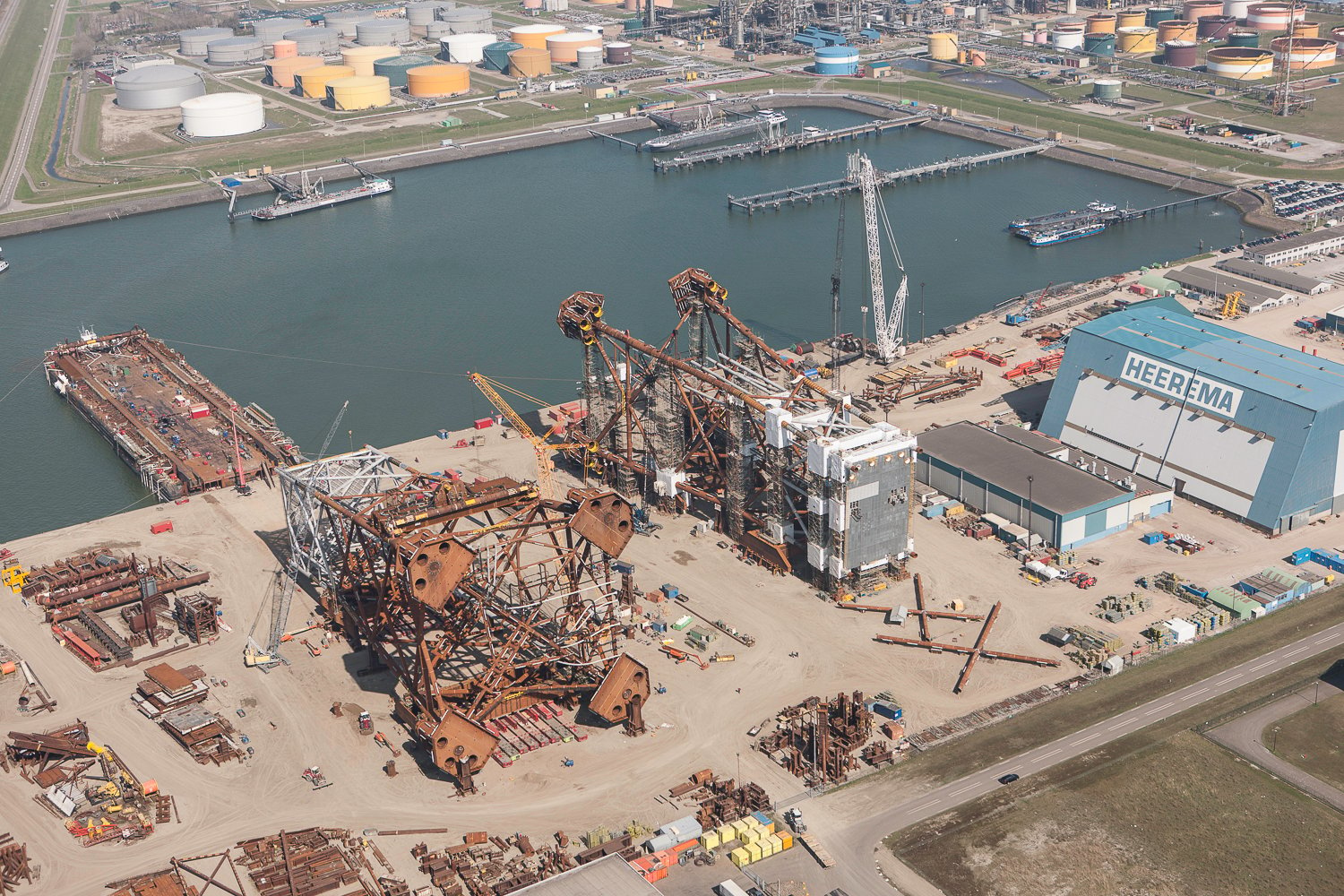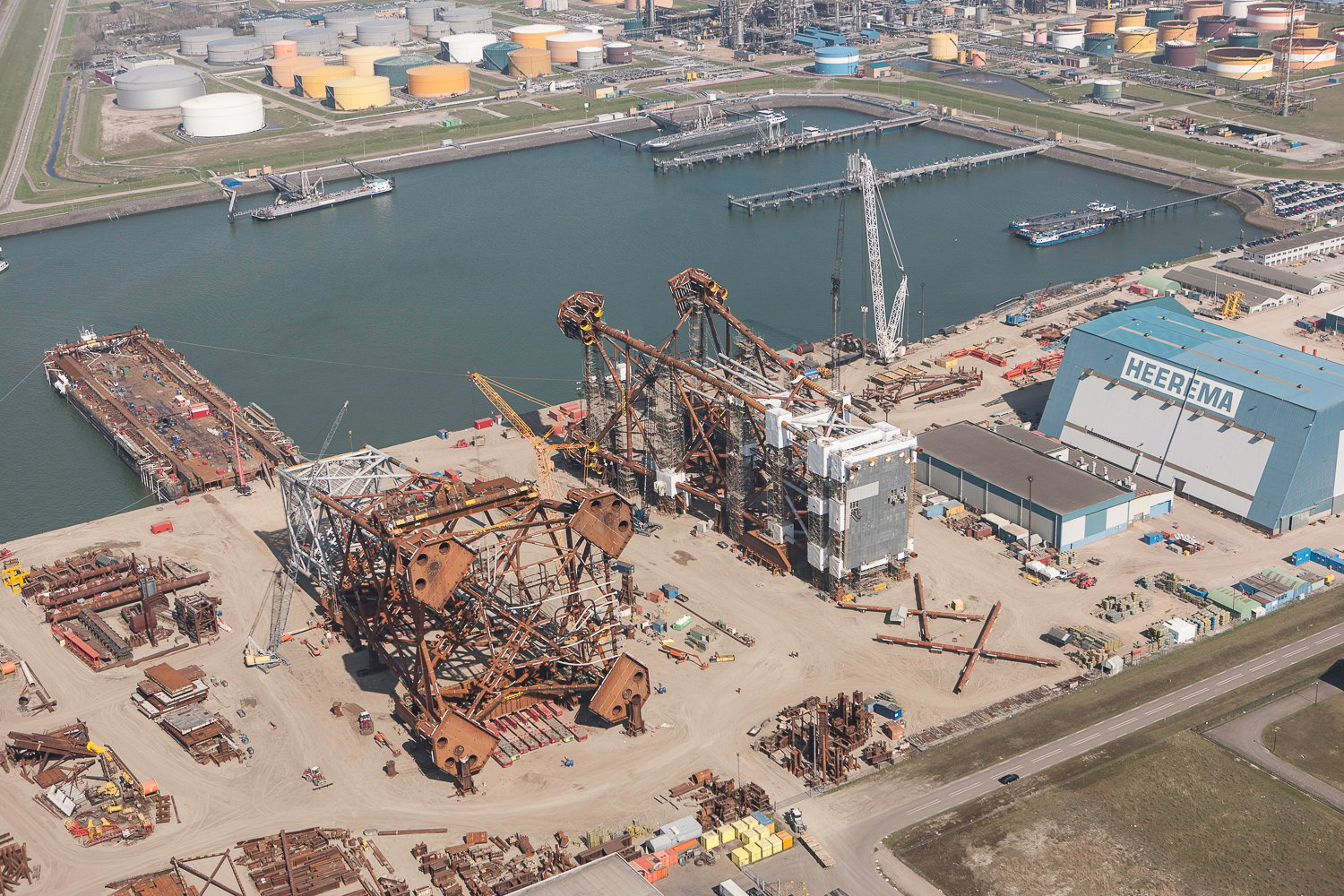 Heerema Fabrication
Golden Eagle Wellhead & PUQ Jacket
Fabrication of two jackets and piles for the Golden Eagle Development project
See our response
At a glance
Procurement and fabrication of Wellhead and Production Utility Quarters (PUQ) jacket, weighing 6,450 and 6,480 tons respectively
Jacket fabrication for the Golden Eagle Field, located in the North Sea, approx. 70 km from Aberdeen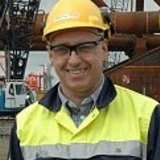 "It was challenging to get the logistic puzzle fit on the yard."
Jeroen de Rouw
Project Manager
The Heerema promise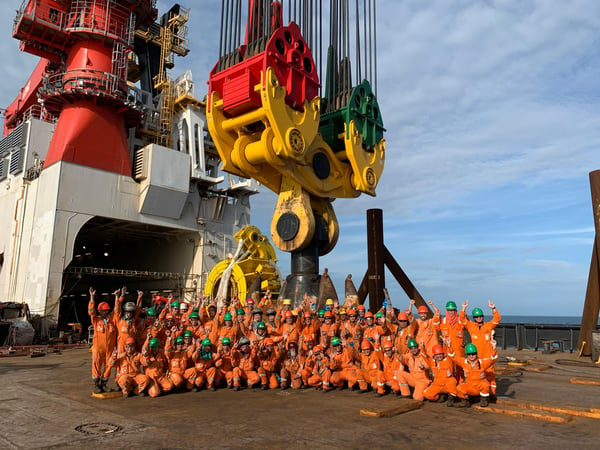 In October 2011 Heerema Fabrication Group was awarded the contract for the parallel fabrication of two jackets and piles for the Golden Eagle Development project of Nexen Petroleum UK Ltd.

The construction was executed at the Vlissingen fabrication location and started at the beginning of 2012. The jackets were installed in the Golden Eagle Field location in the UK sector of the North Sea, approximately 70 kilometers from Aberdeen.

The constructions were relatively complicated, with many angles and a challenging number of risers. Where there are normally three or four risers, this jacket has twelve risers. Also logistically this Nexen project was a challenge, as the two large jackets were built almost simultaneously at our Vlissingen yard.
Key information
Contract type
Procurement and Fabrication
Location and Milestones
UK North Sea, approx. 70 km from Aberdeen
Structure and Characteristics
Wellhead Jacket
Size bottom (LxW): 45 x 45 m
Size top (LxW): 28 x 28 m
Height: 130 m
Weight: 6,450 tons
PUQ Jacket
Size bottom (LxW): 45 x 45 m
Size top (LxW): 22 x 32 m
Weight: 6,480 tons