heerema fabrication
Offshore Products
With our sizeable yards and innovative fabrication methods we deliver solutions that fit your needs for offshore products fabrication
Offshore products
We have experience in delivering fabrication solutions for boatlandings, excavation tools, flares, bridges, and many more offshore products.
We work with our clients to ensure our projects are cost-effective and well-produced.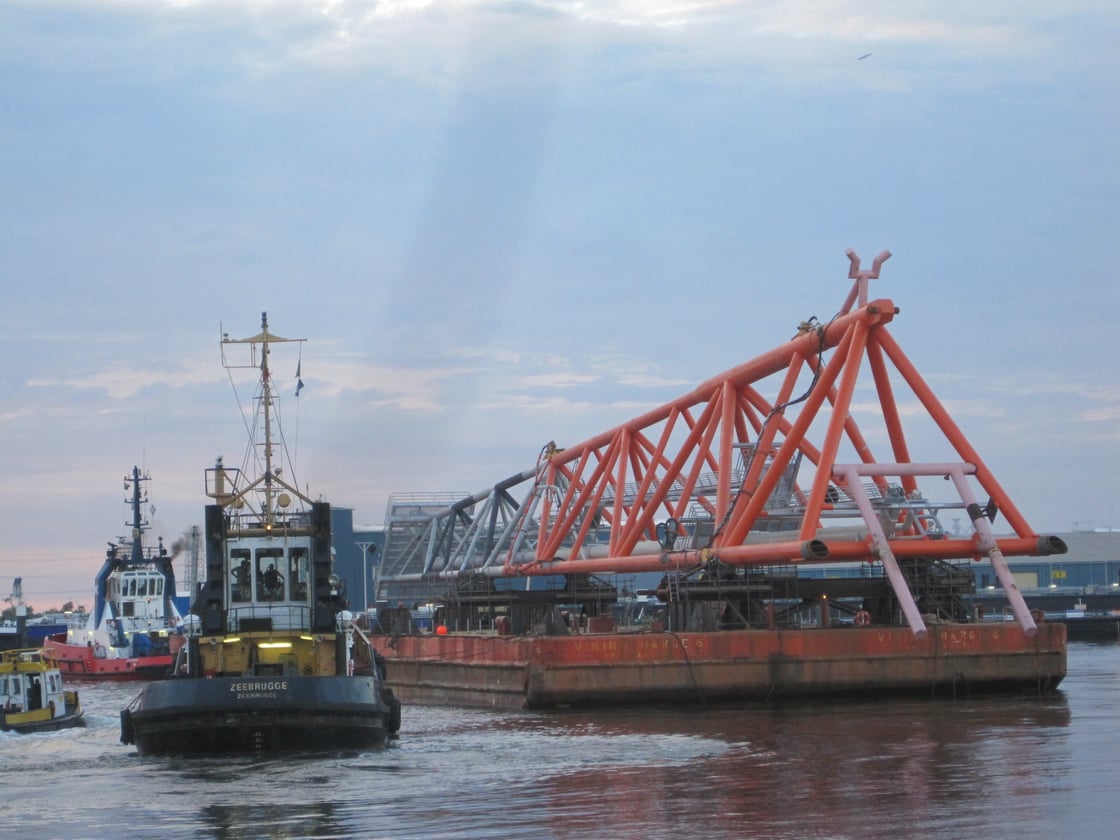 Fabrication
Our fabrication facilities are equipped with large assembly halls and outdoor yards that can accommodate indoor or outdoor construction.
We have two yards, one in Vlissingen, the Netherlands, and one in Opole, Poland.