heerema Fabrication
Jacket fabrication
With our sizeable yards and innovative fabrication methods we deliver solutions that fit your needs for jacket fabrication
Engineering
We work together with clients to engineer and fabricate offshore structures safely and sustainably.
Heerema Fabrication uses its fabrication-driven engineering and efficient designs to deliver cost-effective and well-produced structures.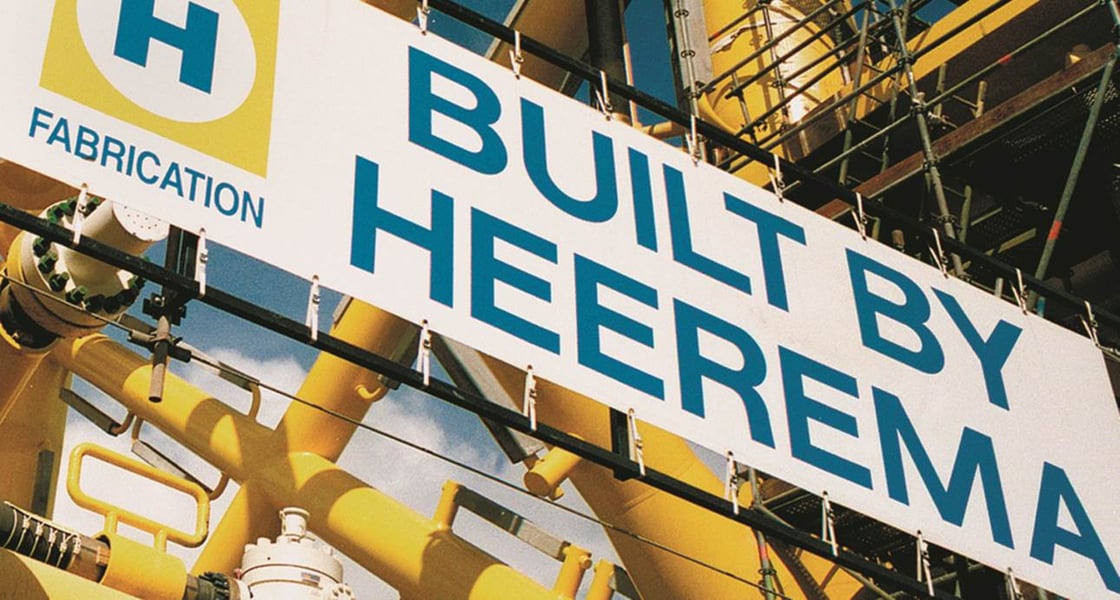 Fabrication
We have experience fabricating jackets for the oil, gas, and wind industries. From the giant 17,000 metric ton Gina Krog jacket to smaller tripod style structures, we have you covered.
Our fabrication facilities are equipped with large assembly halls and outdoor yards that can accommodate indoor or outdoor construction.
We have two yards, one in Vlissingen, the Netherlands, and one in Opole, Poland.