HEEREMA offshore and onshore assets
Making the impossible possible requires the best assets for the job
Safety is part of our DNA
Whether onboard one of Heerema Marine Contractors' vessels or visiting one of Heerema Fabrication Group's yards, safety is always our top priority.
Heerema's goal includes having a world-class safety culture. Where people are encouraged to speak up and Stop the Work when in doubt.
Dare to Care
We can see measurable safety culture and awareness improvements over the years. This success is a direct result of our people's commitment and their energy to Dare to Care.
The right tools for the job
Heerema is passionate about in-house innovation and collaboration to address the complex challenges offshore projects and also our own sustainability measures present.
We believe innovation and partnerships are essential to help us in our shared mission to create sustainable value(s) for clients and stakeholders.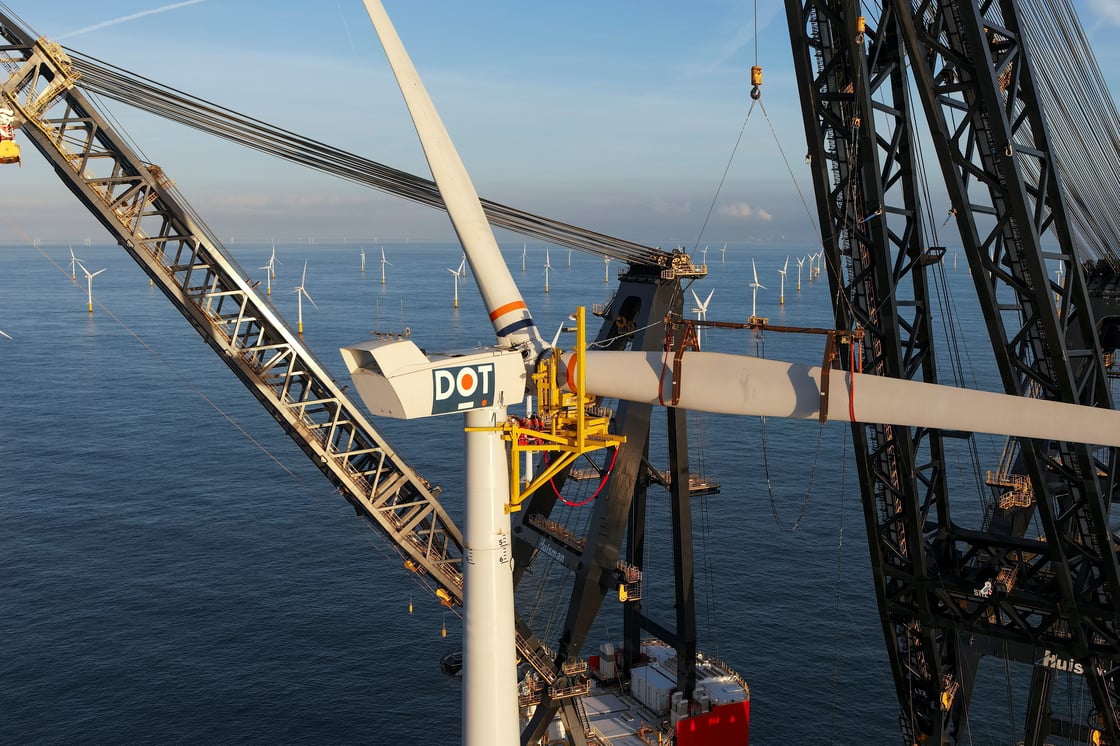 No matter the size or complexity
Heerema Fabrication Group understands the need for well-engineered and long-lasting offshore structures. We have extensive knowledge of the relevant regulations and operate with a safety mindset on all projects.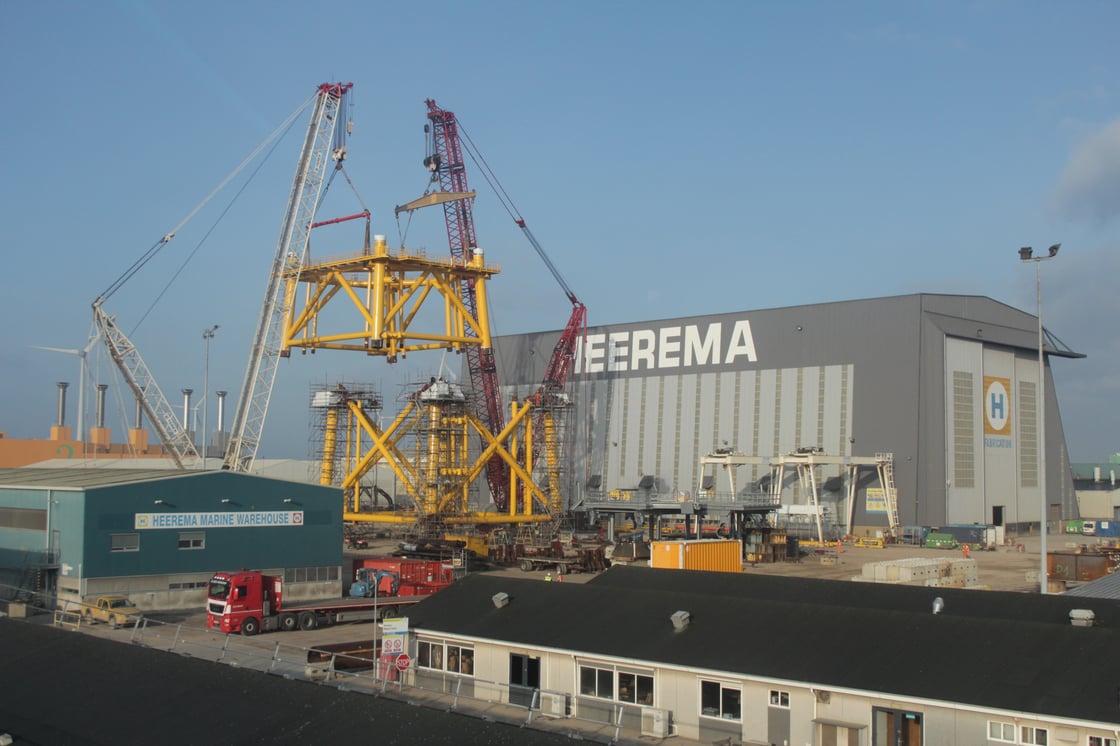 Every day we help our clients make the impossible possible
We deliver solutions and create sustainable value(s)
Stories about our projects
Here for the whole journey
The Heerema companies are involved in all stages of offshore energy projects. You can find us delivering solutions from early-stage conception, fabrication, installation, and removal.