Making the impossible possible
Work at Heerema Fabrication Group
Start making an impact with a career at Heerema
All Heerema Fabrication vacancies
We are a passionate team aiming to deliver the highest-quality of solutions for our clients. Therefore, we are seeking ambitious, talented people to join the team, who want to learn with us and ensure we maintain our high standards.
Open application
Join Heerema Fabrication Group to build the future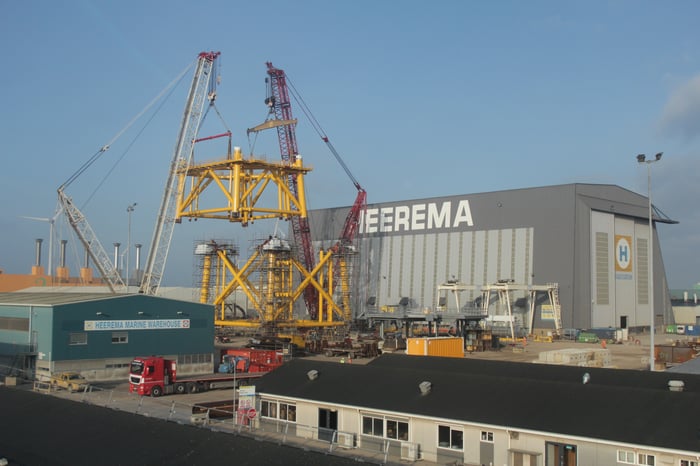 We care about people, the planet, and prosperity and follow our Sustainability Roadmap to create sustainable value(s).
Our team is dedicated, passionate, and skilled.
We facilitate self-development and help you harness your full potential.
We are based where the action happens.
We make the impossible possible!