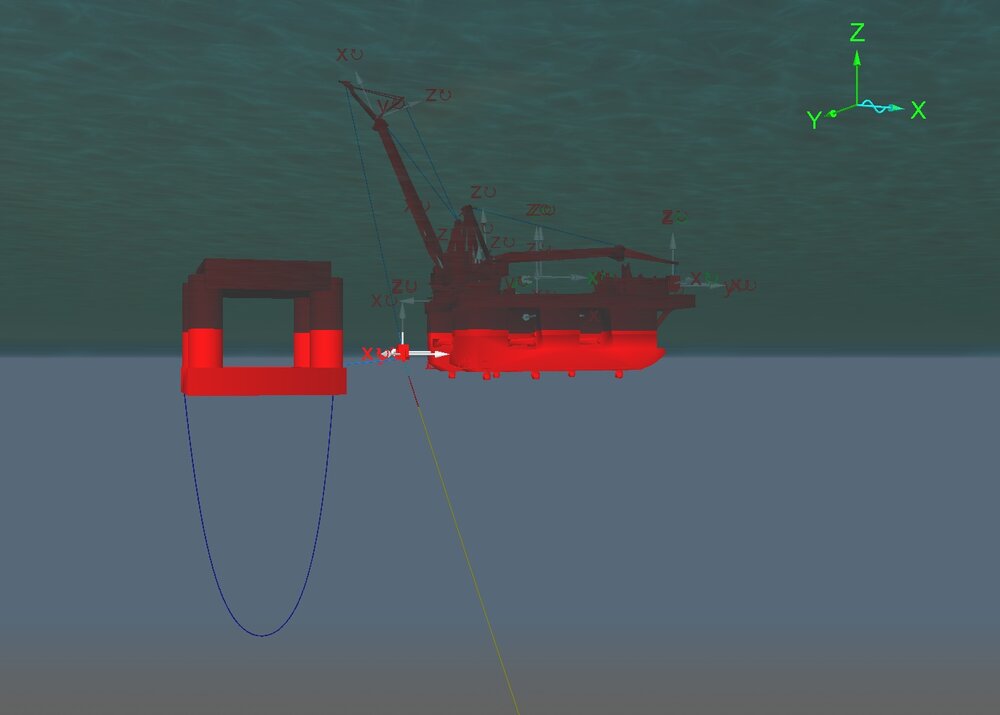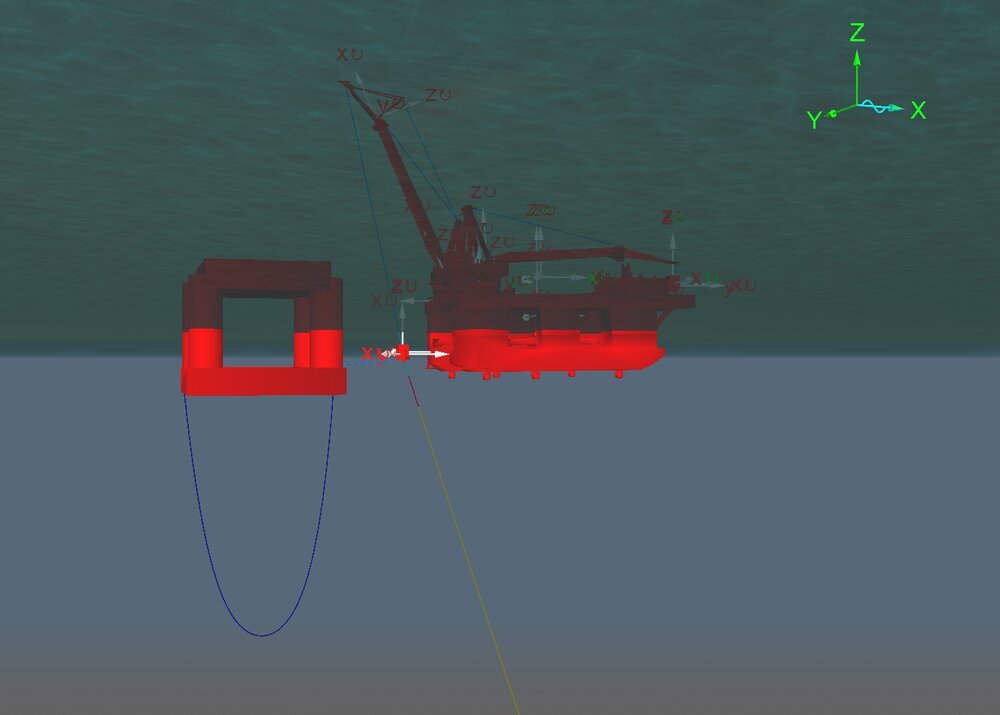 Heerema Engineering Solutions
Riser Pick-up & Hang-off Analysis
HES is providing support for a steel catenary riser (SCR) pick-up and hang-off project in the Gulf of Mexico, to be executed by HMC's Semi Submersible Construction Vessel (SSCV) Balder.
See our response
Analysis & Installation Procedures
The project consists of two 10.75 inch outside diameter (OD) production SCRs, one 16 inch OD gas export SCR and one 18 inch OD oil export SCR in a water depth of ~1400 meter.
The HES scope consists of the riser pick-up, keelhaul of the risers from the North side to South side of the floater and hang-off analyses from the risers in the designated porches, as well as involvement in setting up the Basis of Design and developing the procedures. The static and dynamic models are simulated in Orcaflex. The post-processing and pick-up table generation is fully automated with Python.