CARBON NEUTRAL ROADMAP I REDUCE
Alternative Fuels
The use, testing and research into the use of several alternative fuels are part of the Reduce Pillar within our Carbon Neutral Roadmap.
An important and successful initiative already undertaken by Heerema is the usage of LNG for the Sleipnir, which significantly reduces local emissions such as NOx, SOx, and Particulate Matter (PM).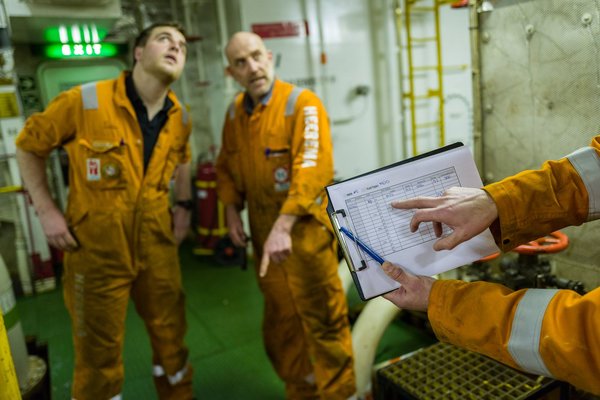 Introducing GTL and HVO to reduce carbon- and local emissions
In February 2020, a pilot has taken place on board of the Thialf to test the performance of Gas-to-Liquid (GTL) and Hydrotreated Vegetable Oil (HVO). This was a great success on board Thialf and reduced local emissions significantly.
The results show a decrease in NOx emissions by about 15% and Particulate Matter (PM) by at least 50%. SOx emissions are virtually eliminated using these types of fuel. HVO has the potential to reduce carbon footprint (well-to-propeller) by up to 80%. Biofuels are thus a proven way to prevent carbon emissions.
Other biofuels are being looked into while the use of biofuels in Heerema fleet should gradually increase up from 0% in 2020 to almost 40% in 2025 in order to prevent 95.000 [mT] of CO2.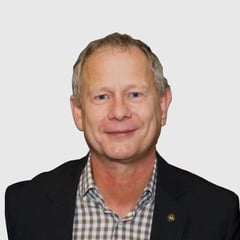 "GTL and HVO are cleaner, paraffinic diesel fuels resulting in lower emissions, which is better for the environment and our fleet personnel."
Cees Dijkhuizen
Sustainability Advisor
Additional reduction measures
Carbon Neutral Roadmap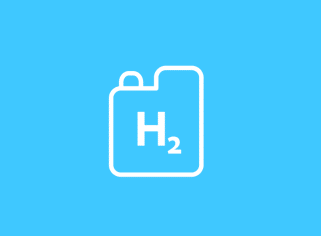 Hydrogen
Besides a hydrogen pilot conducted at the Caland Canal, we are looking into the use of hydrogen generators for our bubble curtains. Additionally, the potential of running Sleipnir on hydrogen to reduce emissions is one of our topics.
Find out more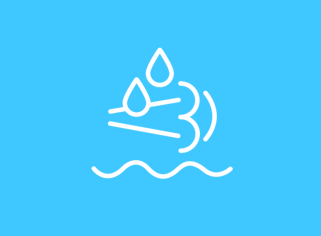 SCR/Scrubbers
With the use of SCR's on board our vessels, it is possible to reduce NOx emissions while executing projects.
Find out more