CARBON NEUTRAL ROADMAP I REDUCE
SCR & Scrubbers
Scrubbers, SCR and additional research on these topics are part of the Reduce Pillar within our Carbon Neutral Roadmap with a focus on the reduction of NOx emissions.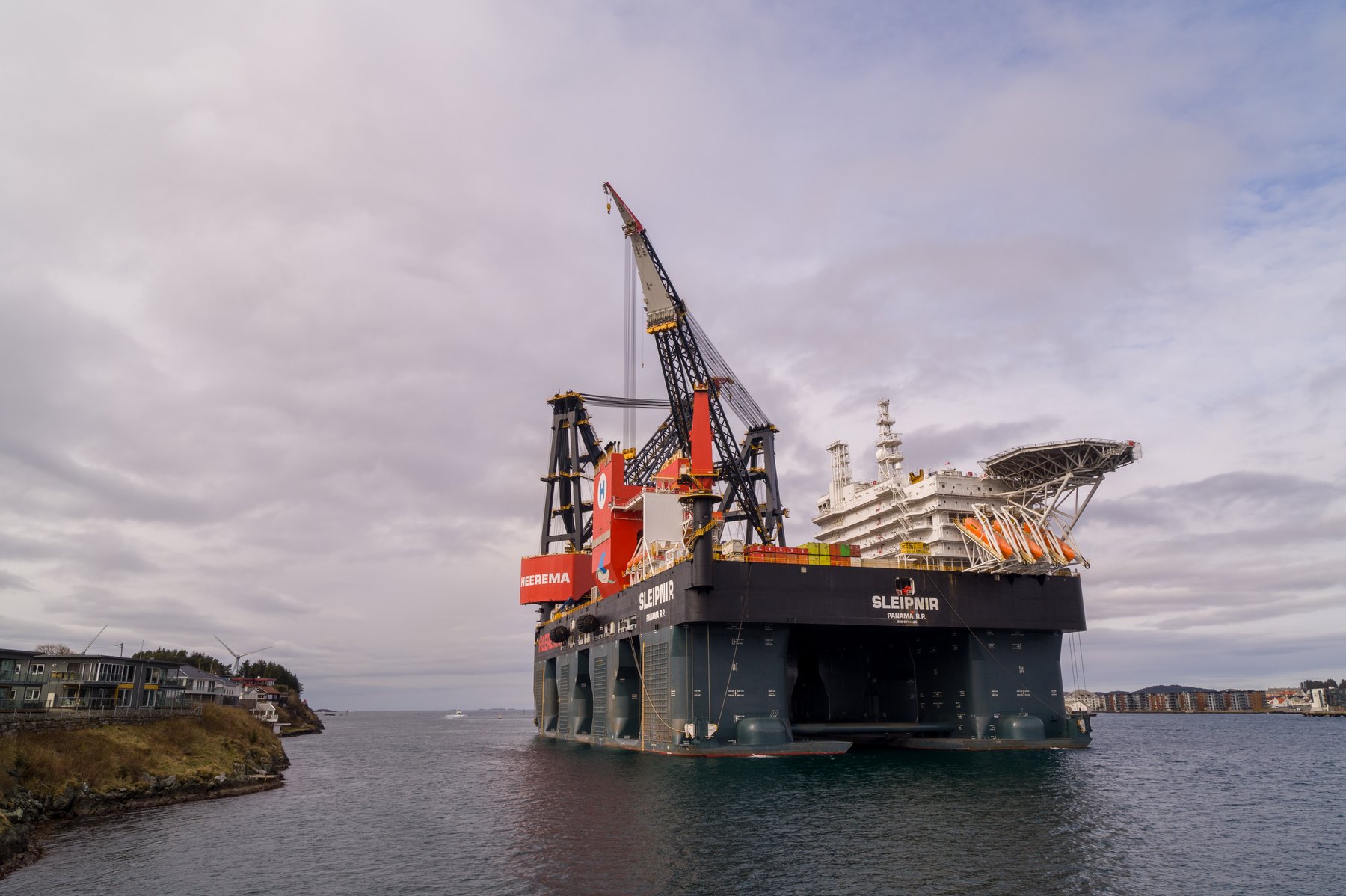 Additional reduction measures
Carbon Neutral Roadmap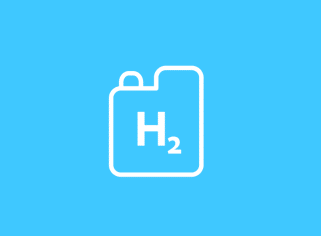 Hydrogen
Besides a hydrogen pilot conducted at the Caland Canal, we are looking into the use of hydrogen generators for our bubble curtains. Additionally, the potential of running Sleipnir on hydrogen to reduce emissions is one of our topics.
Find out more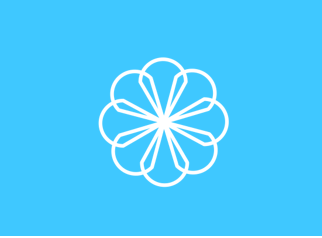 Alternative Fuels
Heerema has already invested in cleaner fuels to power its vessels, exemplified by the use of LNG for the Sleipnir. In addition to this major step forward, we are looking into the use of several alternative fuels.
Find out more