CARBON NEUTRAL ROADMAP I REDUCE
Hydrogen
The Hydrogen Pilot and additional research are part of the Reduce Pillar within our Carbon Neutral Roadmap.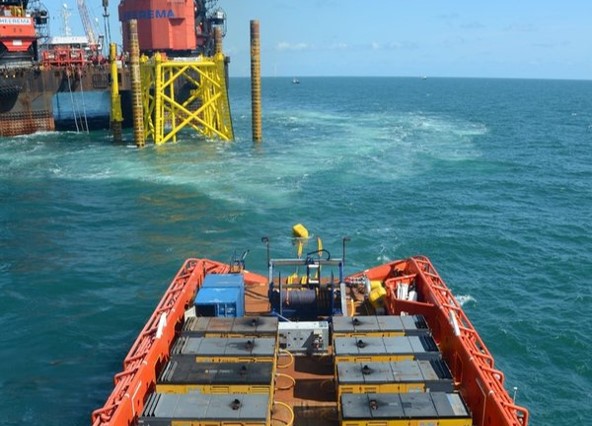 Small-scale and large-scale hydrogen research
The overall objective of this topic is to research the potential of safely and economically using hydrogen to partly power the Sleipnir, thereby reducing emissions.
In order to gain experience on different types of hydrogen use and its supply chain, smaller scale pilots will be performed. During the beginning of 2021, a pilot focusing on the use of hydrogen to replace diesel in generators is conducted in the Caland Canal. Another pilot currently being considered, is focused on creating bubble screens on hydrogen powered generators during piling.
What kind of hydrogen options are there for Heerema?
A multitude of options is being looked into, among others hydrogen (co)combustion, the use of PEM cells or other cells, or even the (co)combustion of methanol and ammonia. An internal research is undergoing, which should result in an technical basis for hydrogen use on board Sleipnir. Additionally, we are already looking into the next step of gaining experience with small-scale hydrogen-use on board the vessels and potentially in Vlissingen.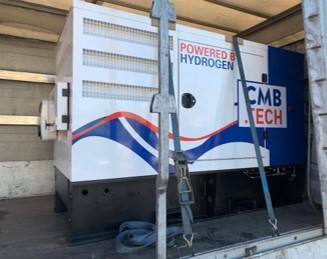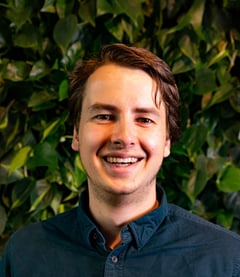 "Heerema is a strong believer in the implementation of hydrogen based fuels to power our vessels in the future. The freedom Heerema gave me to research hydrogen in different ways gave me the confidence that it would actually become a reality."
Gilles Hagen
Trainee Sustainability I Hydrogen
Additional reduction measures
Carbon Neutral Roadmap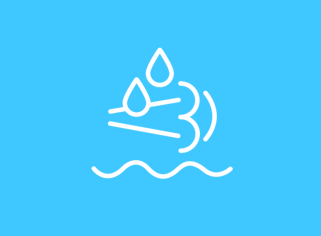 SCR/Scrubbers
With the use of SCR's on board our vessels, it is possible to reduce NOx emissions while executing projects.
Find out more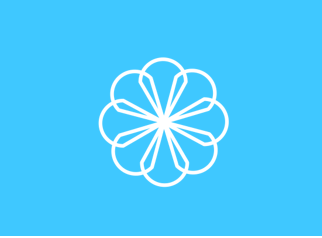 Alternative Fuels
Heerema has already invested in cleaner fuels to power its vessels, exemplified by the use of LNG for the Sleipnir. In addition to this major step forward, we are looking into the use of several alternative fuels.
Find out more