CARBON NEUTRAL ROADMAP I COMPENSATE
CARBON COMPENSATION PROJECTS
The investments in certified Carbon Compensation Projects are part of the Compensate Pillar within our Carbon Neutral Roadmap.
These projects are already in development with the accredited Climate Neutral Group.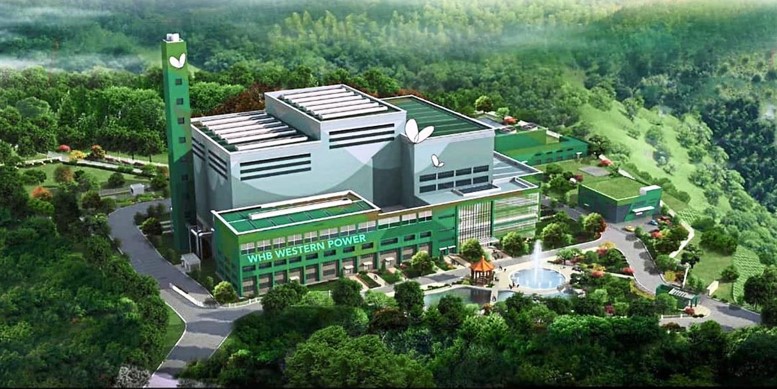 Carbon Neutral Timeline
Since the end of 2020, Heerema is offsetting 100% of its carbon footprint, equaling roughly 250,000 metric tons of carbon per year.
From this starting point, Heerema has set yearly prevention and reduction targets that remove carbon from the source. Prevention is preventing the combustion of fuel, reduction is to change or reduce the amount of fuel required, or increase combustion efficiency.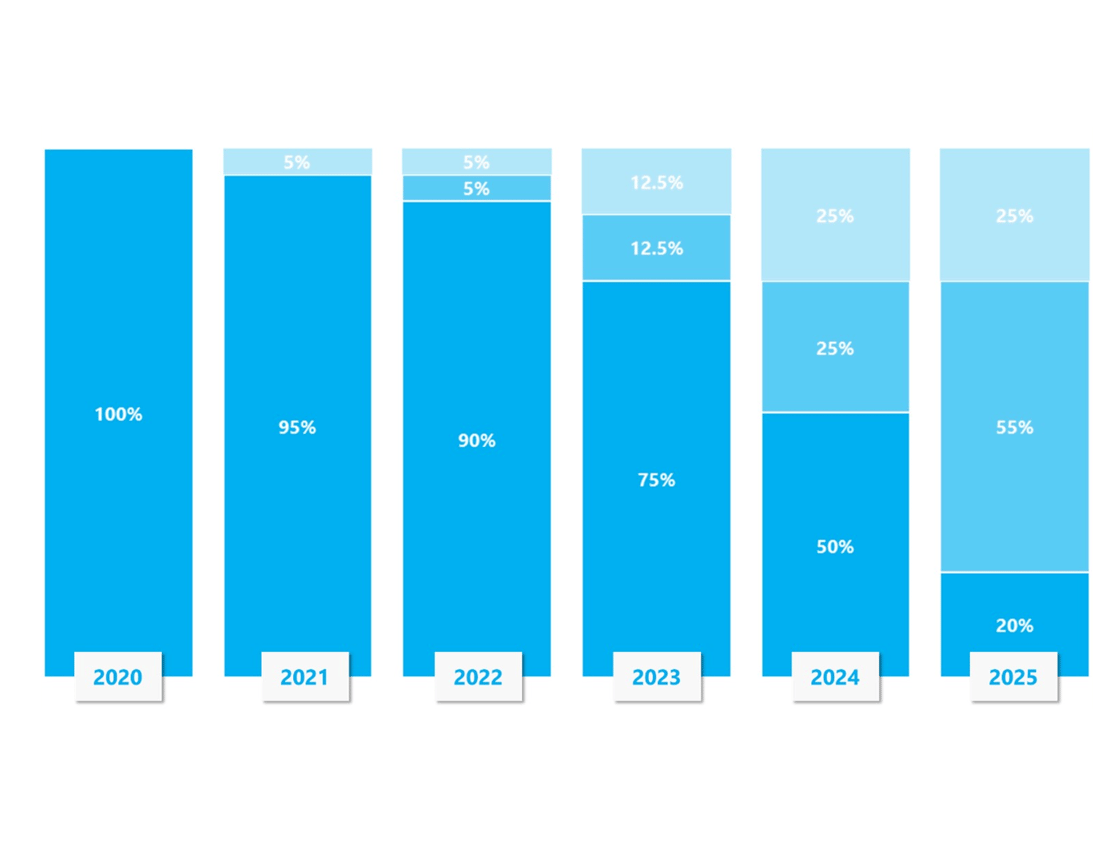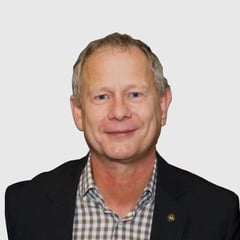 "The goal is to be carbon neutral using "zero-emission technology" where feasible."
Cees Dijkhuizen
Sustainability Advisor
Additional compensation measures
Carbon Neutral Roadmap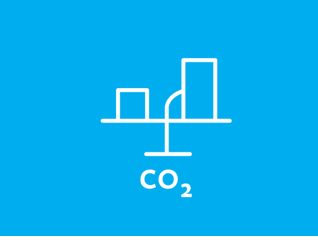 Carbon Capture & Storage
Carbon Capture and Storage (CCS) is the process of capturing 'waste' carbon dioxide from large emitters, usually power plants or cement factories. Though many challenges remain to be solved, CCS shows great promise in North-West Europe.
Find out more