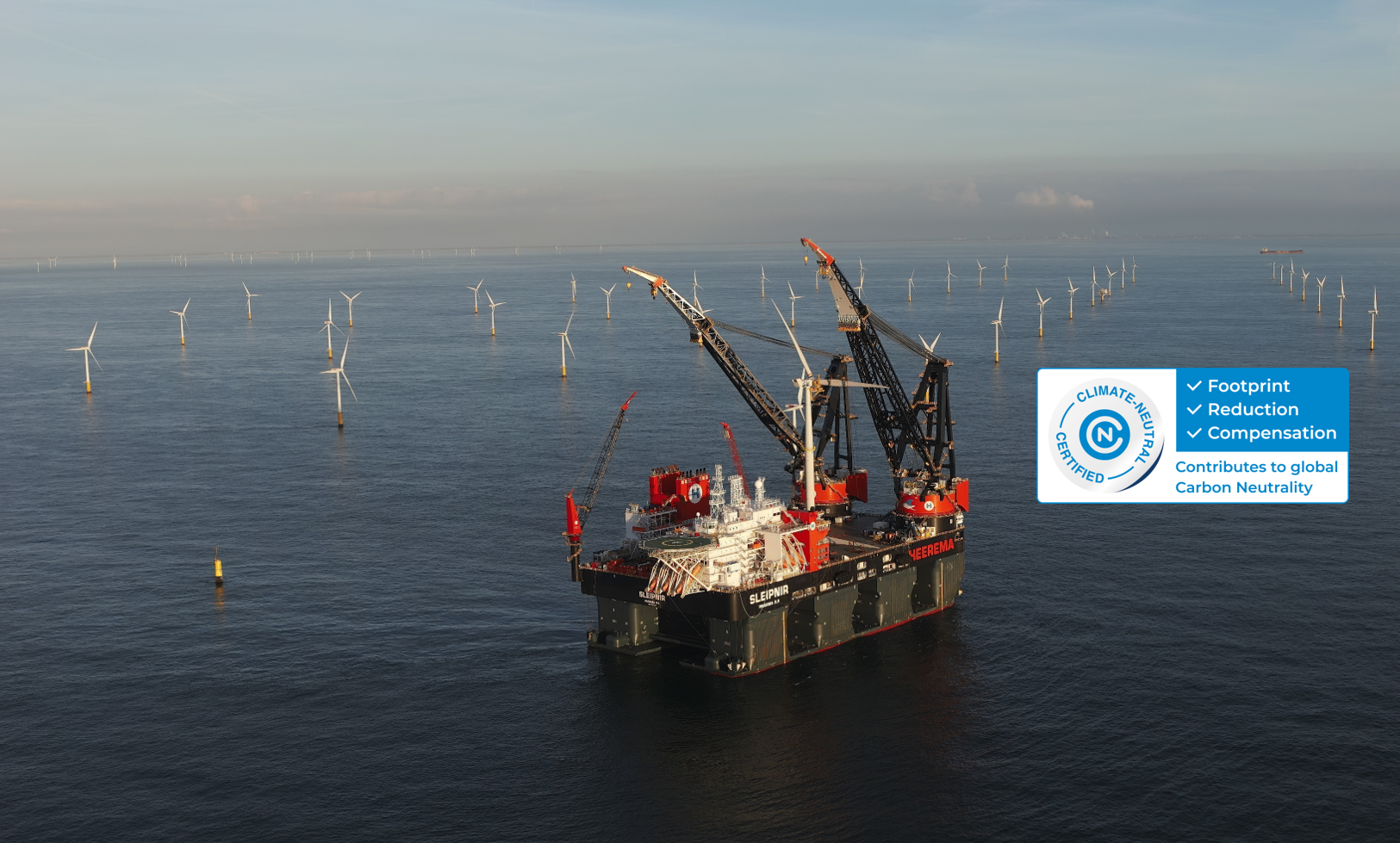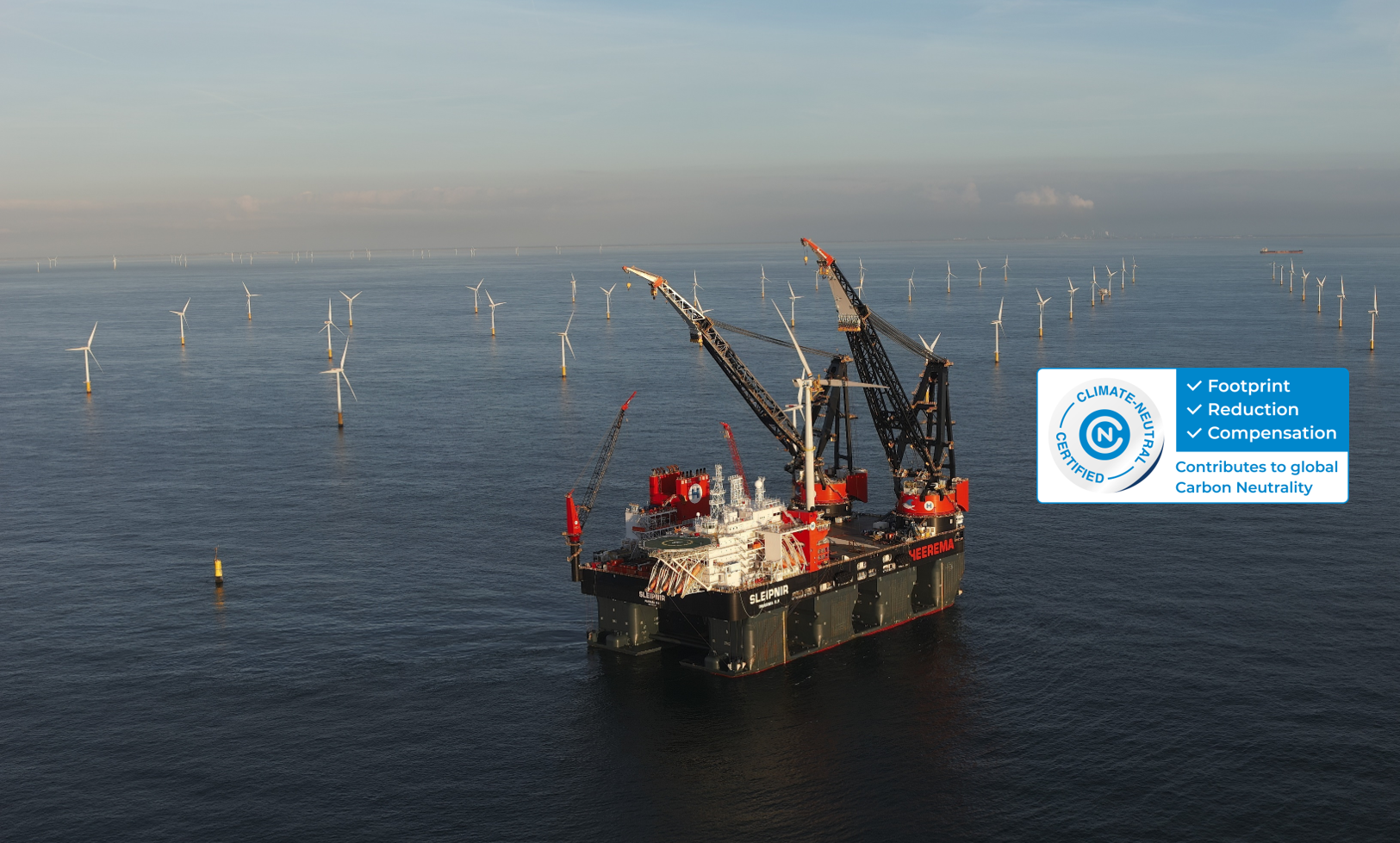 Climate Neutral Certified
We believe in taking action now
Implementing zero-emission technologies on-board our vessels today is a continuous and challenging journey. Therefore, in 2020, we started investing in carbon offsetting projects that align with our mission to create sustainable value(s). By doing so, we already have a neutral footprint today while working on the future.
We are now compliant with the Climate Neutral Certification program, which includes reaching yearly reduction targets by preventing or reducing emissions.
At a glance
The Climate Neutral Certification program is developed according to the ISEAL Codes of Good which guarantees the quality of the programme and resulted in the acknowledgement of Climate Neutral Group (CNG) as a community member of ISEAL.
To become a Climate Neutral Certified organization our carbon footprint, reduction targets and results and offsetting project standards are externally verified with a positive result.
We balance the remaining emissions via multiple compensation projects of which each issued carbon credit represents a verified reduction of one ton of CO2 in the atmosphere.
Climate Neutral Group (CNG) is a member of ICROA, the International Carbon Reduction and Offset Alliance.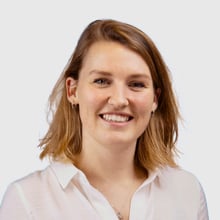 "The offsetting projects will not only compensate our carbon emissions, they also contribute to taking our social responsibility following the United Nations Sustainable Development Goals."
Meike Kolthof
General Manager Sustainability
Climate Projects Heerema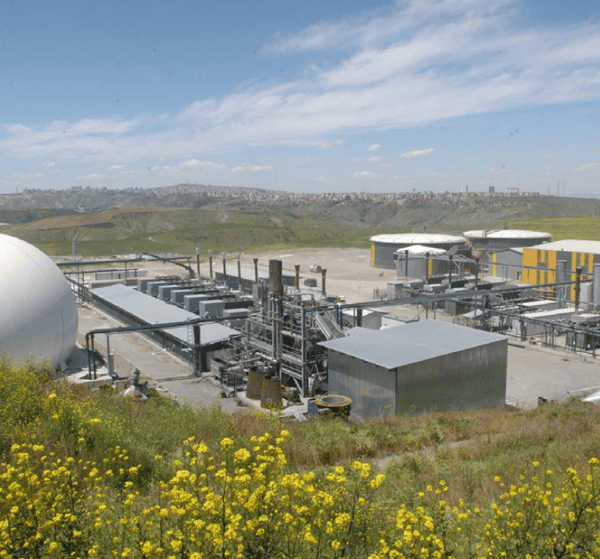 Turkey Landfill Gas
In Turkey, urbanisation has led to uncontrolled waste dumping. The lack of proper wasteprocessing is a major problem area. This climate project ensures that the greenhouse gasesreleased during this process are converted into green electricity.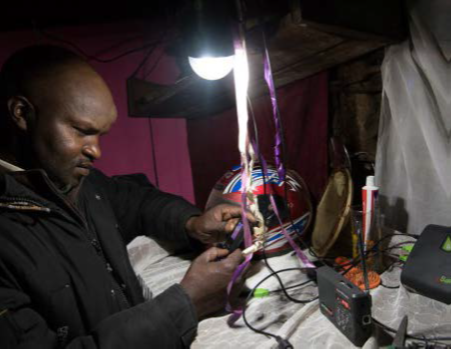 Kenya Solar Lighting
The solar lightening Kenya project aims to replace fuel based indoor lightening by a clean, safe and cheap alternative. The system enables hundreds of thousands of people to save money, better connect with the world through microfinance and reduce CO2 and blackcarbon emissions dramatically.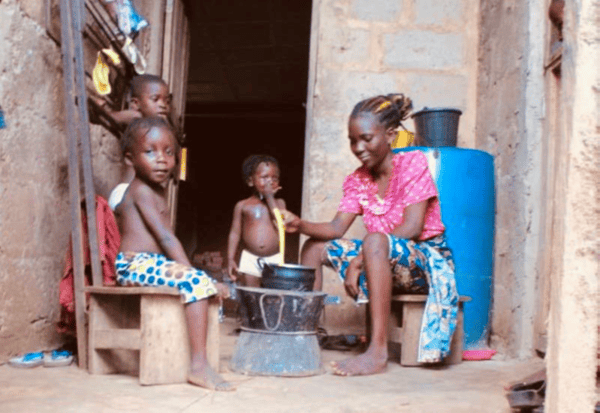 Nigeria Clean Cooking
This cookstove project is designed to support climate change mitigation and adaptation in Nigeria. The aim is to create alternative livelihoods by implementing and distributing cookstoves to households and institutions.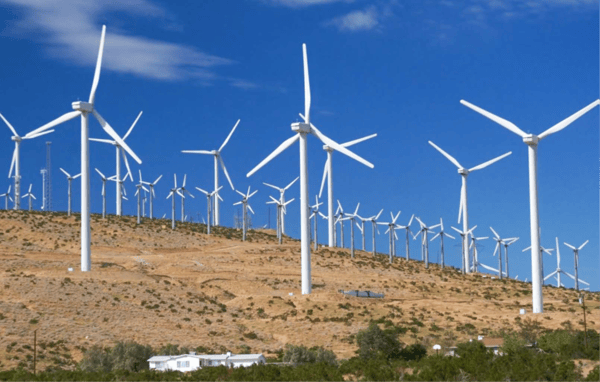 India Wind Energy
This project invests in the operation and maintenance of wind turbines in various remote areas of India. The population of the surrounding villages can now generate energy themselves, without CO2 emissions.
Read more
Our compensated footprint in 2021 (243.855 mT of CO2 eq.) equals
32.500
households in the Netherlands per year
135.100
return flights from Amsterdam to New York
122.208
trips around the equator by car
what does it take?
Climate Neutral Certification Standard
The Climate Neutral Certification Standard uses a structured method to accelerate towards zero CO2, on track with the Paris Climate Agreement. All steps taken to reduce CO2 emissions and offset the remainder are independently tested against clear criteria by independent third parties, certification bodies.
Find out more about our sustainable ambitions